Last week we had the opportunity to host an event for our past clients at Topgolf in Centennial. Though the weather threatened to be cold and rainy, we had a delightful evening enjoying the Colorado air and thankfully weren't rained out!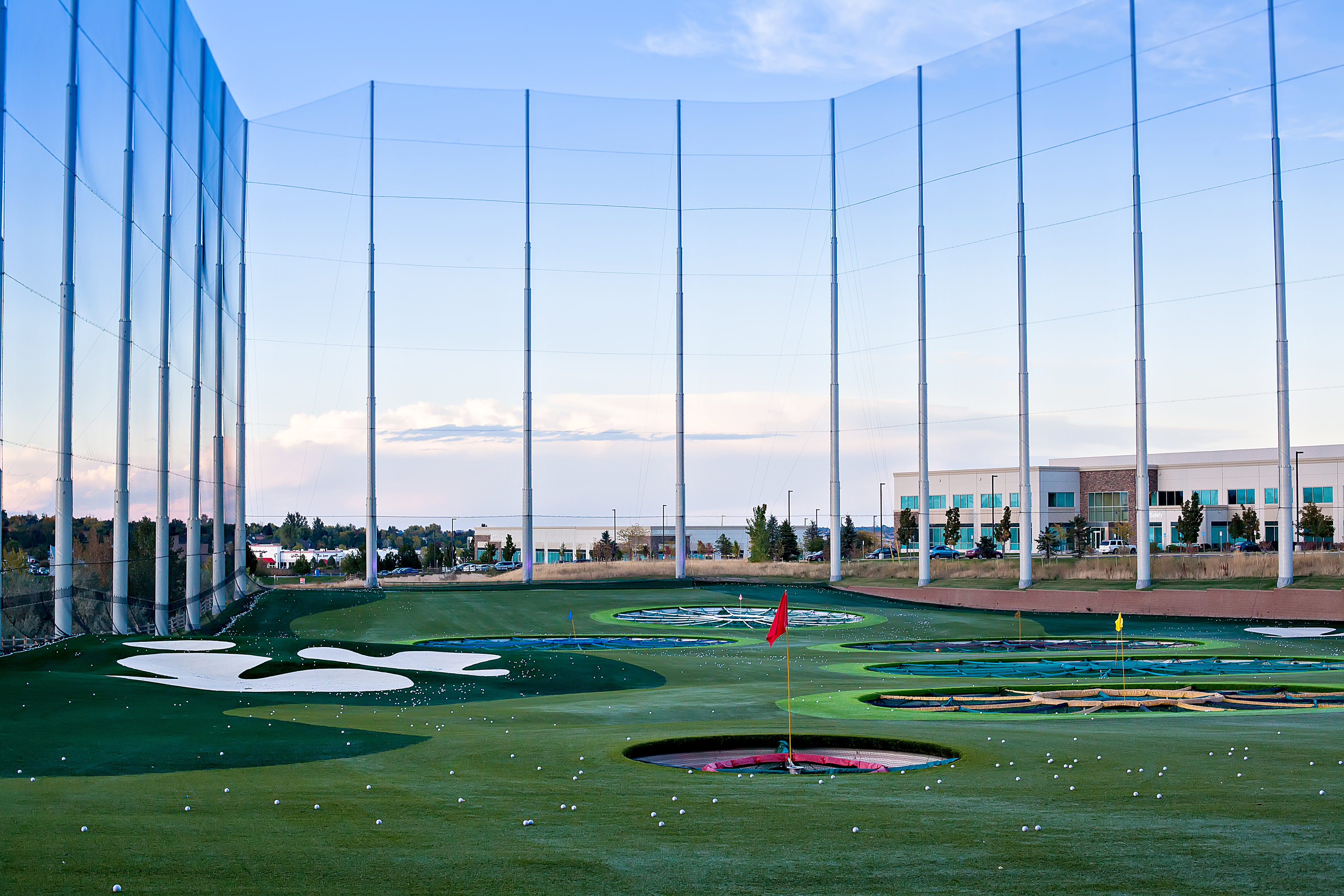 We had such an incredible evening spending time with our amazing clients, while we enjoyed delicious food and exciting entertainment. The Surf 'N Turf menu was a HUGE hit. Everyone commented on how amazing the food was!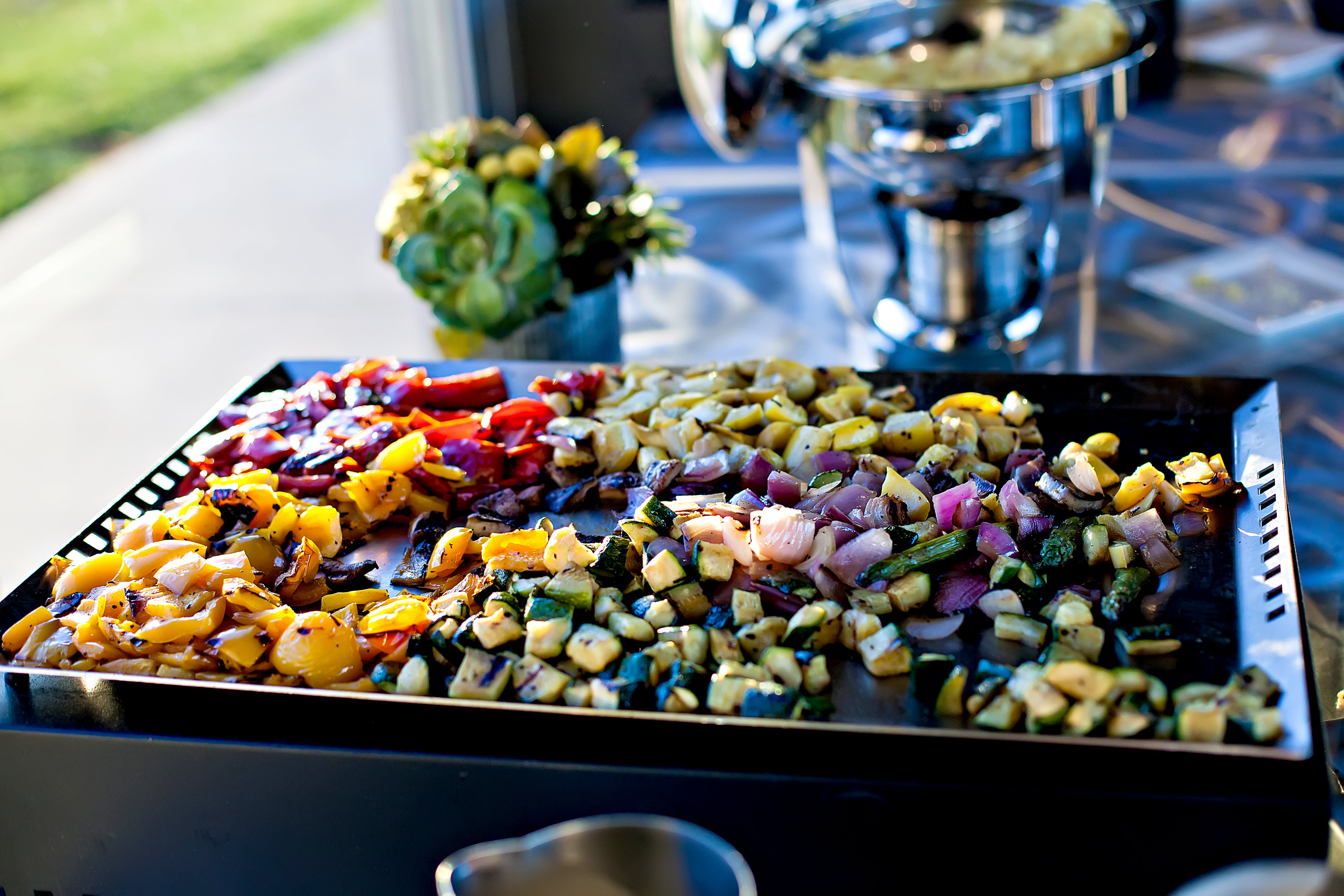 It was great to catch up with each other, meet new people, and work on our golf swing.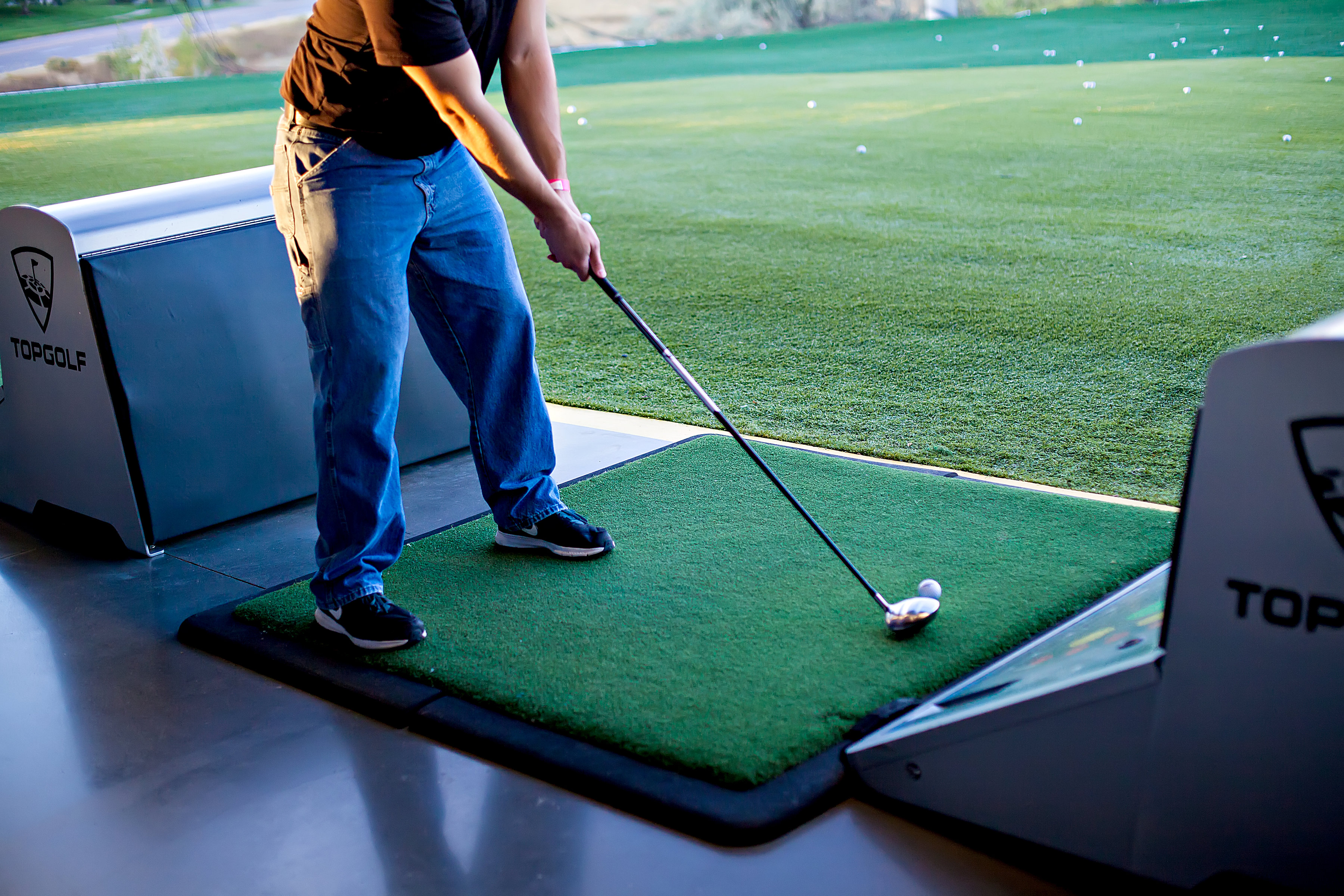 We are fortunate enough to get to work with some of the greatest people! We really cherish our clients and the relationships we have with them!
Thanks again for joining us and for your loyalty. We are always here to answer any real estate related questions.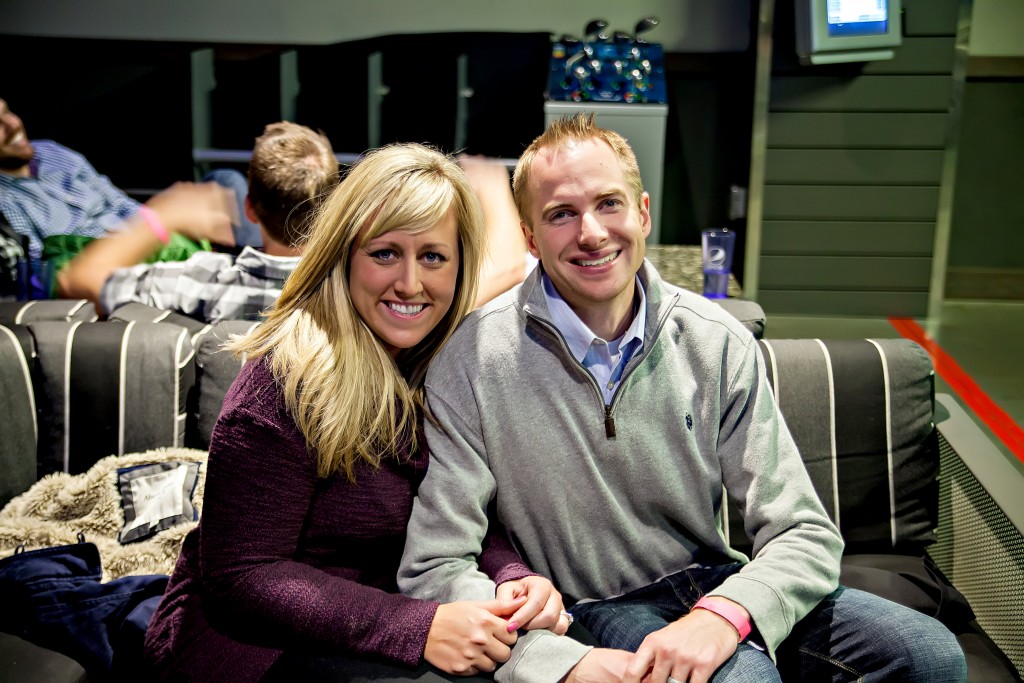 Because this event was such a hit – we are planning to host it again next year!