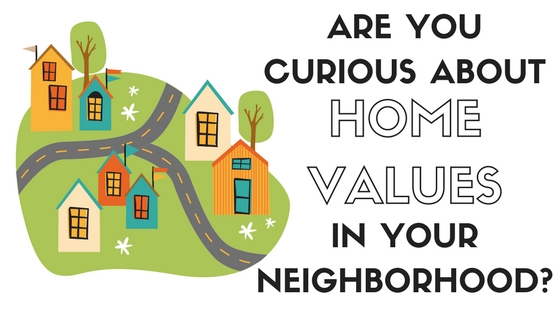 If you are like most people we know, you like to know how much homes are selling for in your neighborhood. You might see a "For Sale" sign go up in the yard and you quickly rush home to look it up online…(or you quickly text us for more information!)
You are thinking "How much is it listed for?" "What does the inside look like?" "How many bedrooms/bathrooms does it have?" "Is the basement finished?" and more! Many times you are left wanting more information so we've decided to offer a new "Neighborhood Watch Listing Program". As soon as a property goes up for sale and has any status change, you'll be instantly notified in your inbox. That way you can keep your pulse on the market around you.
If you are interested in this program, please reply to this email, contact us on social media, or of course call or text anytime. We will be able to get the notifications set up in just a few days!