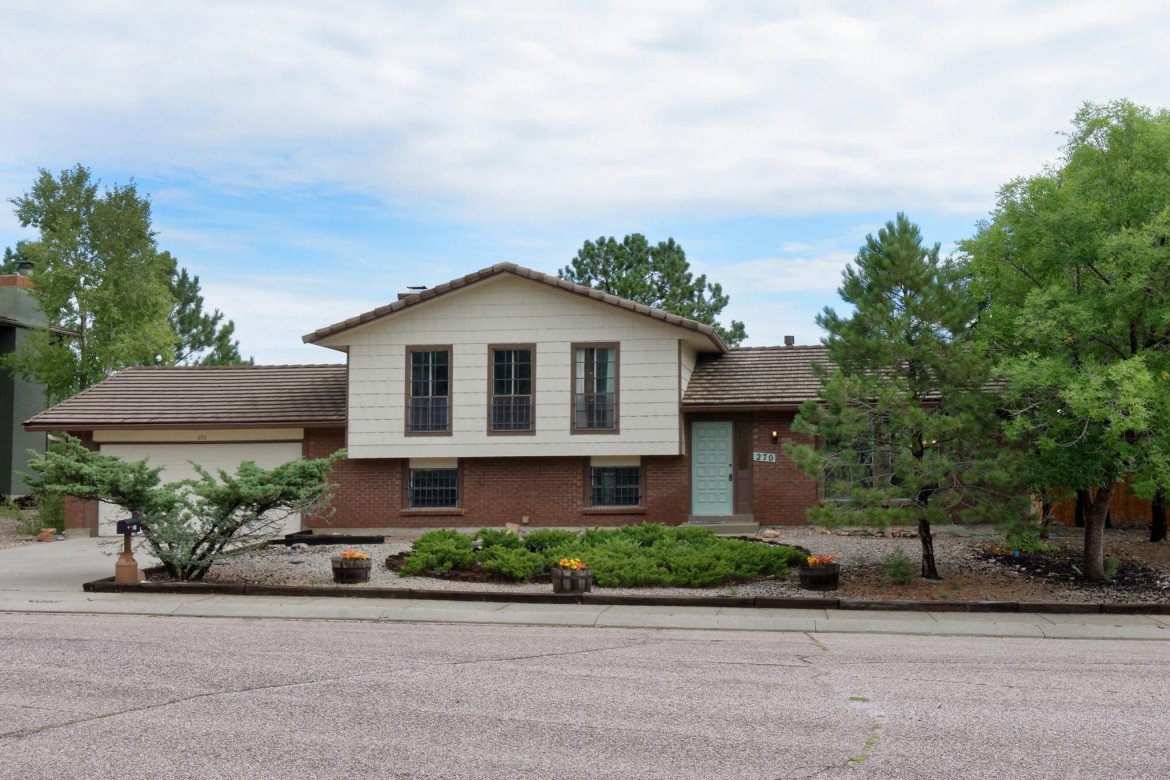 Bedrooms: 4
Bathrooms: 3
Total Square Feet: 2,020
Address: 270 Arequa Ridge Dr
Location: Colorado Springs, CO 80919
List Price: $300,000
Welcome to 270 Arequa Ridge Dr in the stunning Golden Hills neighborhood of Colorado Springs. This four bedroom, three bathroom home is conveniently located within a mile of I-25 in the scenic Rockrimmon area. It is rare to find a one owner home that has been well cared for and maintained. With fresh new interior paint and plush new carpet, this home really shines! With a desirable open floor plan and great space for entertaining, this layout is sure to fit your needs. Colorado Springs is known for an abundance of great attractions – including many wonderful outdoor activities. You can enjoy year-round excitement and adventure while being next to the beautiful Colorado mountains. As you walk through Golden Hills, you'll notice that the views are unmatched and you'll quickly realize why this is such a desirable neighborhood. Come see for yourself today!
Click here to view the listing in Zillow.com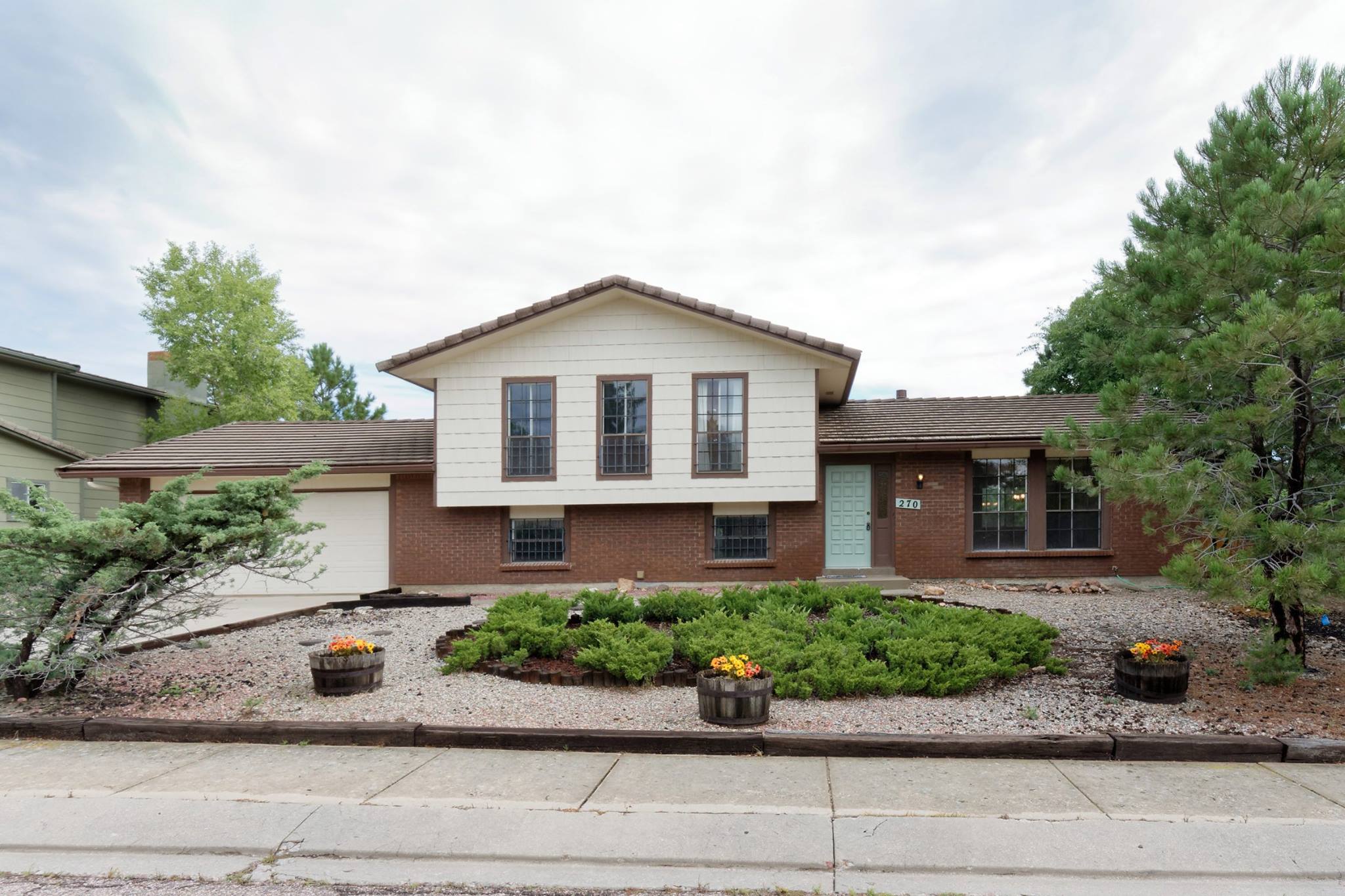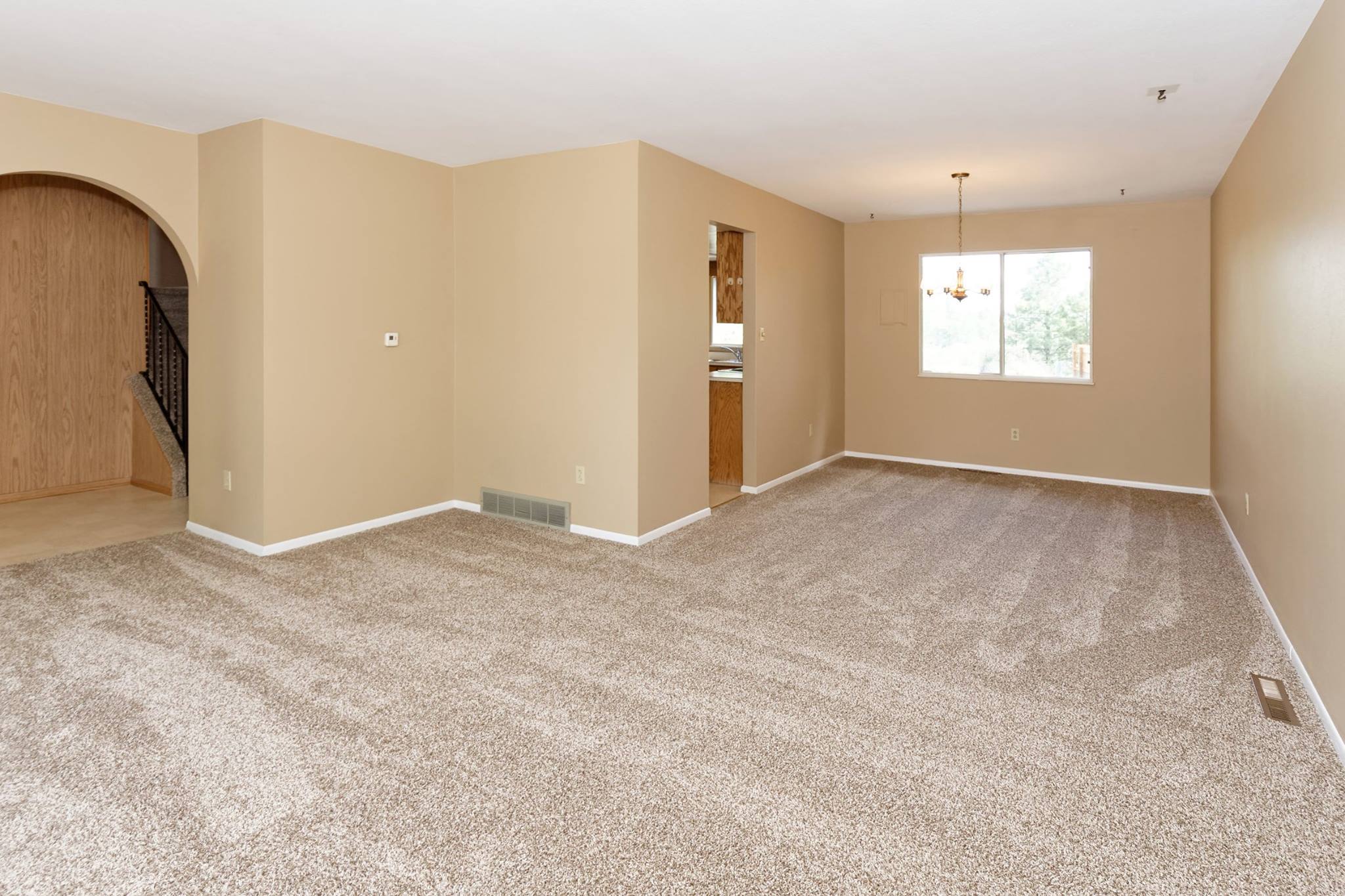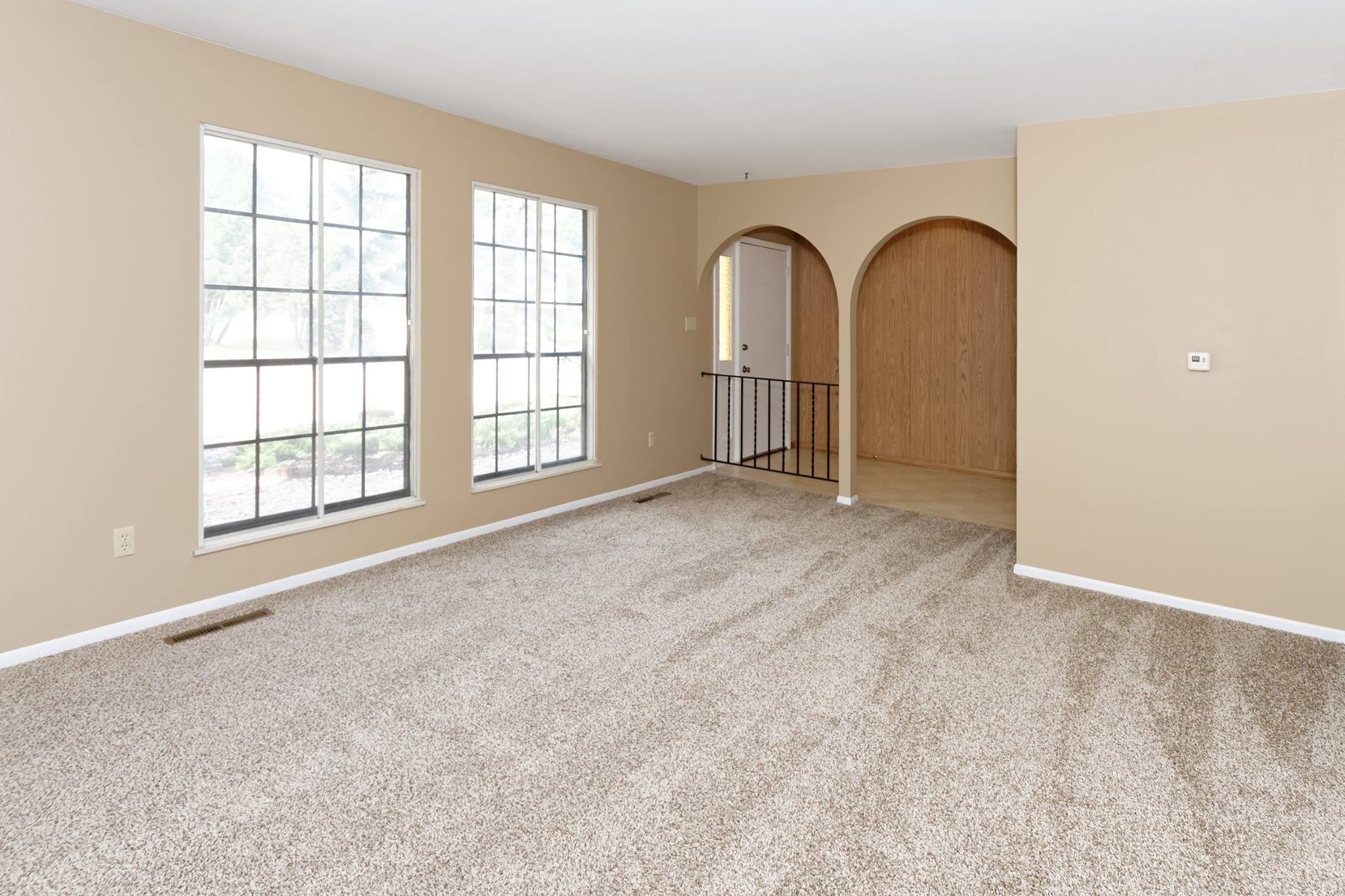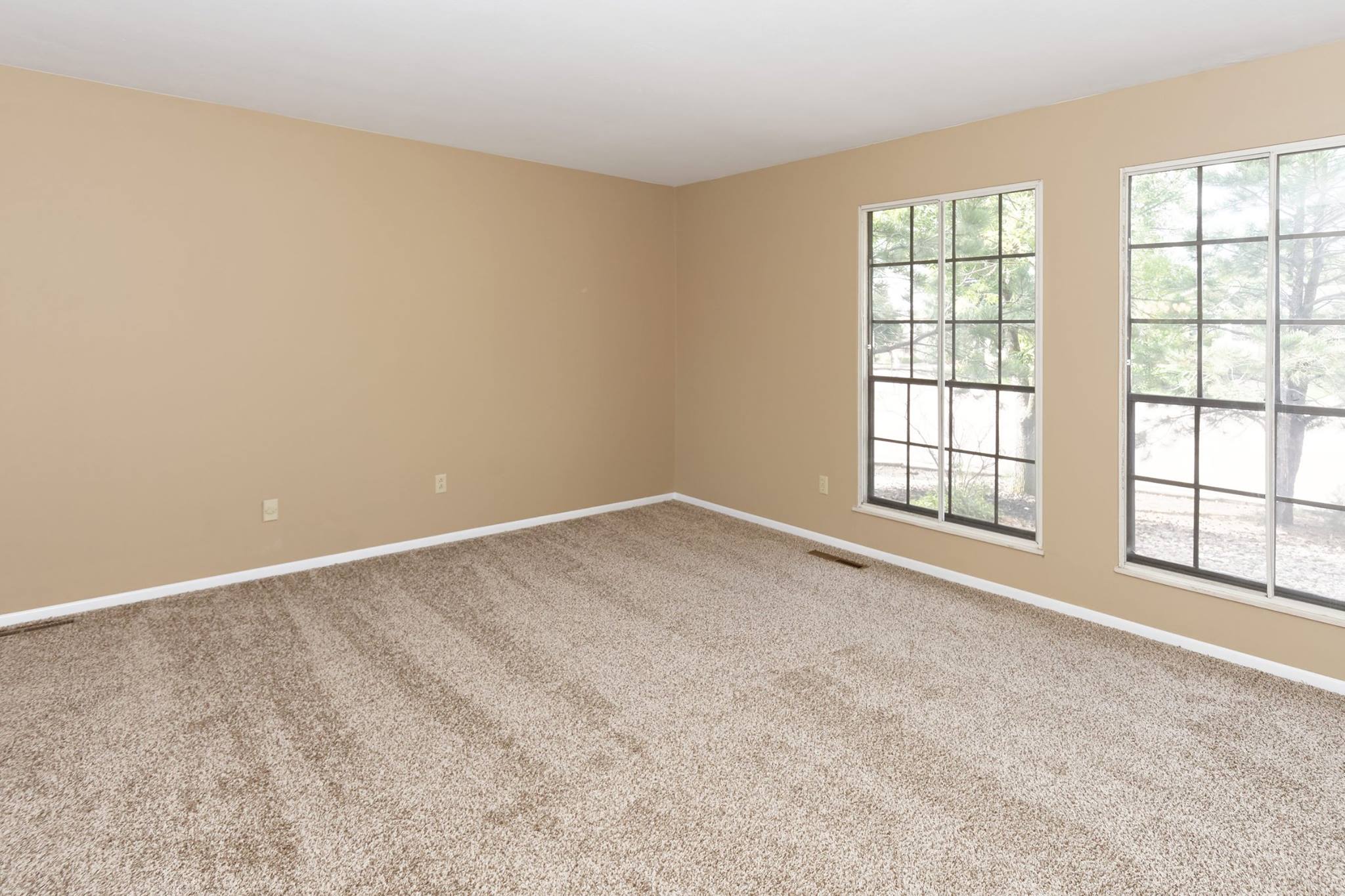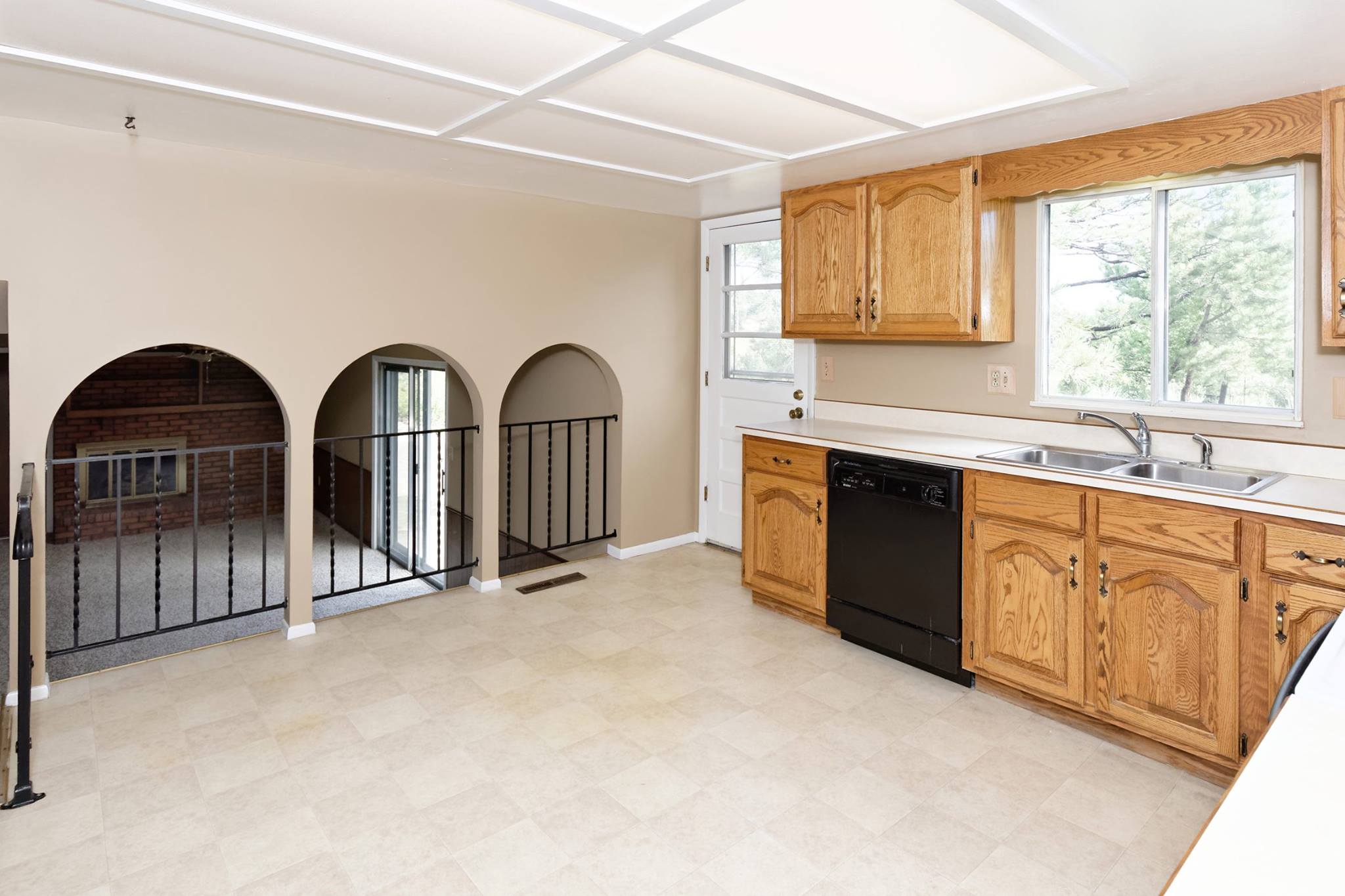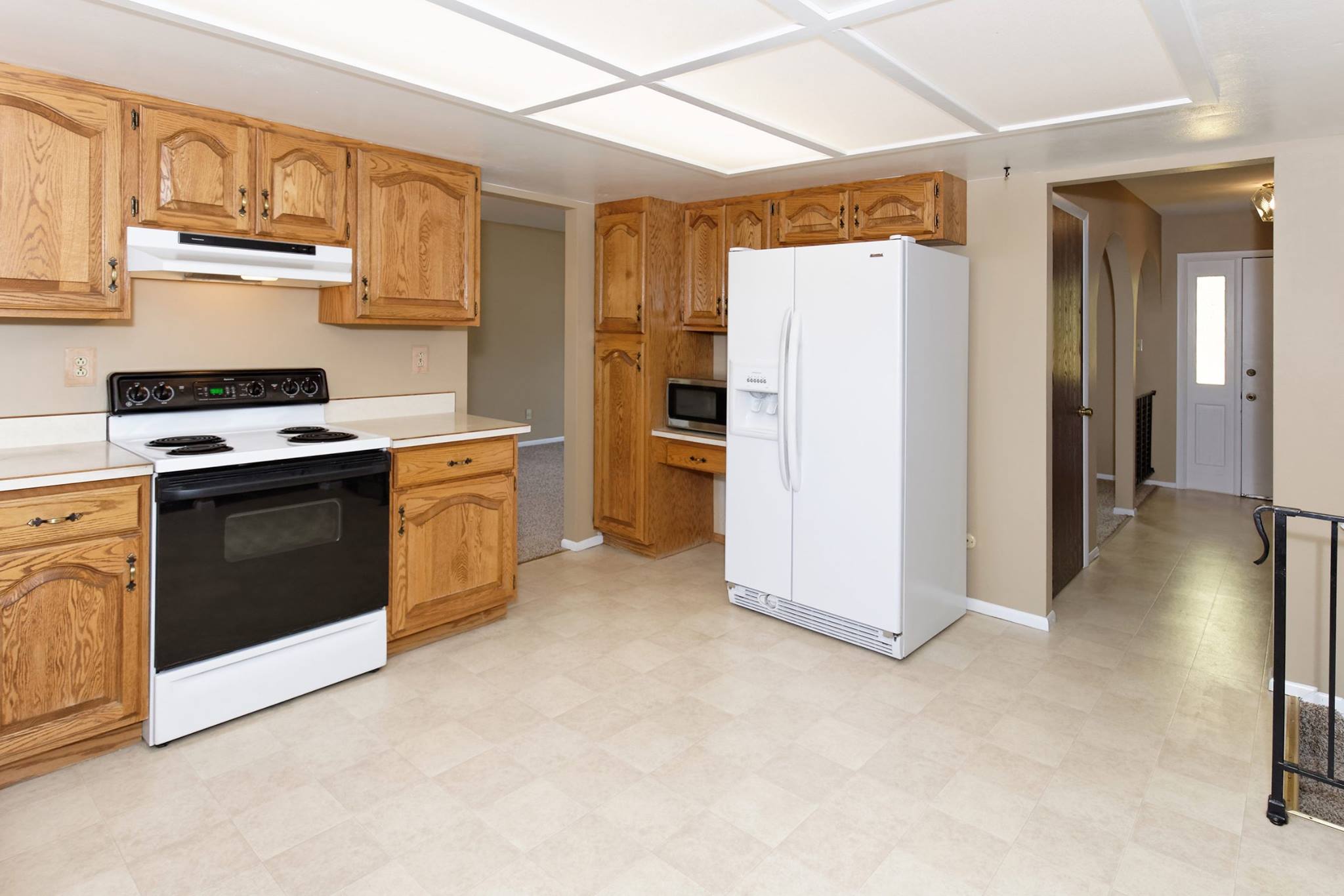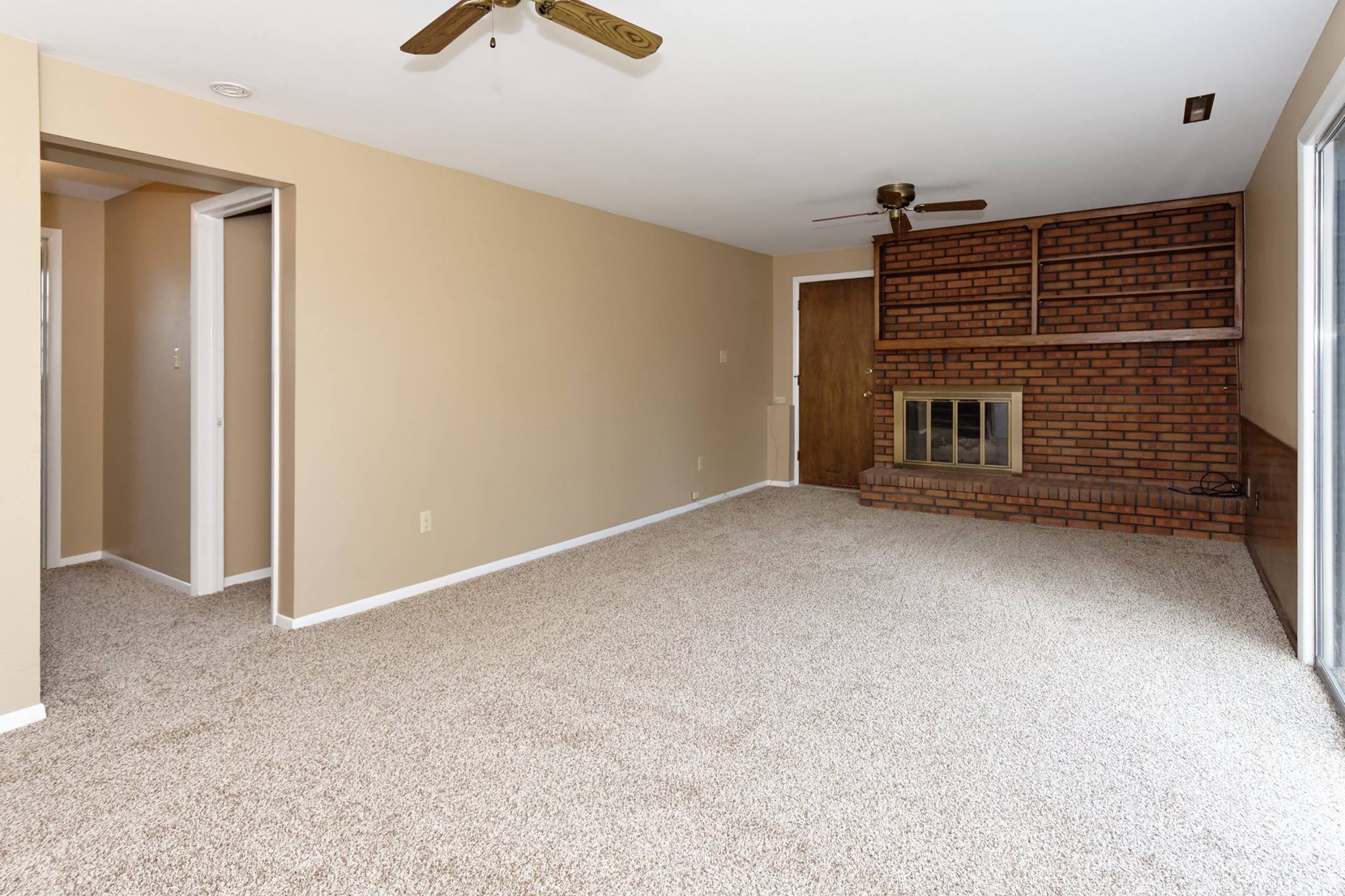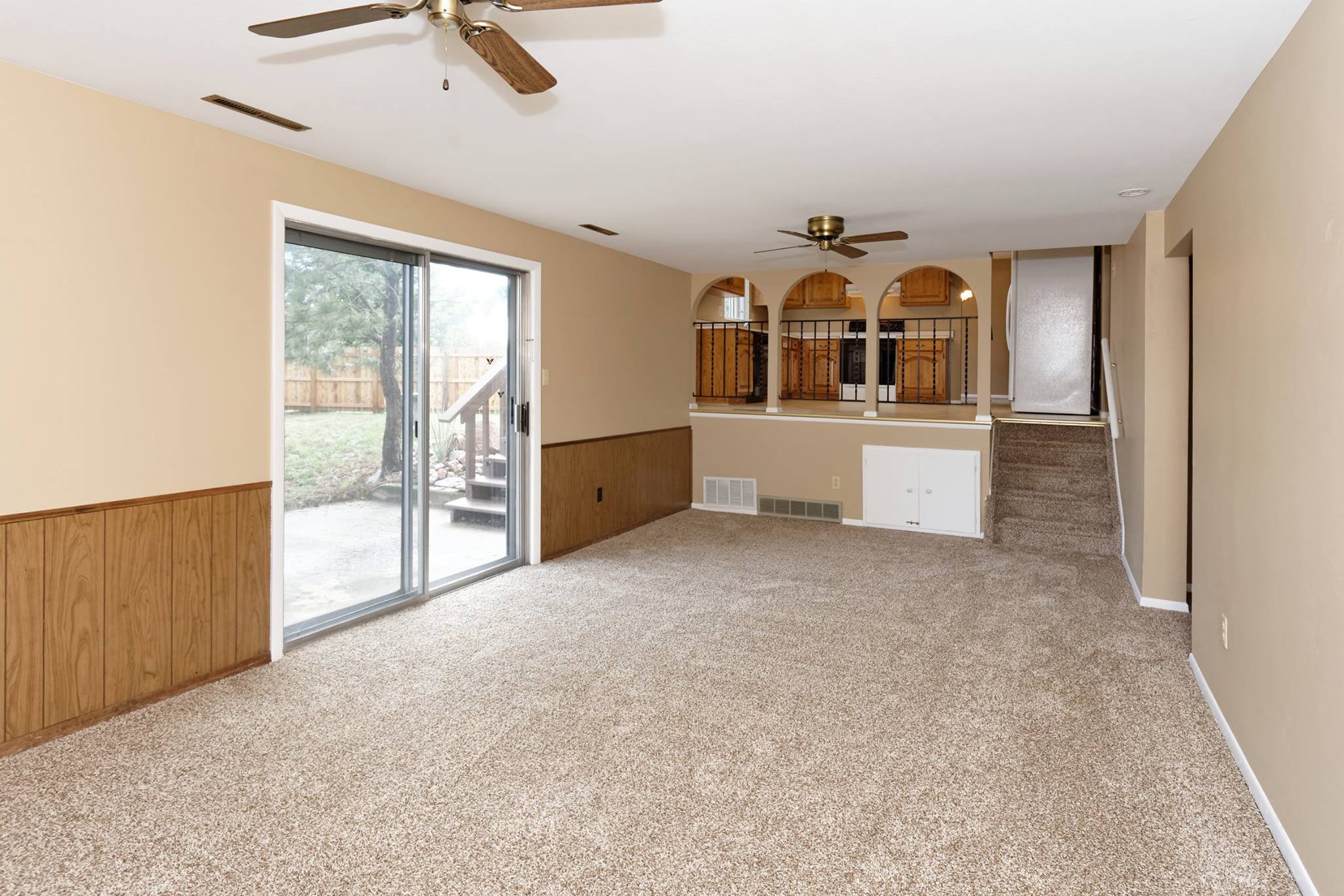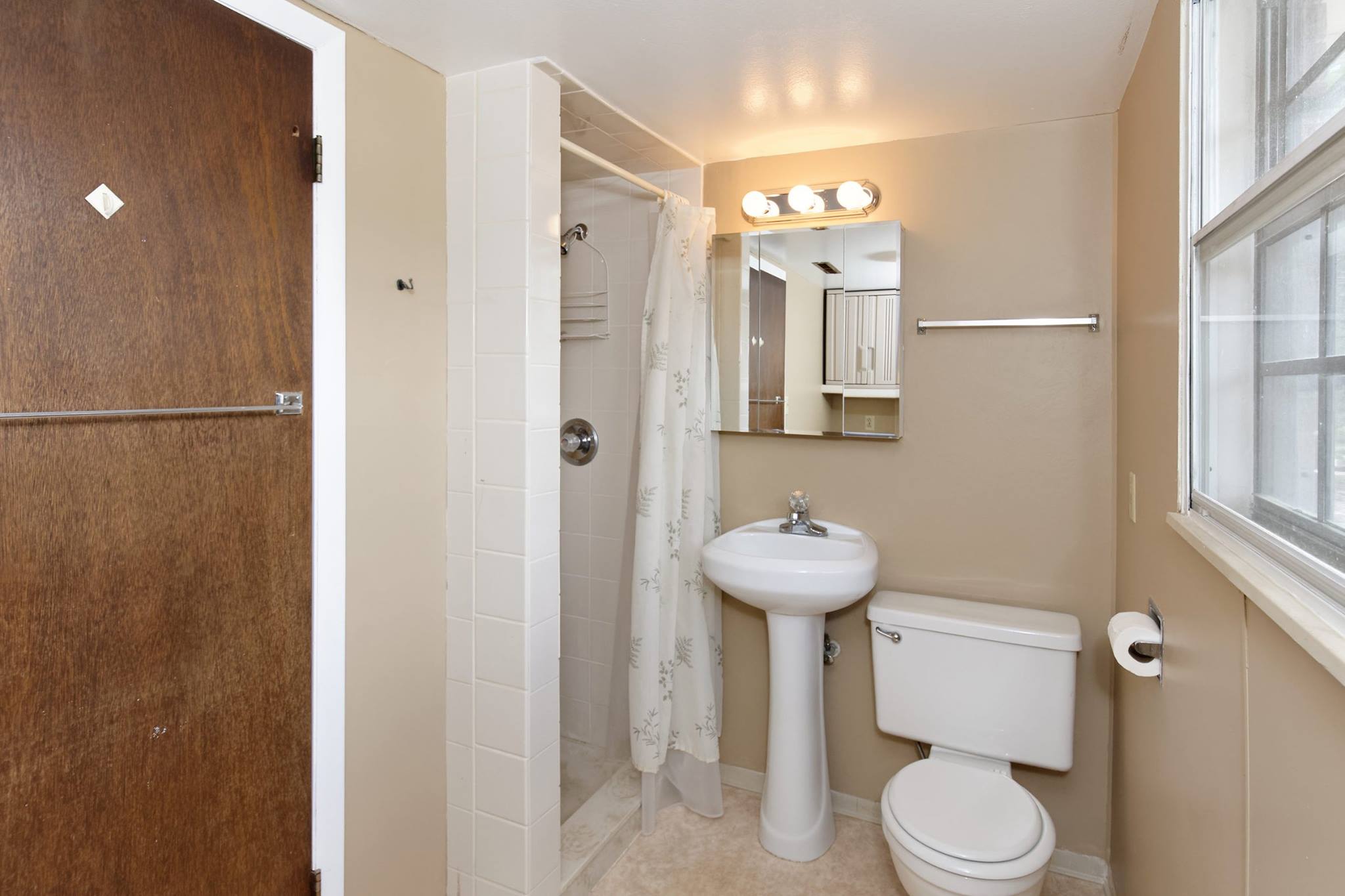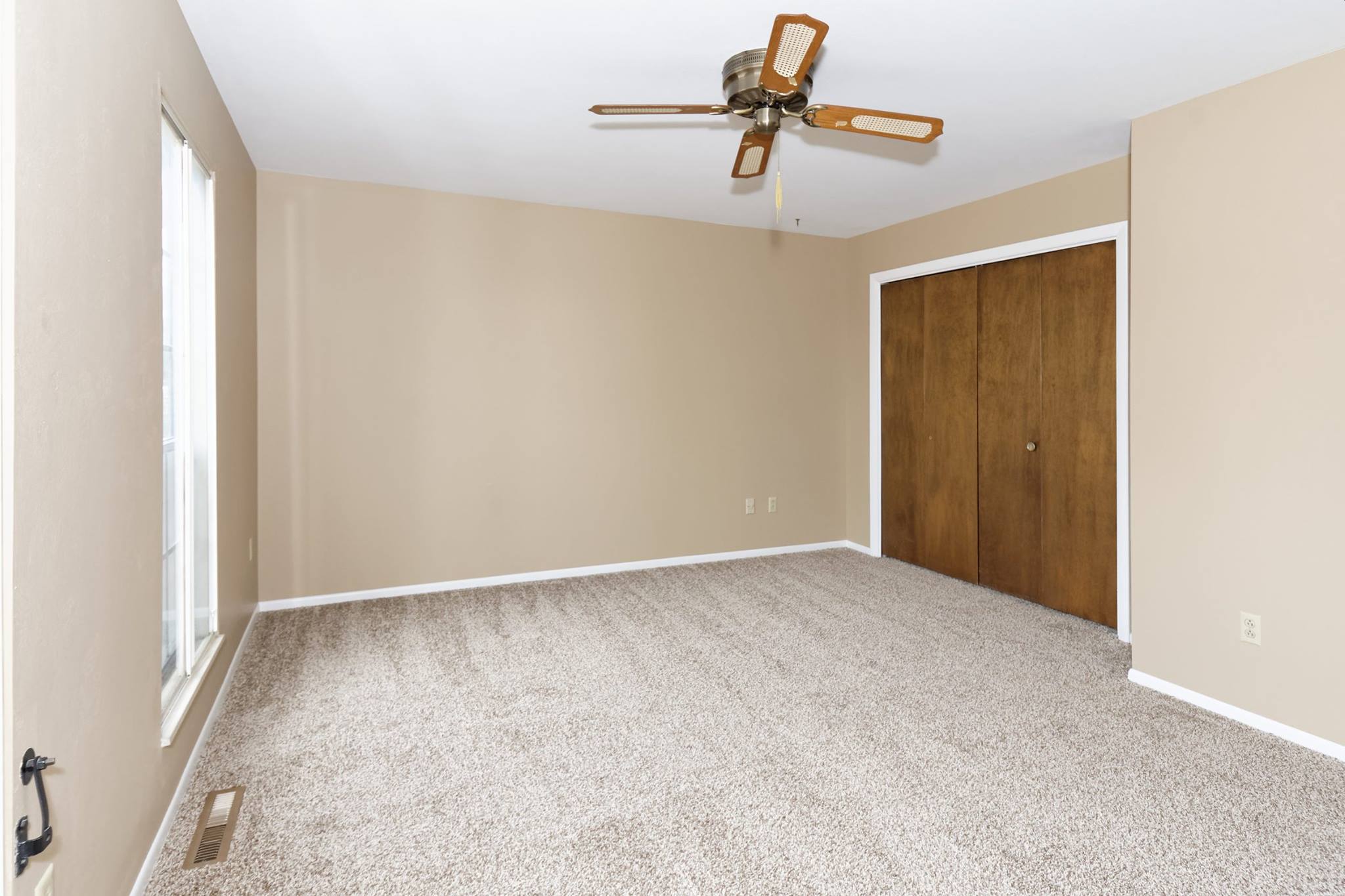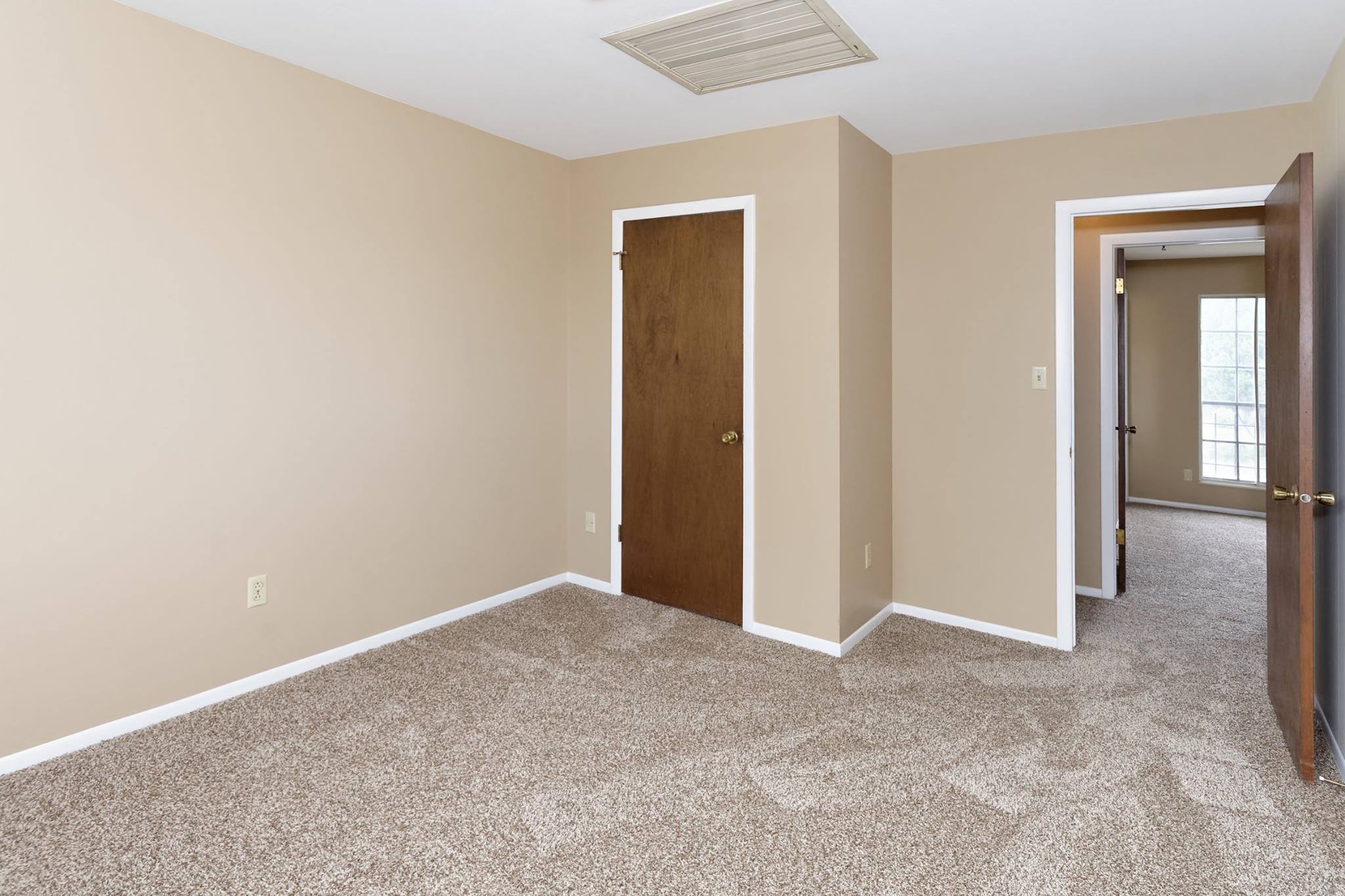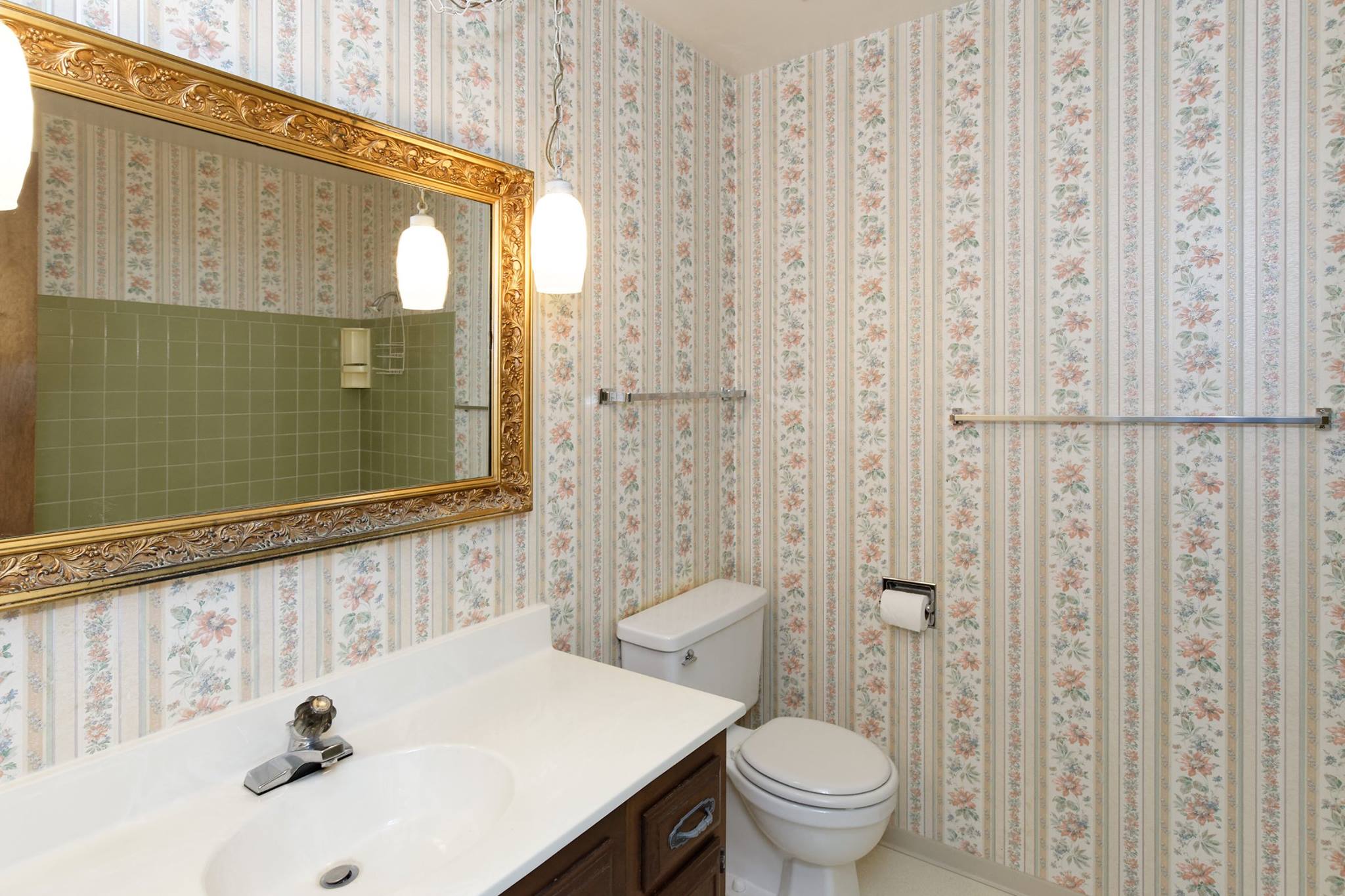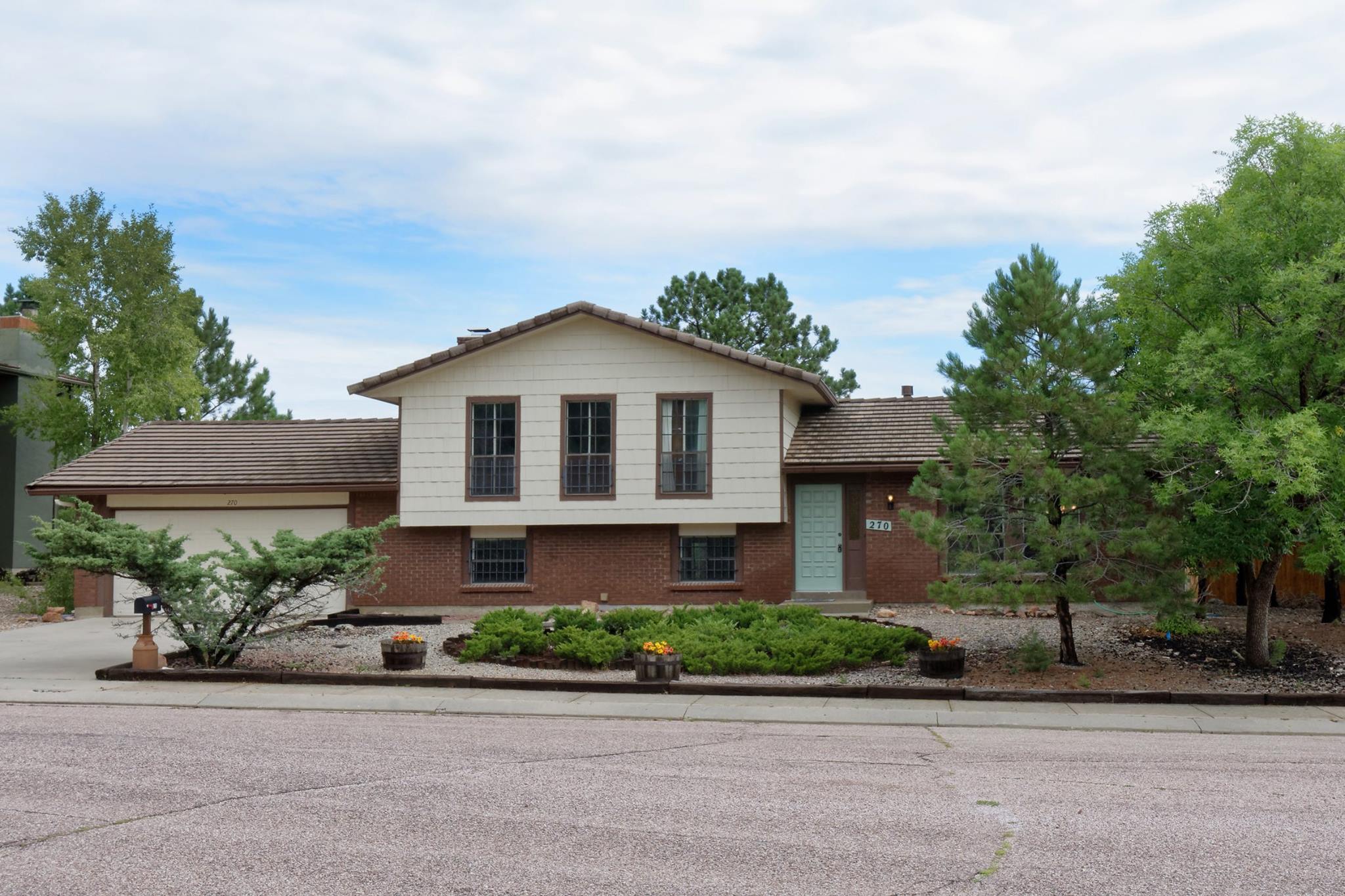 To schedule a showing or to get additional information on this home, call or text (720) 253-9495.