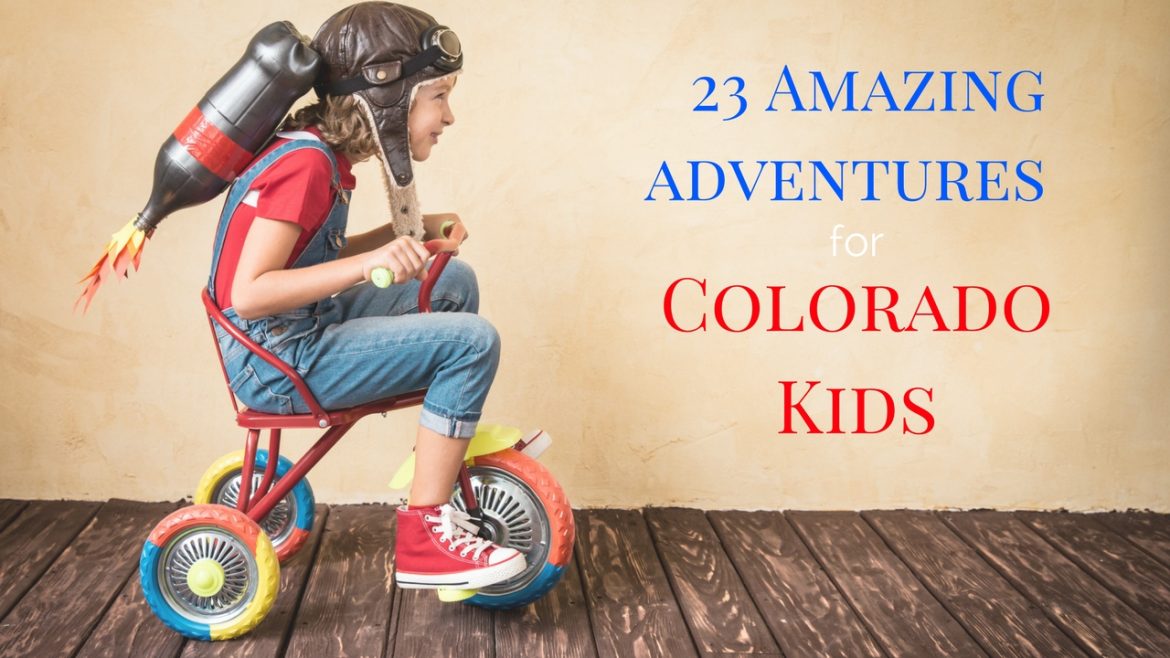 Spotlight Magazine recently had an article I thought was too good to not share. They quoted that "Colorado may be one of the best places to be a kid. Our state offers unique and rich experiences from beaches to alligators (in Colorado!) to natural wonders."
With this amazing list of 23 Colorado Adventures, I thought it went right along with #DiscoverColoradoWithDiscoverRealtyGroup so here's the list. Maybe you can add some of these nearby adventures to your summer fun list:
Check out more on pages 30-33 in the Spring 2017 magazine edition.