Introduction to Discover Realty Group
We faithfully listen to the wants and needs of our clients, and then get to work on fulfilling their real estate needs as quickly and effectively as possible.  We pride ourselves on teamwork and look forward to getting to know how we can best help you. Let us partner with you to share what we have proven to be successful.
Sincerely,
Joshua and Hadley Ott
Discover Realty Group, Powered by Buy-Out Company Realty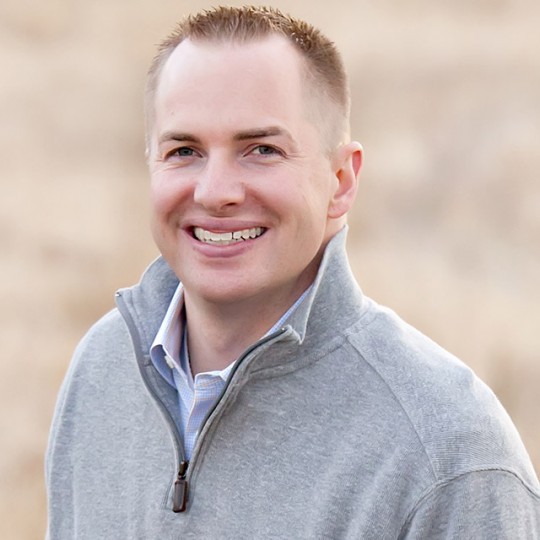 REALTOR®
Joshua Ott has established himself as a real estate leader over the years. He has personally brokered more than 65 closed transactions each of the past three years, with numbers increasing each year.
View Profile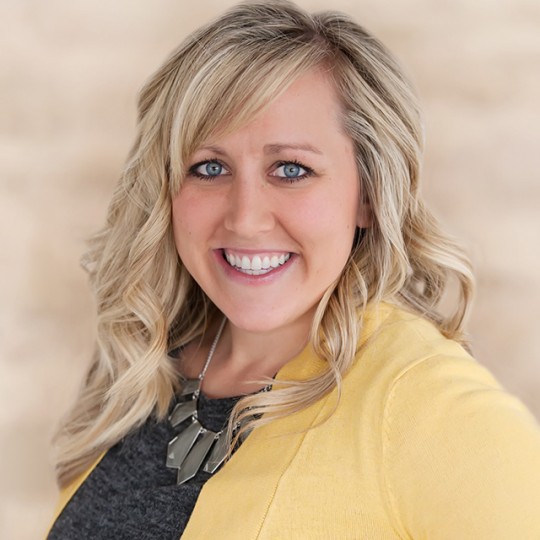 REALTOR®
Hadley Ott has lived in and loved Colorado since she was very young. She has worked in Real Estate through some tough economic times and yet has made buying and selling homes for her clients seamless. Hadley knows how to effectively and efficiently market real estate, while making each listing memorable.
View Profile
Our brokerage firm, Hothem & Associates, recently earned awards for the Most Closed Transactions for a brokerage firm with 6 to 10 agents from the South Metro Denver Realtor Association (SMDRA), largely due to our efforts. Of the 163 closed transactions for the office, Josh and Hadley Ott closed 121 of those deals. Joshua and Hadley Ott also both earned SMDRA's Diamond Circle Club Members status for the past three years.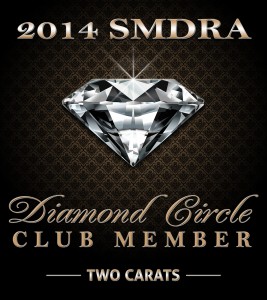 We appreciate you visiting our website and allowing us the opportunity to earn your business.  Please take some time to look through our online reviews, featured listings, and sold properties.  We look forward to meeting you and learning more about how we can best be of service to you.