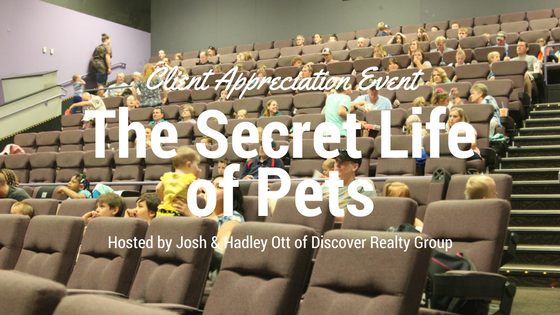 We recently had the privilege of hosting more than 220 of our clients at the AMC Highlands Ranch 24 theatre to see the new movie, The Secret Life of Pets. It was an exciting and fun event for families to attend. It was also a great opportunity for us to see so many of our clients together in the same place.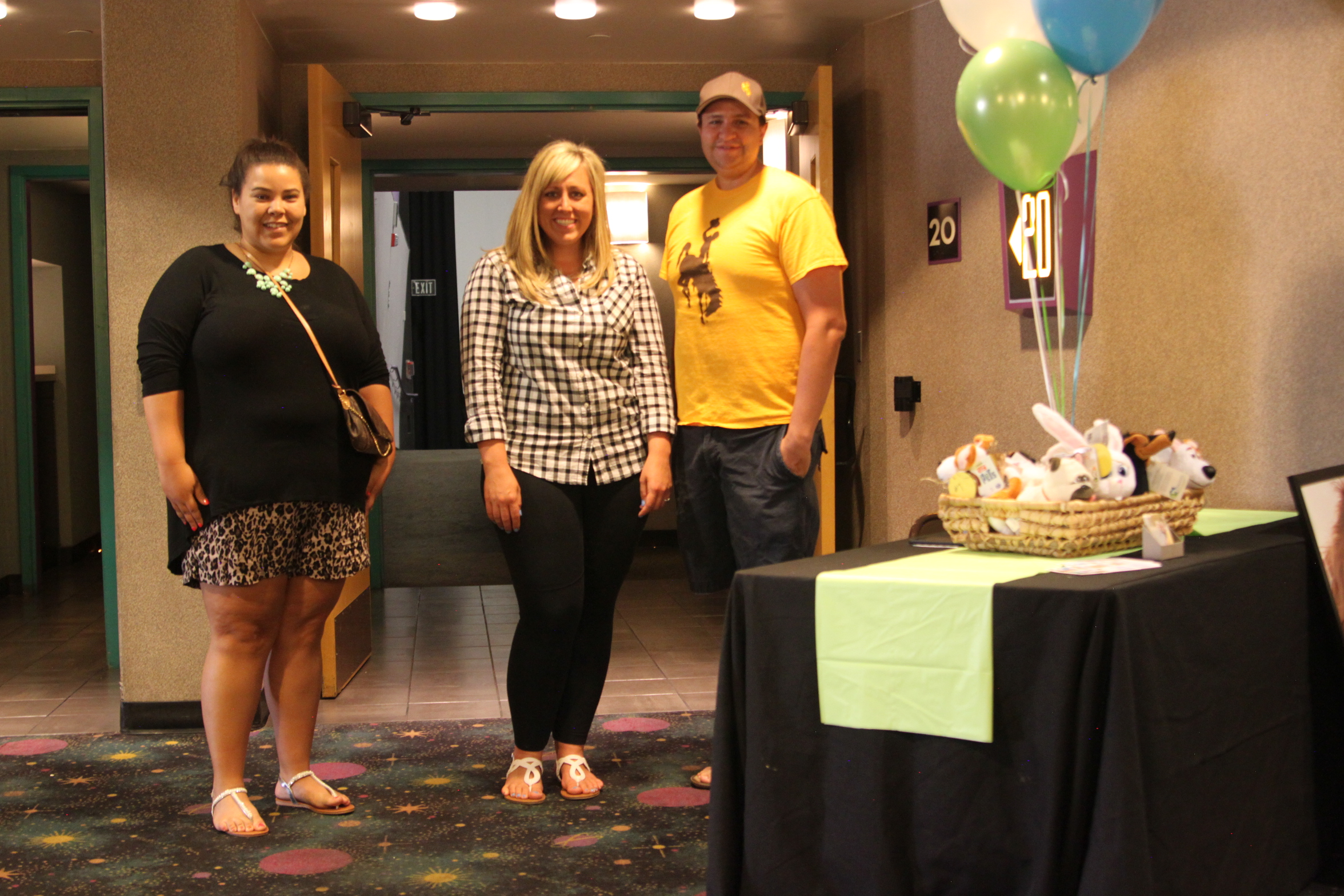 (These two sold their Parker townhouse and purchased a brand new build in Castle Rock with us last year.)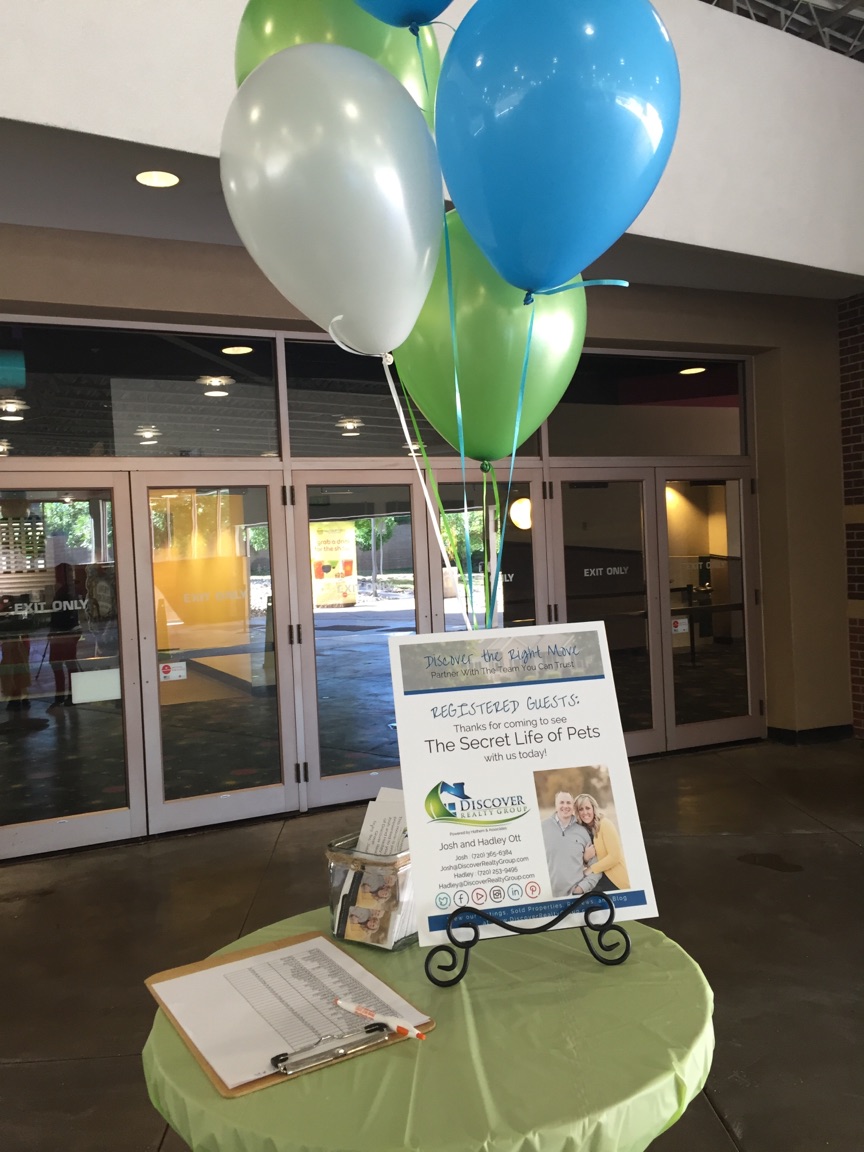 Because we have such amazing clients, we were thrilled to host such a fun family event. Everyone had a great time and enjoyed taking their families to the movie on us!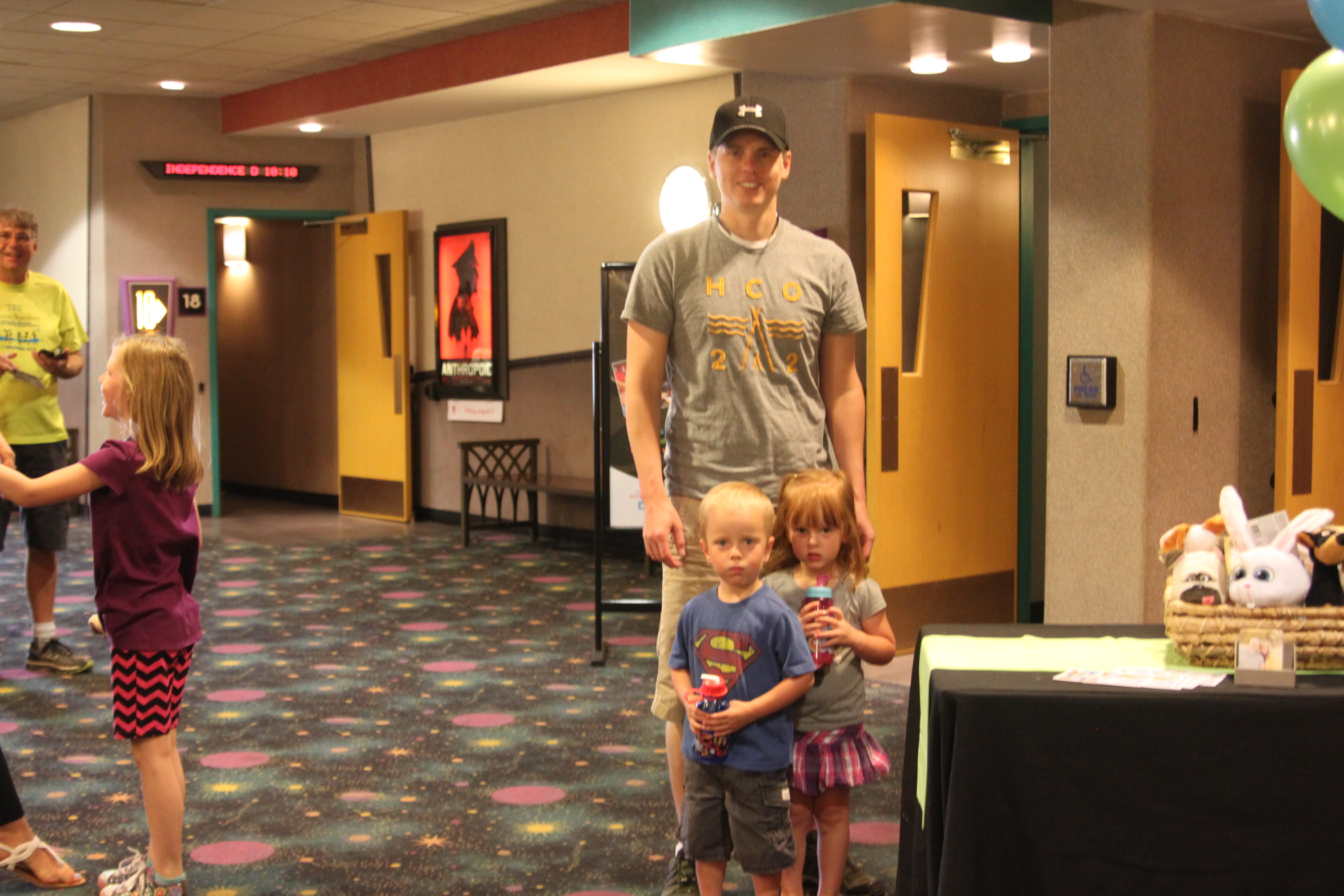 (This cute family bought their first house in Castle Rock from us before those twins were born! Mama was home with a new baby)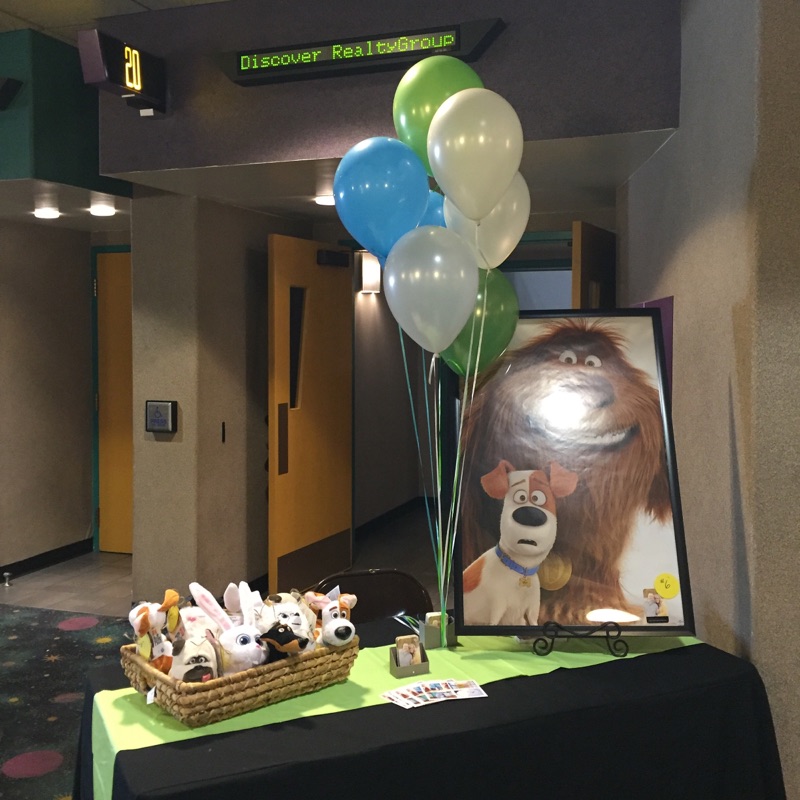 We gave away some movie-themed prizes to some lucky winners too!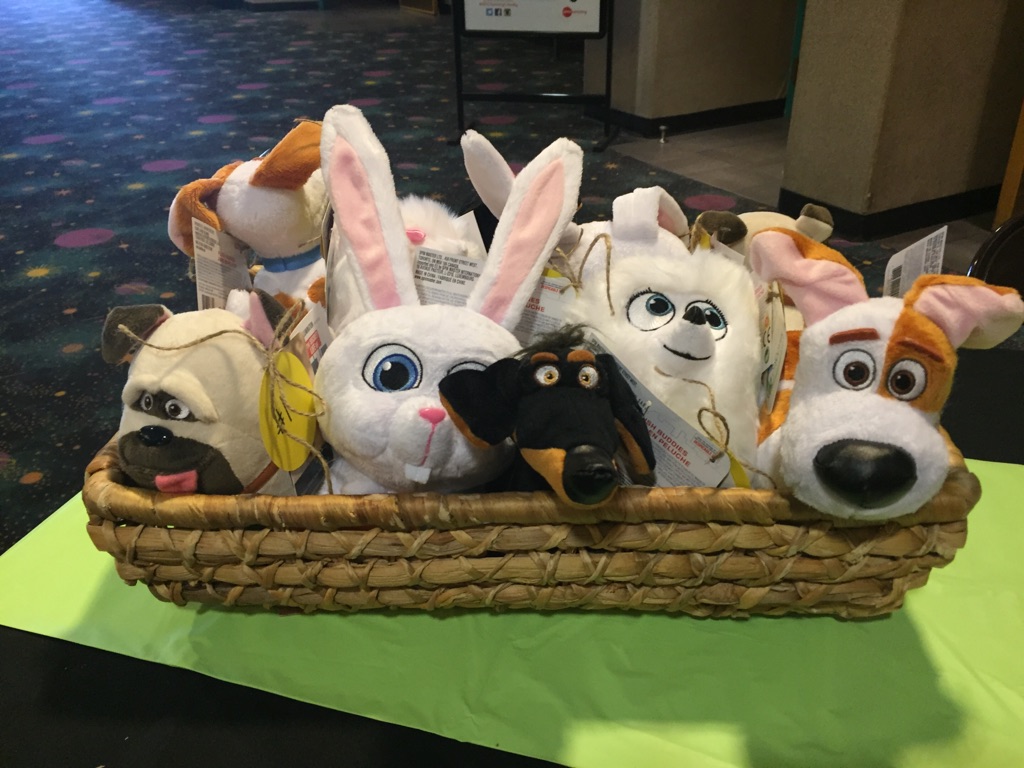 The winners took home stuffed animal plush toys (of course the main characters in the movie!) and this super cool movie poster too.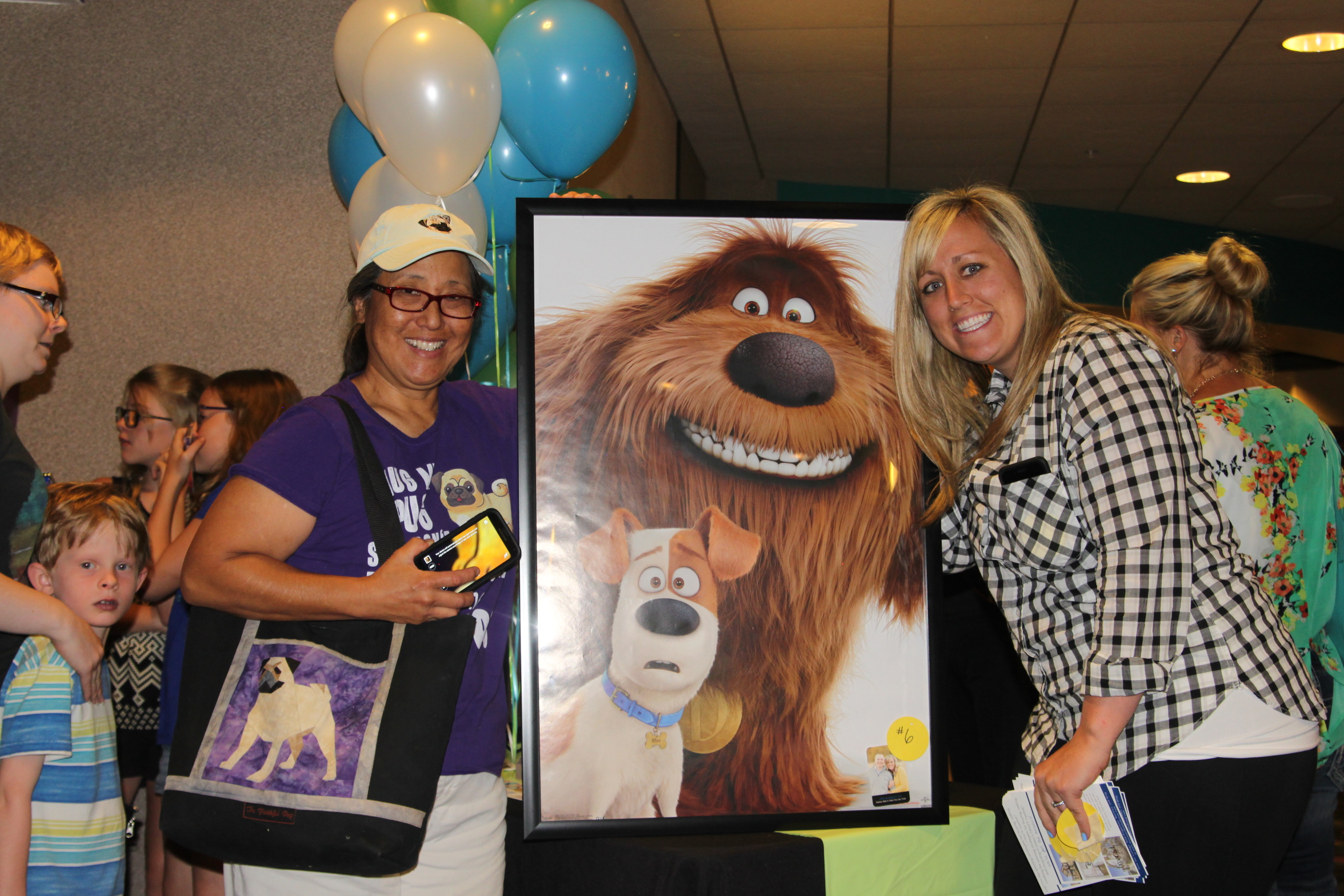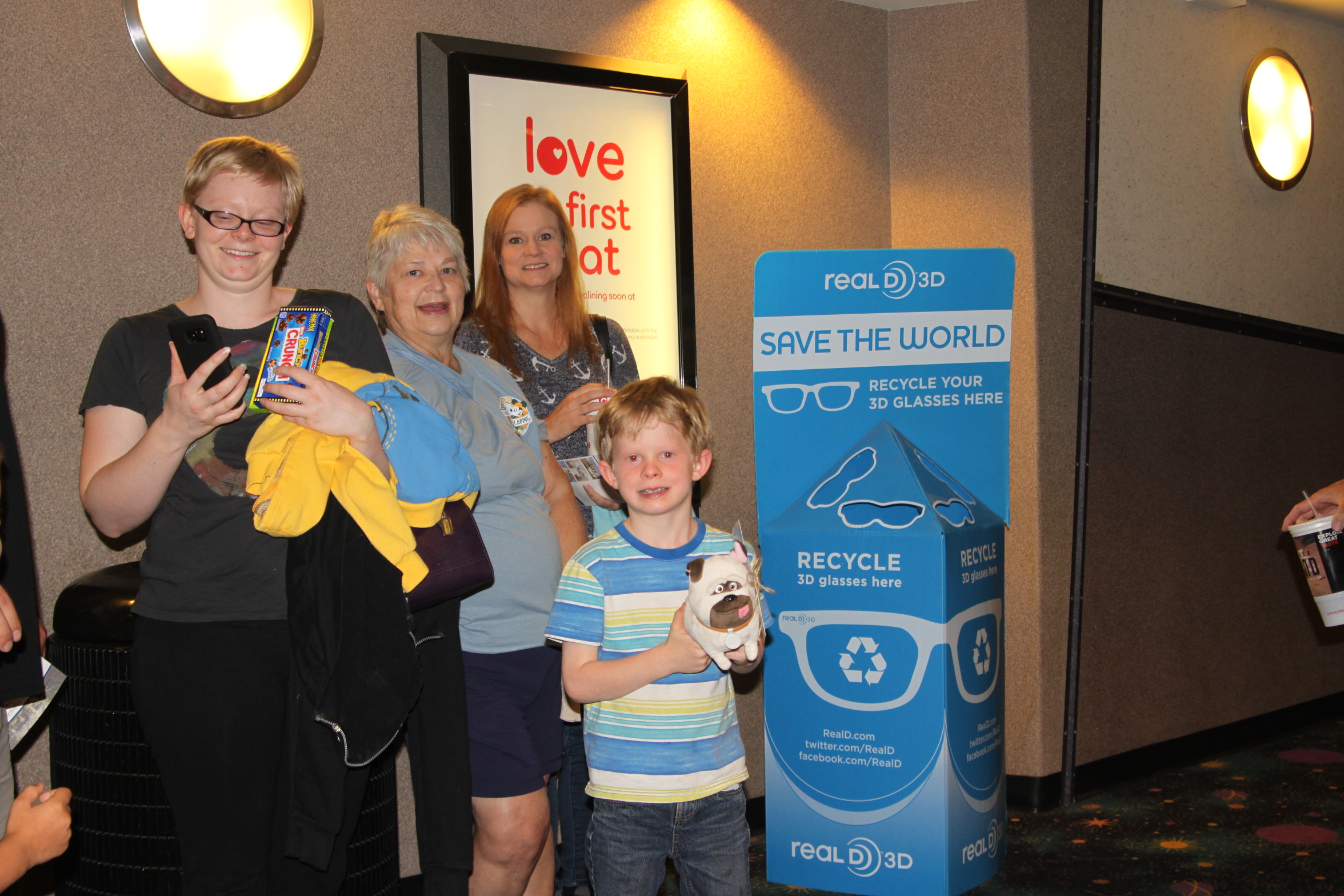 Once again, we thank you for your continued trust of referrals to family members, friends, neighbors, and co-workers.
Stay tuned for the announcement of our next Client Appreciation Event.