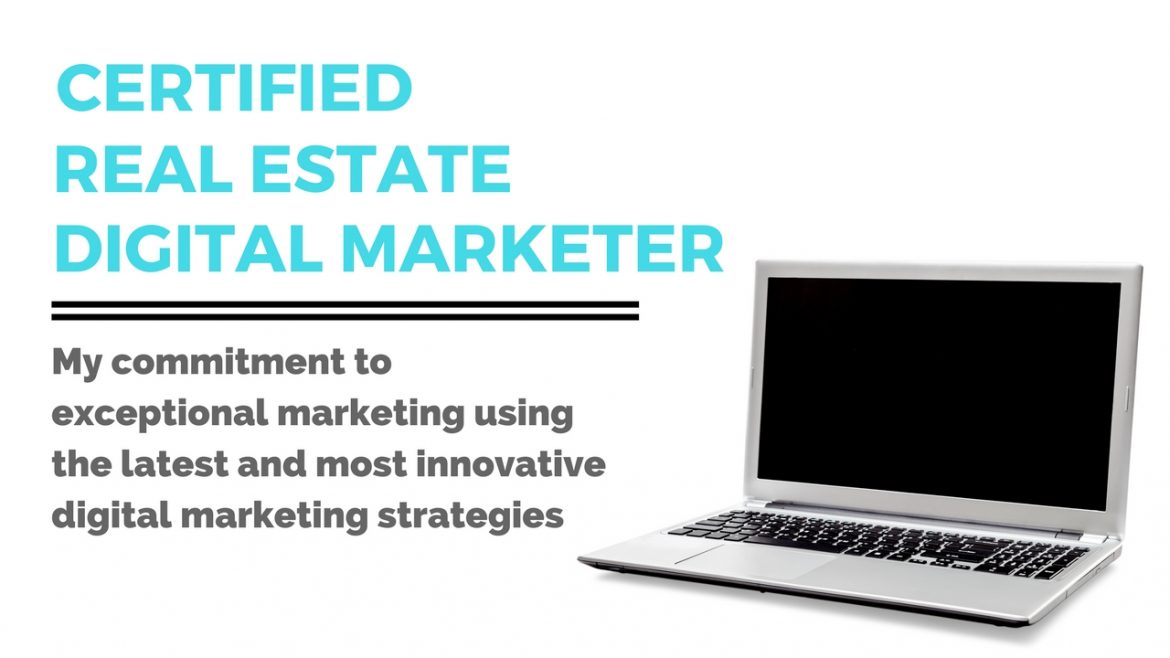 With real estate's busiest season upon us, I want to address a common question we hear:
"What's the one reason to hire you over another agent?"
Many agents hinge their advantage on subjective things, such as "I'll work harder" or "I'm more trust worthy."
I use something more tangible: I promise to do a better job marketing your home to potential buyers using the latest and most innovative digital marketing strategies. More than a year ago, I completed my Certification and have continually make necessary adjustments ensure that homes have the most market exposure possible.
The Real Estate Digital Marketer (REDM™) Certification program outlines skills and know how to make a better promise to sellers – doing many things to change the real estate industry for the better.
REDM agents are committed to changing the real estate industry for the better
As a REDM agent, I'm committed to changing the way real estate is seen by banding together and elevating the professionalism of our industry.
REDM agents are committed to giving sellers a 5-star experience
The old days of selling real estate are gone… You know, placing a listing in the MLS, putting a sign in the yard, and praying that it sells. Today, sellers have much higher expectations and a strategic selling strategy is a must-have in order to maximize any sales price. As a REDM agent, I have the skills and expertise needed to meet those expectations, and use them to deliver a 5-star experience. By satisfying our customers, I help lift the overall impression of our industry.
REDM agents are committed to promoting their brand and growing their businesses
Here's what makes REDM so powerful: While gaining the skills to better serve clients and change our industry, REDM agents are also equipped with marketing tactics to promote their brands and grow their own businesses. That's why you'll want to send your family and friends our way too.