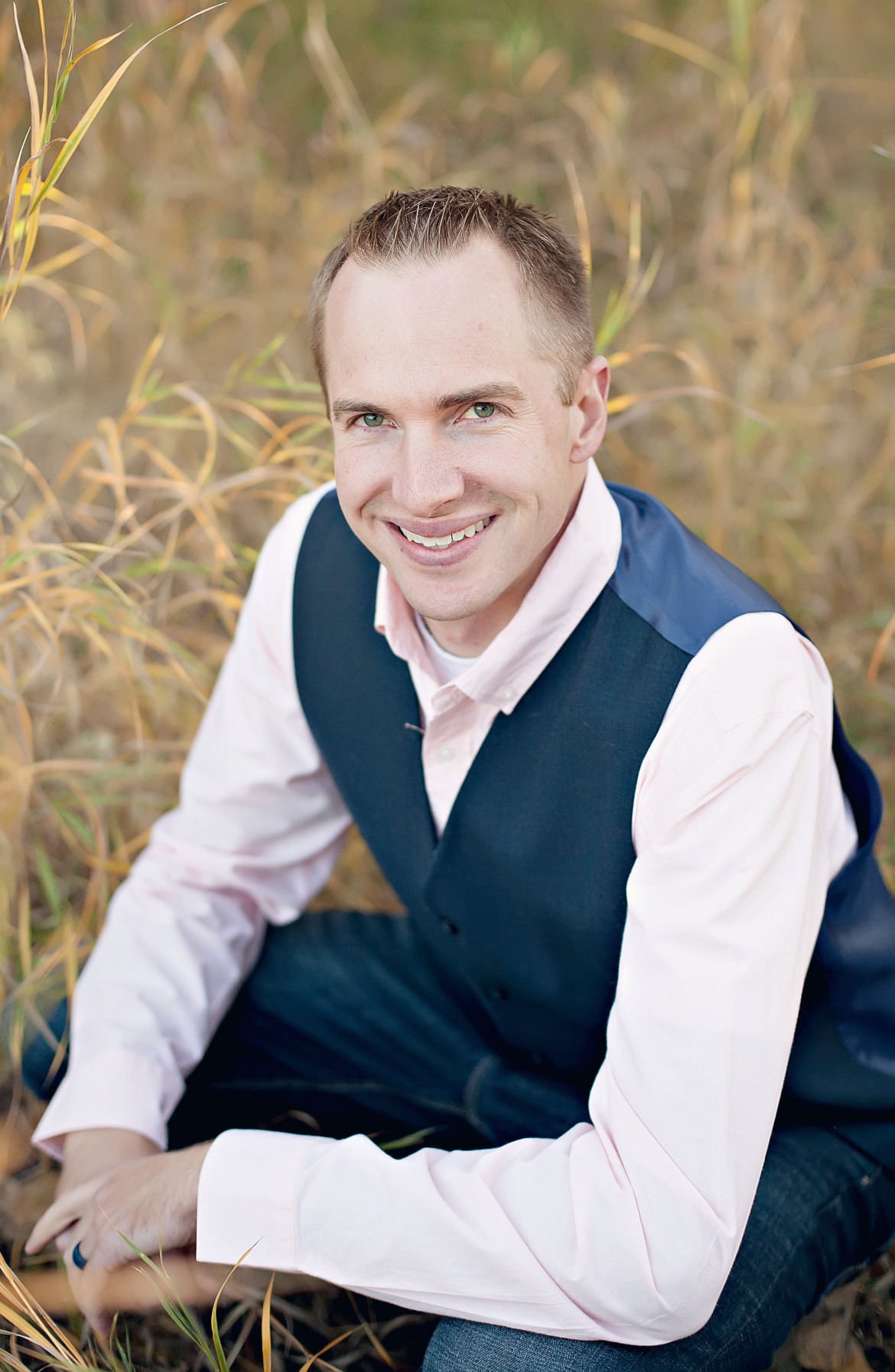 We have some big news this month! The Denver Business Journal just highlighted our own Joshua Ott in the top 100 Residential Real Estate Agents in Denver. He ranked #41 with a total 2016 production of $32,537,150. WOW! This is someone you are sure to want on your side when it comes to selling your home!
DENVER, COLO., Feb. 22, 2017 – Joshua, with Buy-Out Company Realty, LLC, was named one of the Denver Metro Area's Top 100 residential real estate agents by The Dowling Group and Denver Business Journal for total sales volume in 2016.  Joshua was honored as a "2016 Mile High Leader" at a recent awards ceremony at the Brown Palace Hotel.
"With over 16,000 residential real estate brokers in the Metro Area, Joshua truly is an elite broker," said Stacey Dowling, president of The Dowling Group, a mortgage lender with over 20 years' experience.  "A great real estate broker is more than a just a salesperson.  Joshua is a transaction agent, advocating for both the buyer and the seller, and also an analyst, business manager, consultant, negotiator and marketer.  Anyone who's worked with a Mile High Leader knows they approach each home sale and purchase as if it was the most important thing in their life."
The Dowling Group and Denver Business Journal selected the 100 Mile High Leaders based on 2016 MLS total dollar volume reported Jan. 1 – Dec. 31, 2016. Contact Joshua Ott at 
(720-365-6384
) or (Josh@BOCRealty.com), or visit the Buy-Out Company Realty, LLC website.