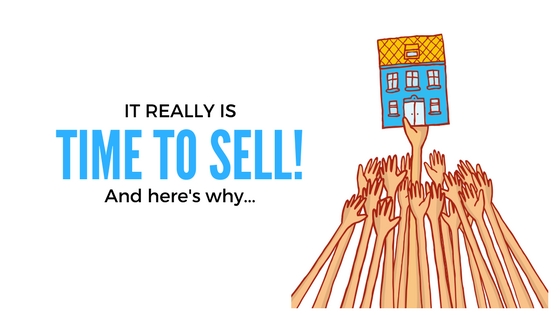 It is an absolutely incredible time to sell your home in the Denver Metro Real Estate market. Inventory is critically low (yes, we've been saying this for the past few years but it continues to get worse and worse!) but demand is extremely high. (The above graphic really isn't too far off!)
In order to WIN in this market, you need a strategy. And you NEED to partner with a team you can trust. You are going to need the right team behind you when it comes to accurate pricing and marketing strategies, and then on to multiple offer review and selection, inspection and appraisal negotiations, and so much more!
We have an upgraded online presence on major real estate websites so your listing gets the most possible exposure. Our professional photographer takes captivating photos and videos so buyers just can't wait to get in the door and write their best offer. And our expert negotiations make sure your home sells for top dollar with ease. The marketplace is filled with demand which is driving home prices up and requiring buyers to write extremely competitive offers.
If you would like to sell your home and look for a replacement property, call us right away. We can absolutely help you navigate through these waters and successfully purchase your next home. You are going to need the right strategy, negotiations, and expertise on this side too!