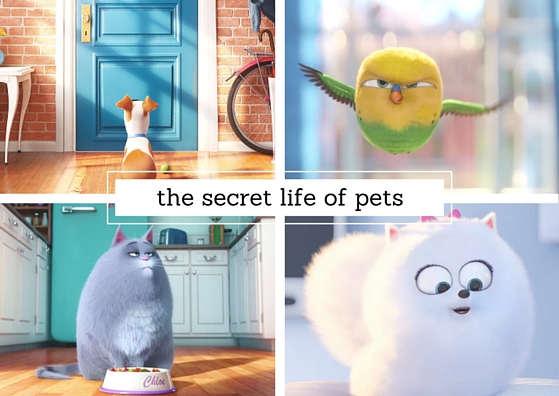 This highly anticipated summer blockbuster just got that much better! We are excited to invite you to join for a day at the movies. Join us on Saturday, July 9th at 10:00 am for a totally free, private movie showing of The Secret Life of Pets.
Postcard invitations were mailed this weekend so watch your mailbox for this announcement too!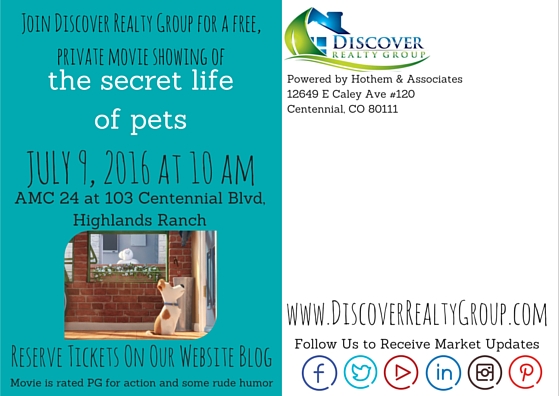 If you haven't seen the trailer yet, view it here:
https://www.youtube.com/watch?v=i-80SGWfEjM
Please note: The movie is rated PG for action and some rude humor.