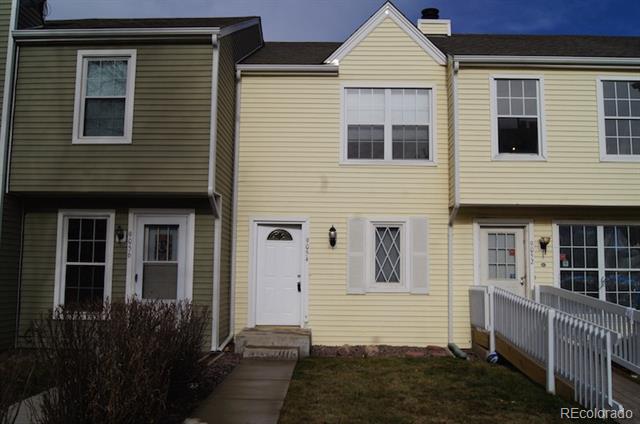 Bedrooms: 2
Bathrooms: 3
Total Square Feet: 1,008
Address: 9054 W Dartmouth Pl
Location: Lakewood, CO 80227
List Price: $239,973
As you enter the community, there is a parking area to the right-hand side; you'll find space D202 in that area. Offer instructions attached under Supplements above (it looks like a stack of papers located under the property photos). Please review the Offer Instructions prior to reaching out to Listing Agent or submitting an offer. Thanks in advance!
Click here to view the listing in Zillow.com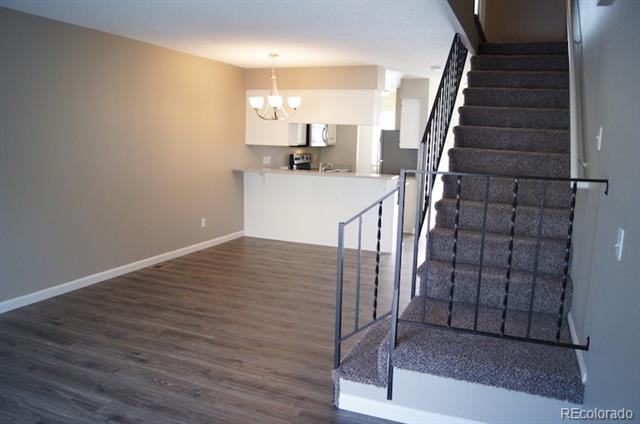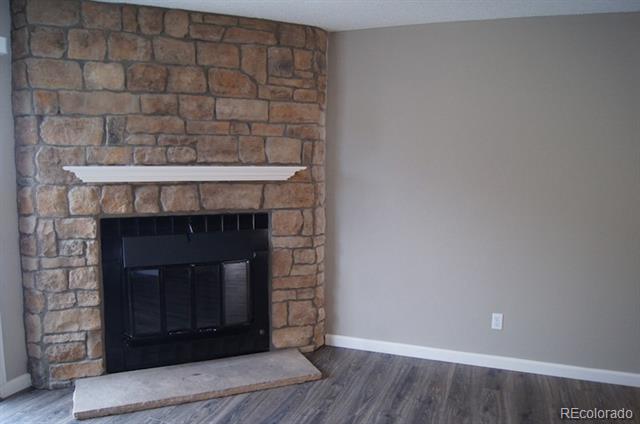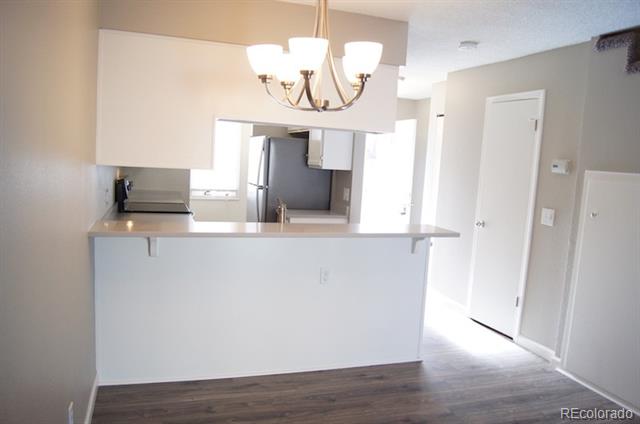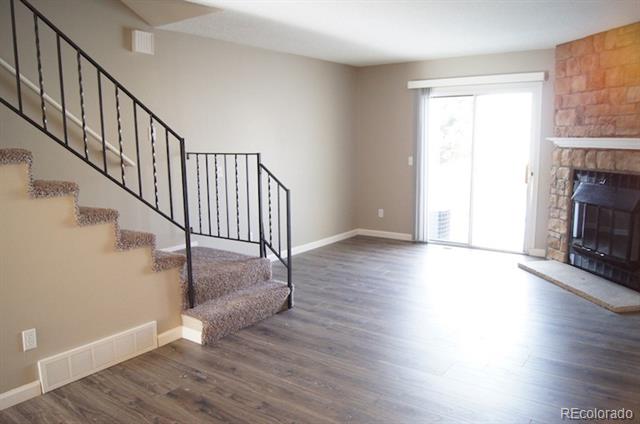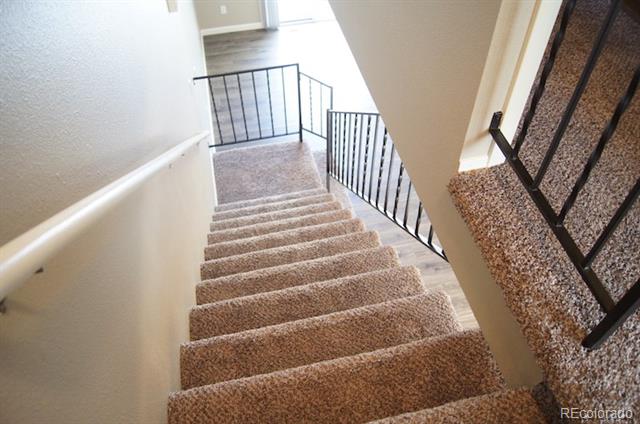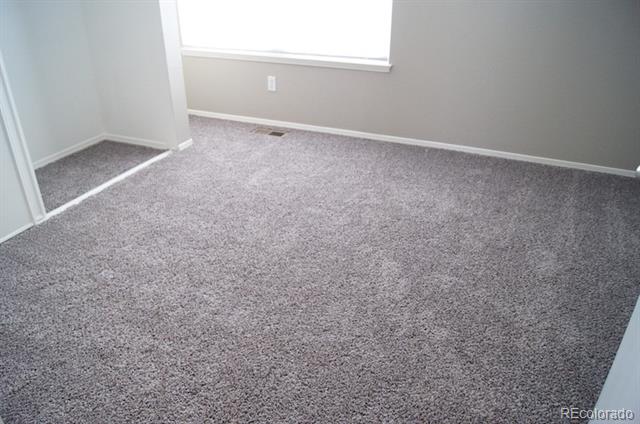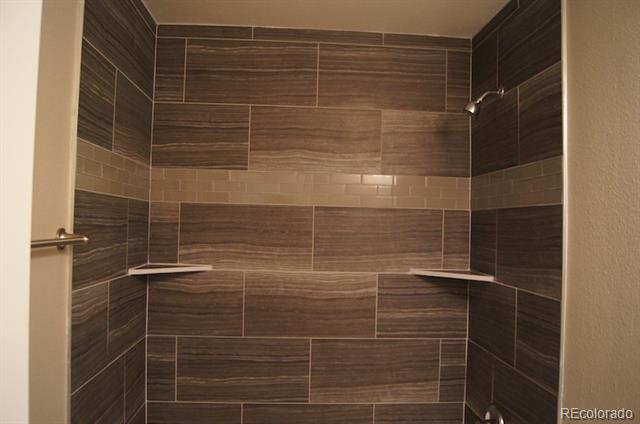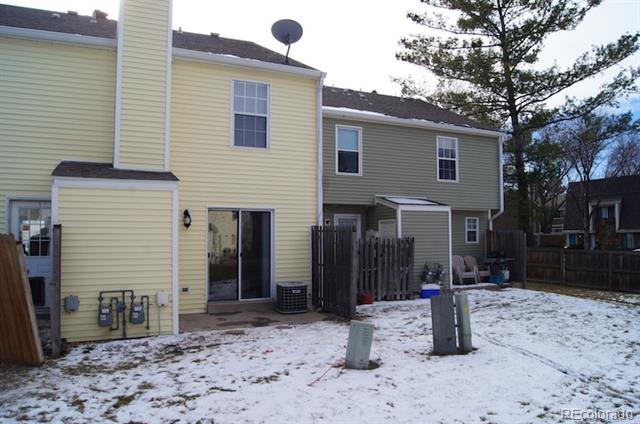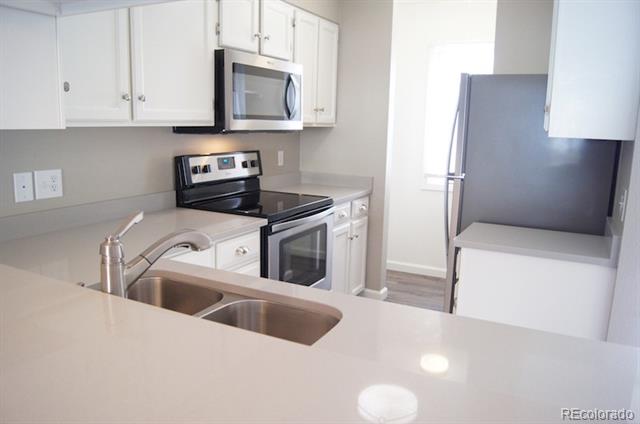 To schedule a showing or to get additional information on this home, call or text (720) 253-9495.