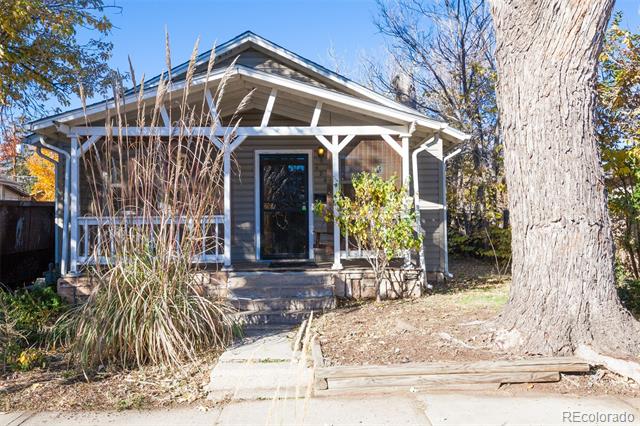 Bedrooms: 2
Bathrooms: 1
Total Square Feet: 672
List Price: $299,973
Location.. Location… LOCATION!!! Equity..Equity…EQUITY!!! Potential fix and flip, renovate and rent, or scape and build your dream home. So many options to choose from. This home is located in the amazing Regis Berkeley neighborhood and is 1/2 block south of Regis Universtiy and walking distance to Rocky Mountain Lake, several shops, and pubs. Minutes to downtown Denver and minutes to Berkeley, Lo-Hi, and the Highlands. Quick access to the light rail G-line and super quick access to I-70. Bring your tool belt and vision and Update away! Great size backyard to build a detached garage or expand the home. We are selling it strictly "as-is" strong preference will be given to offers with hard EMD and waiving Inspection, so do your due diligence before submitting. Cash, non-contingent, large EMD, quick closing offers will go to the top of the pile. This is a true fixer-upper but has great potential.
Click here to view the listing in Zillow.com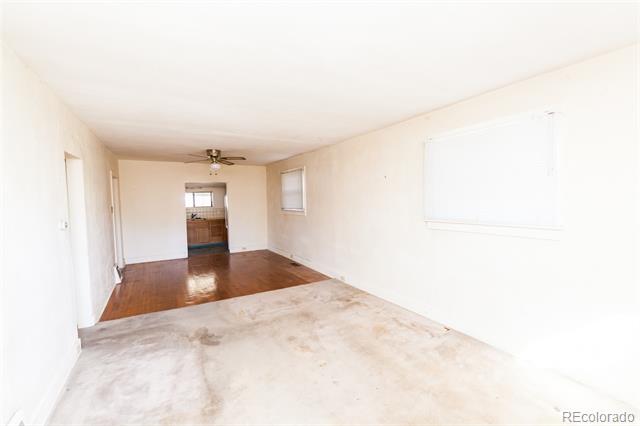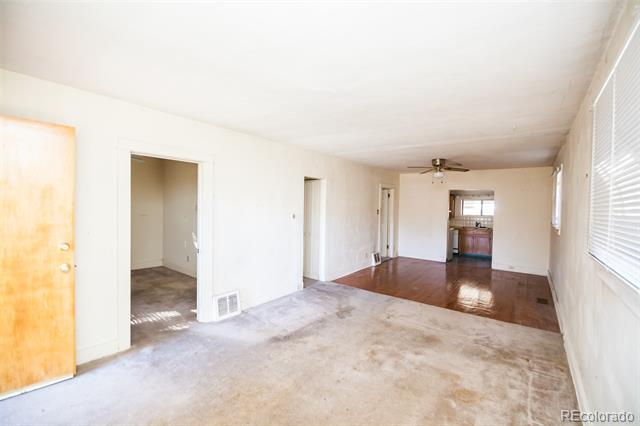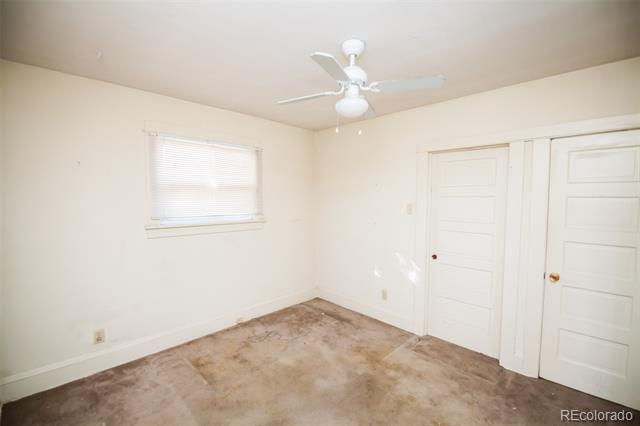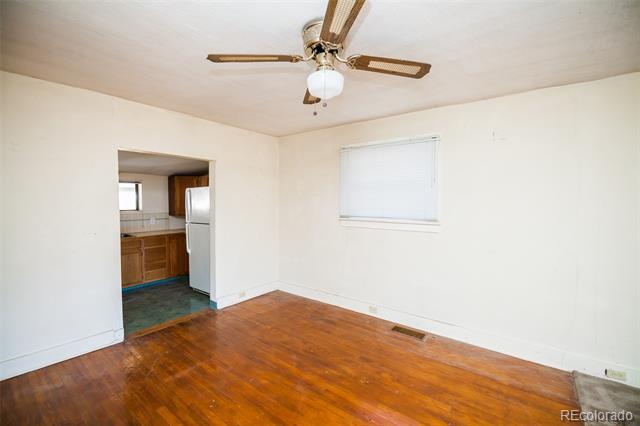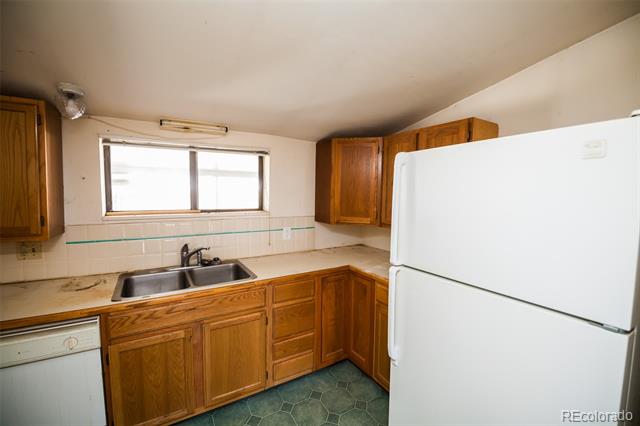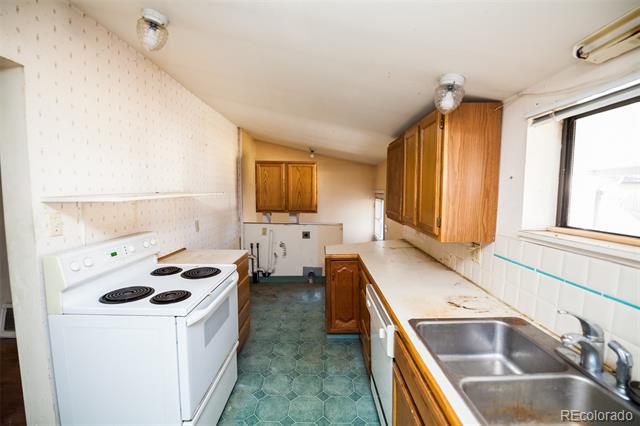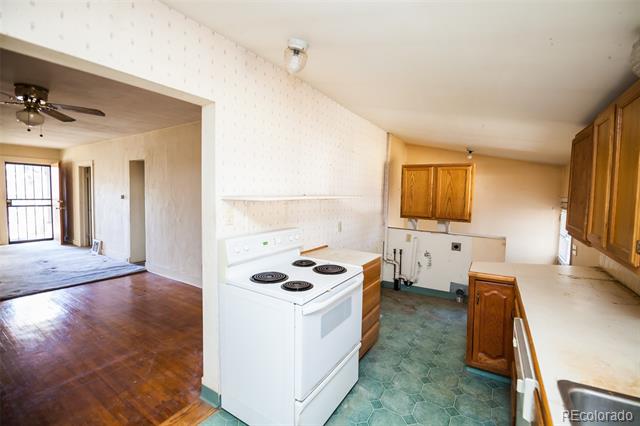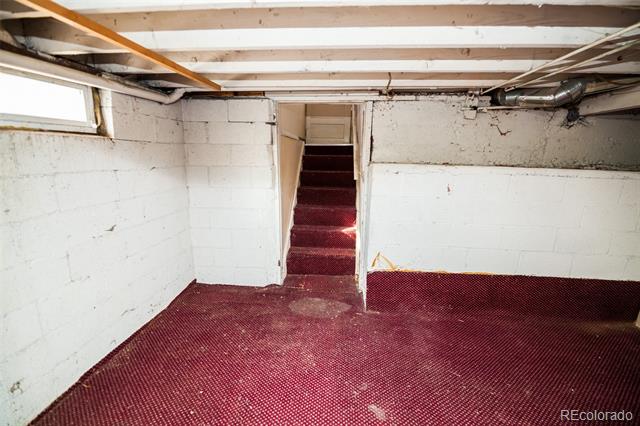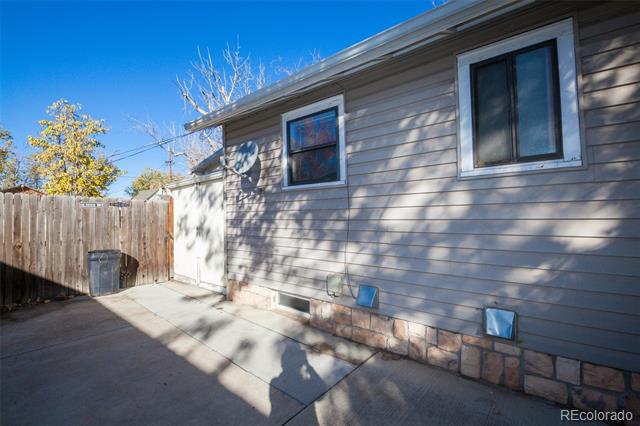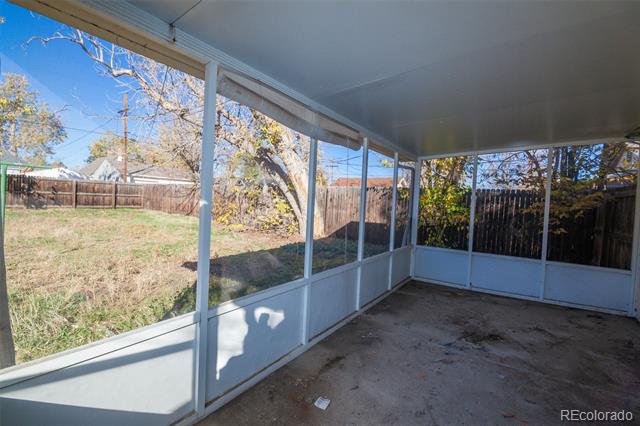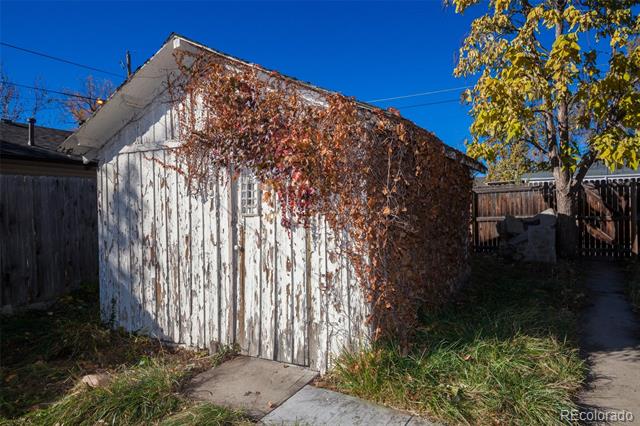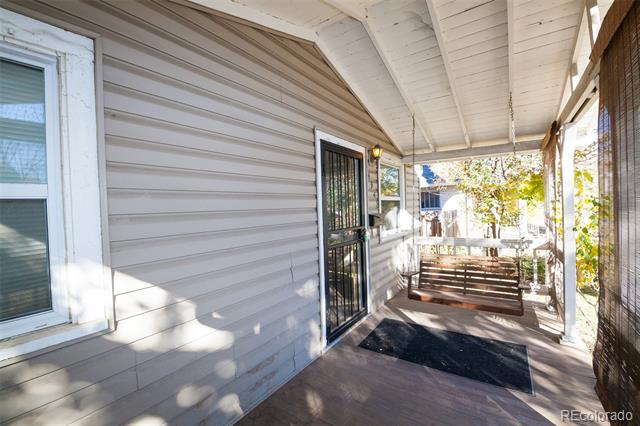 To schedule a showing or to get additional information on this home, call or text (720) 253-9495.