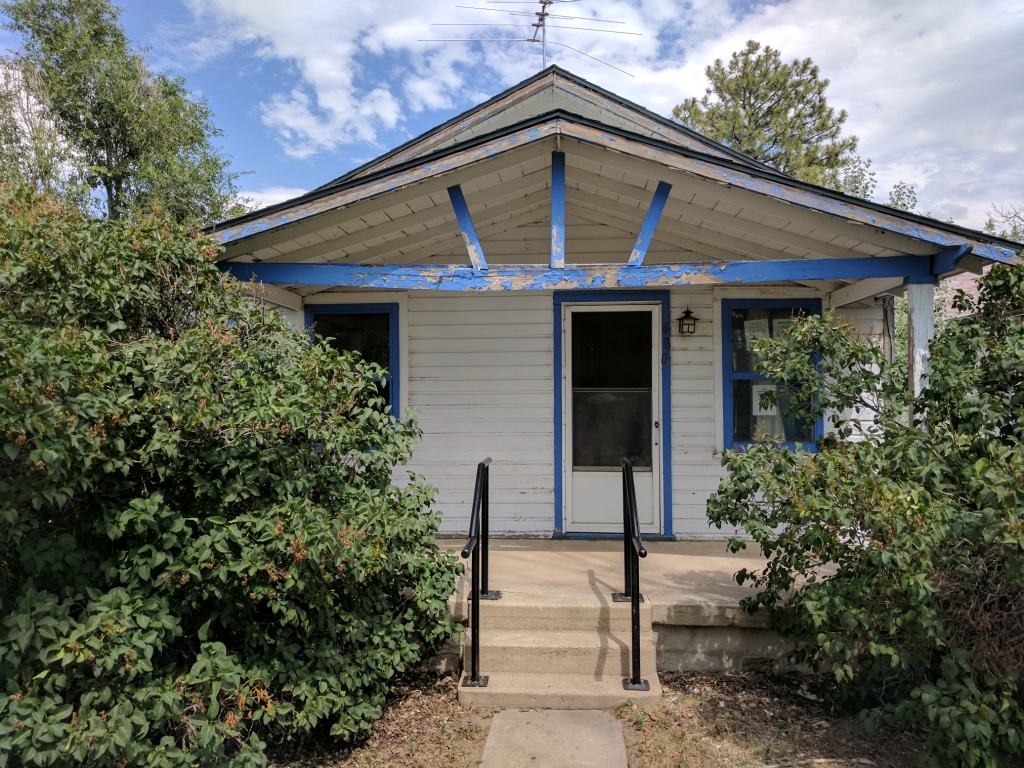 Bedrooms: 2
Bathrooms: 1
Total Square Feet: 720
Address: 480 6th St,
Location: Bennett, CO 80102
List Price: $112,000
What a dump! Come bring a leash and drag this dog away. It's only saving grace is it's priced more than $100k below anything else for miles. If you like a challenge and aren't afraid to get down and dirty then this is the project for you. Fix and rent or fix and flip – you decide, it works either way. We are selling it strictly "as-is" warts and all, don't even think about asking for repairs or concessions.
Click here to view the listing in Zillow.com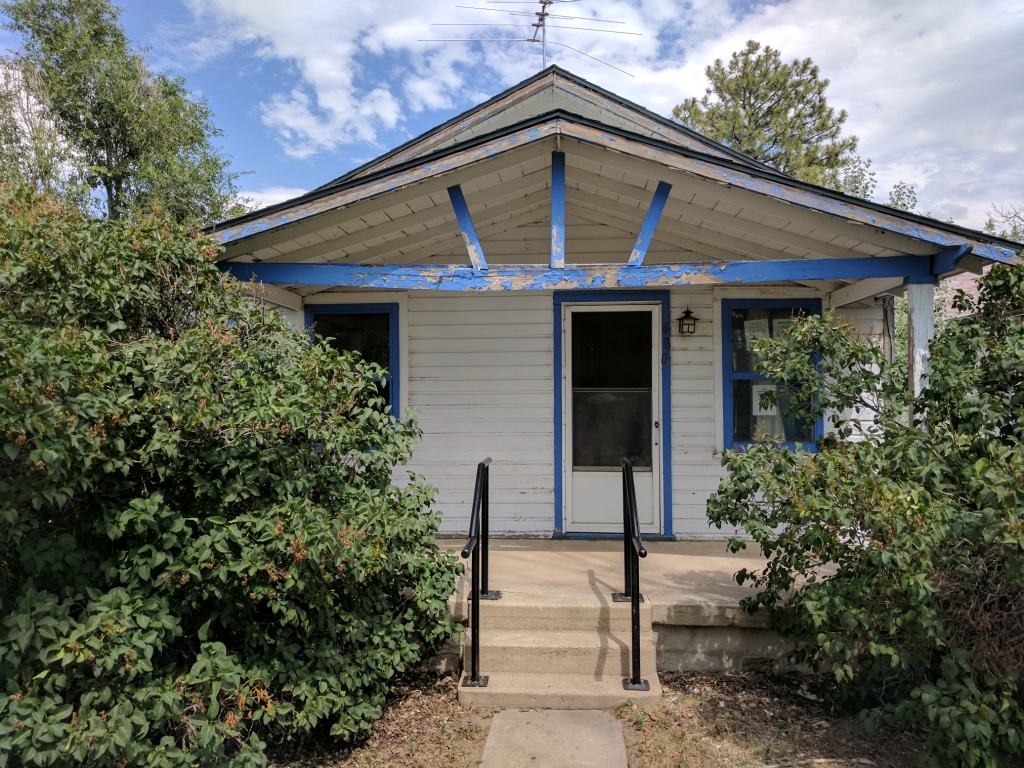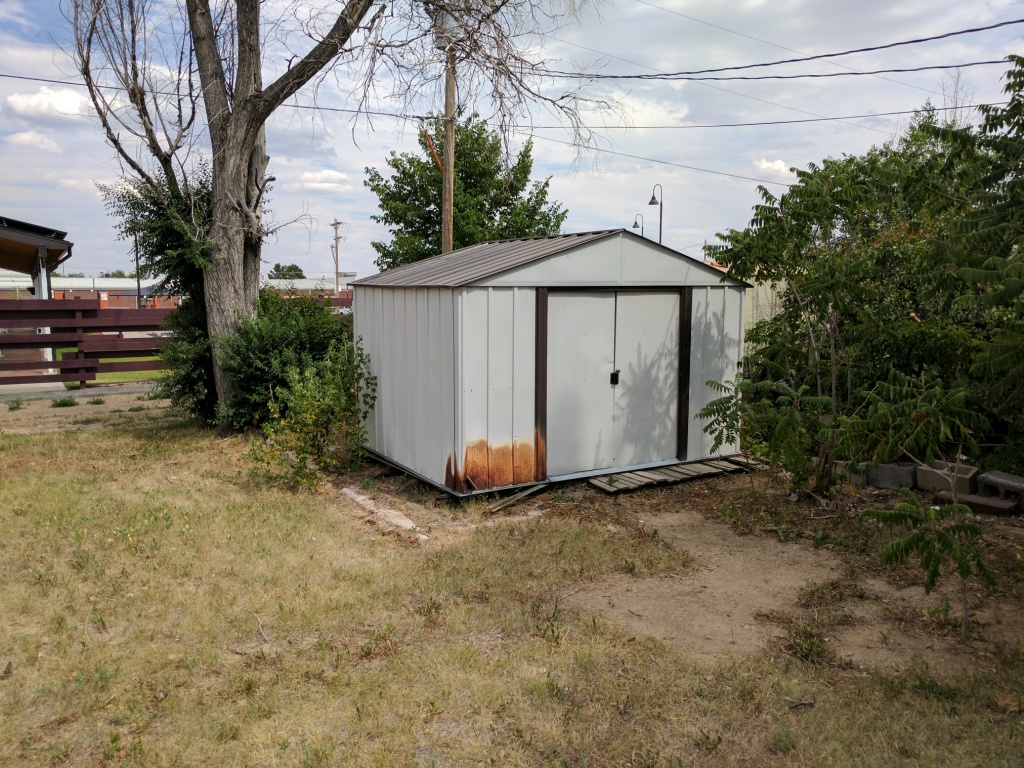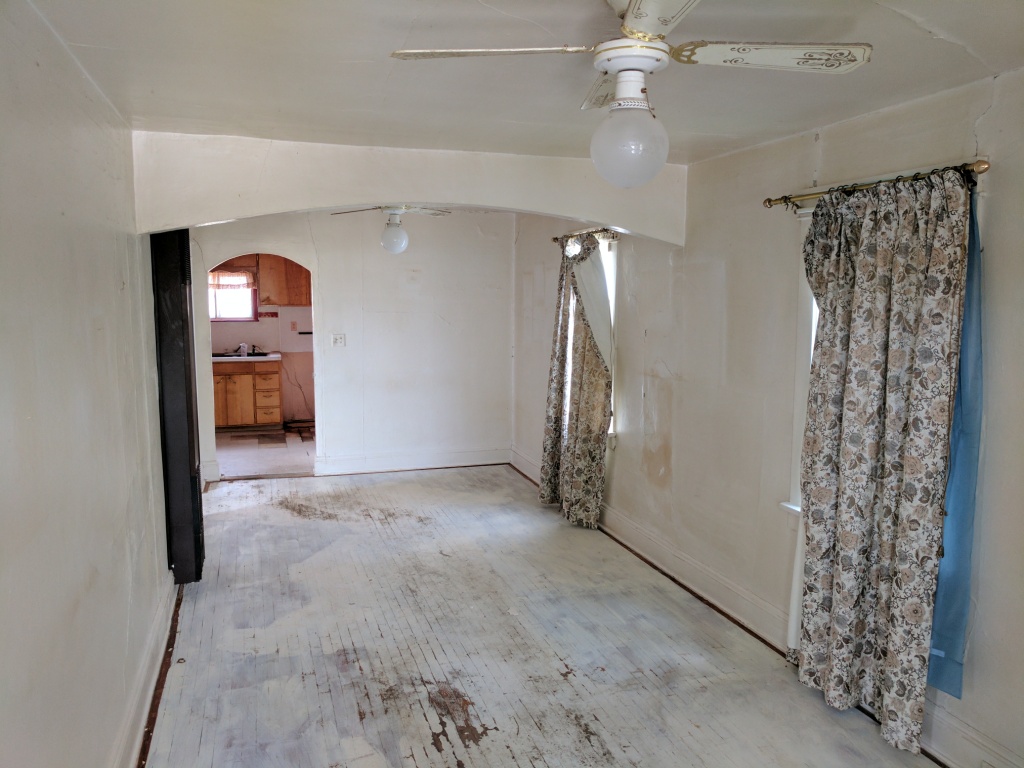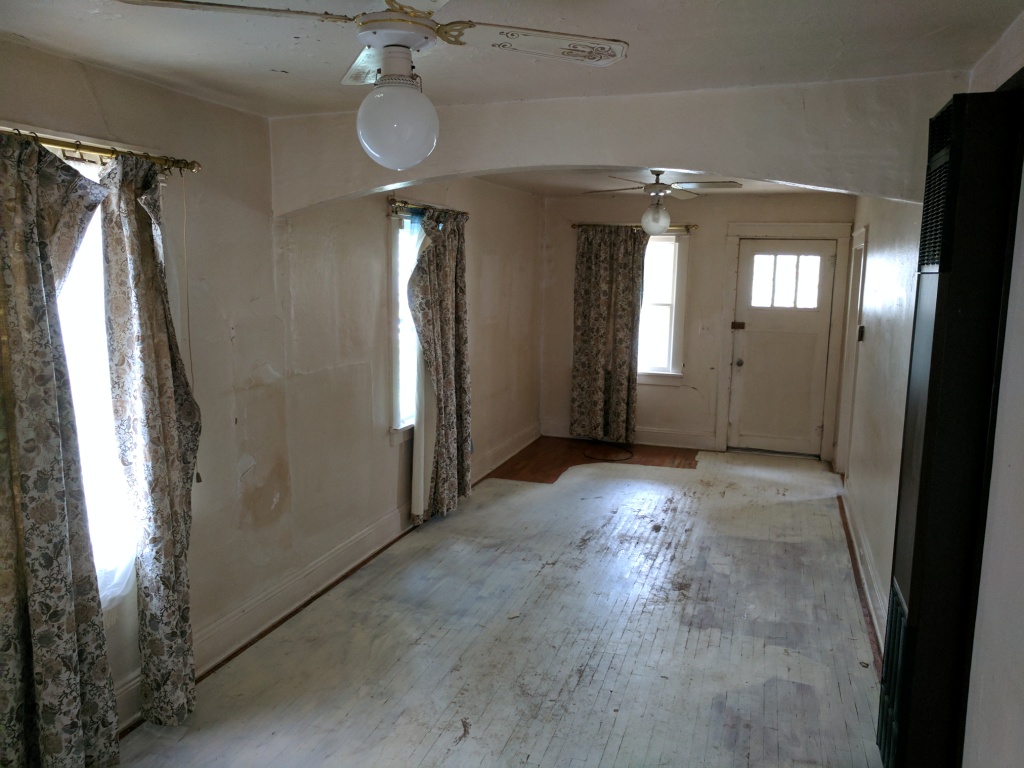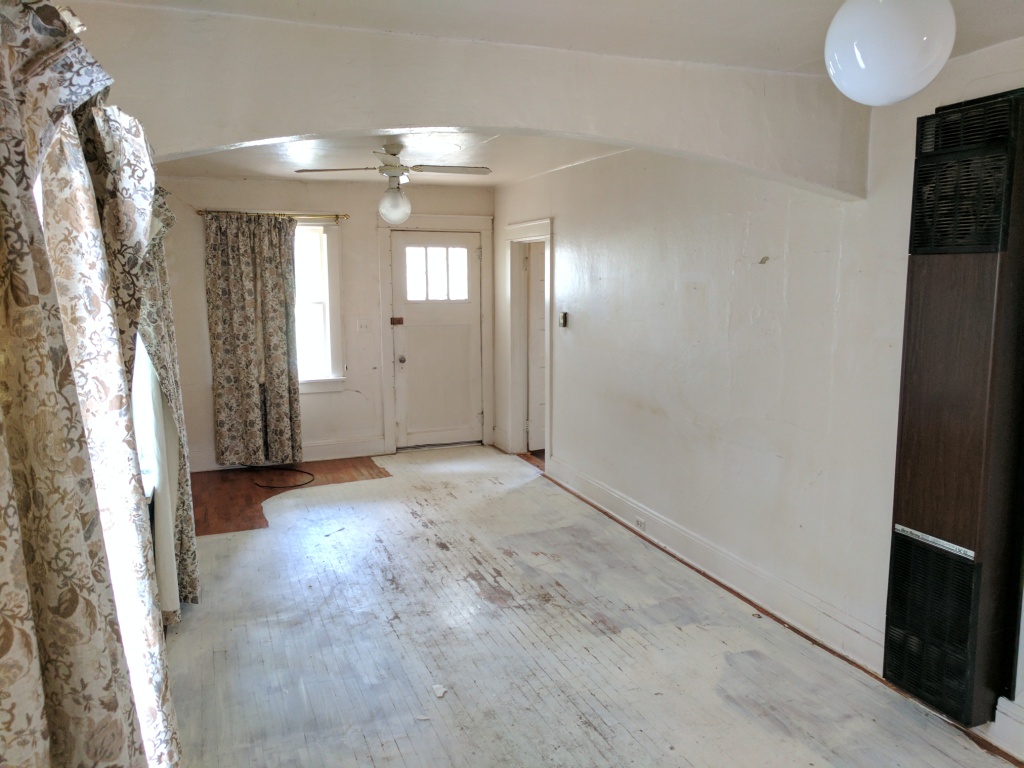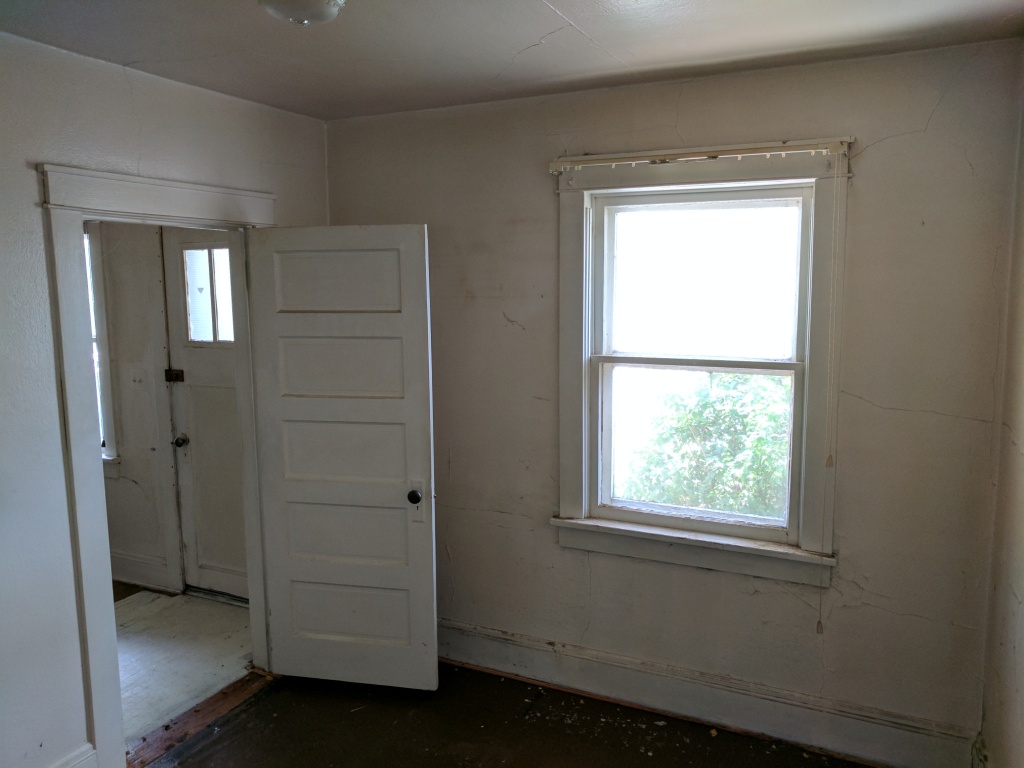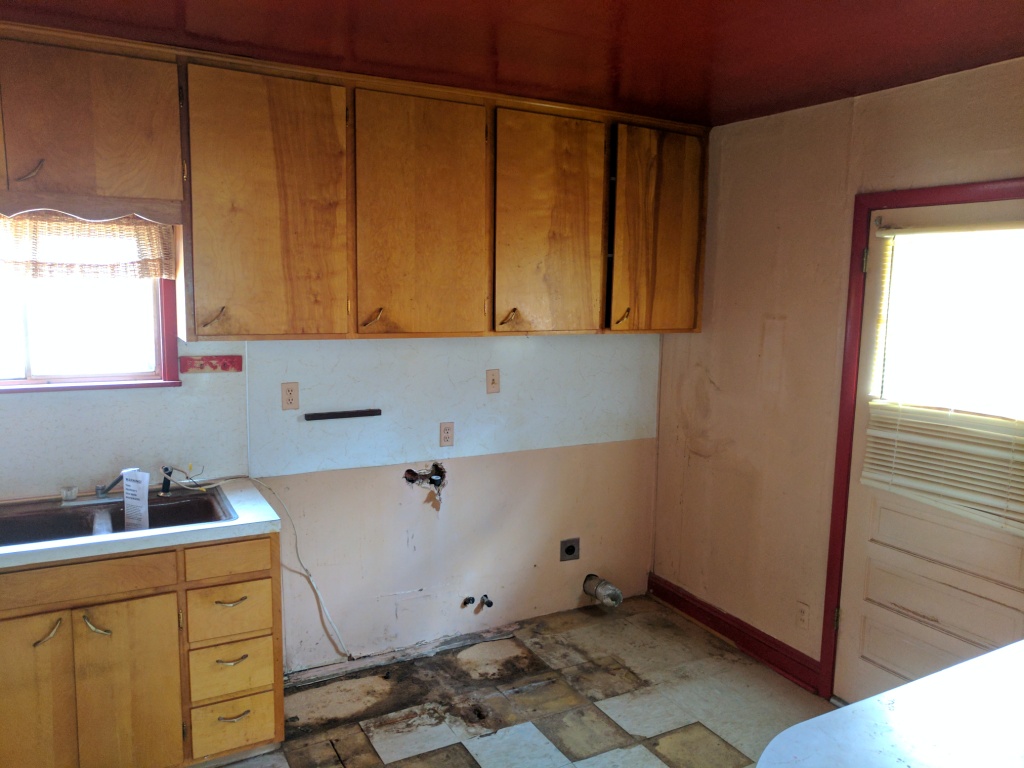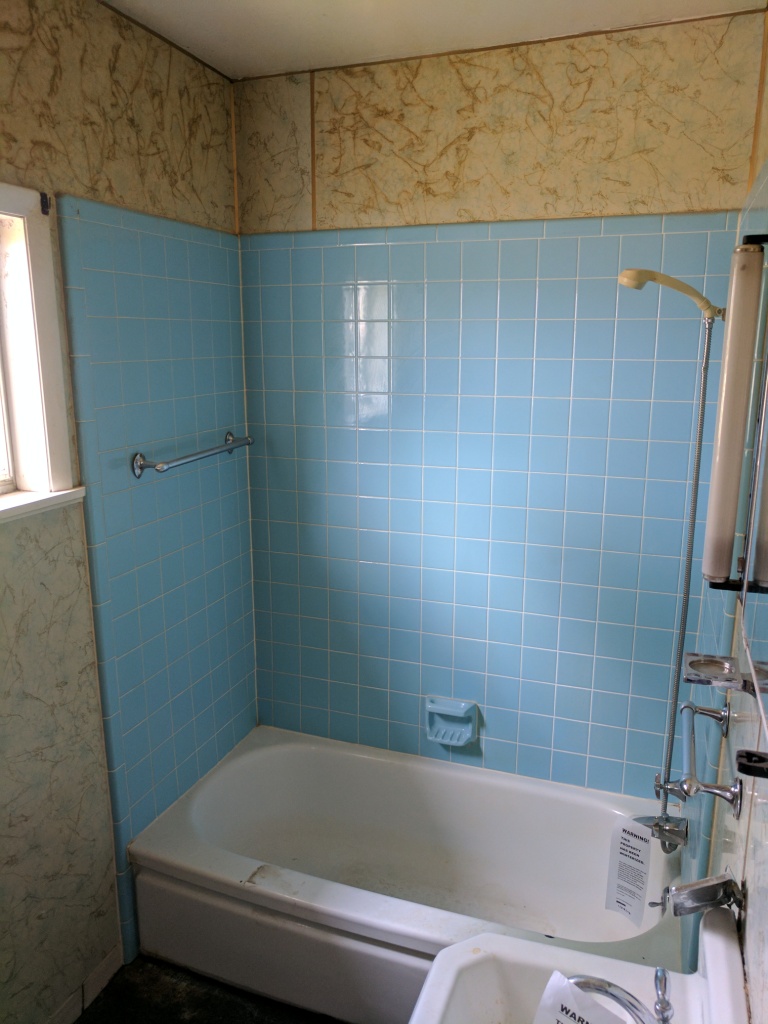 To schedule a showing or to get additional information on this home, call or text (720) 253-9495.