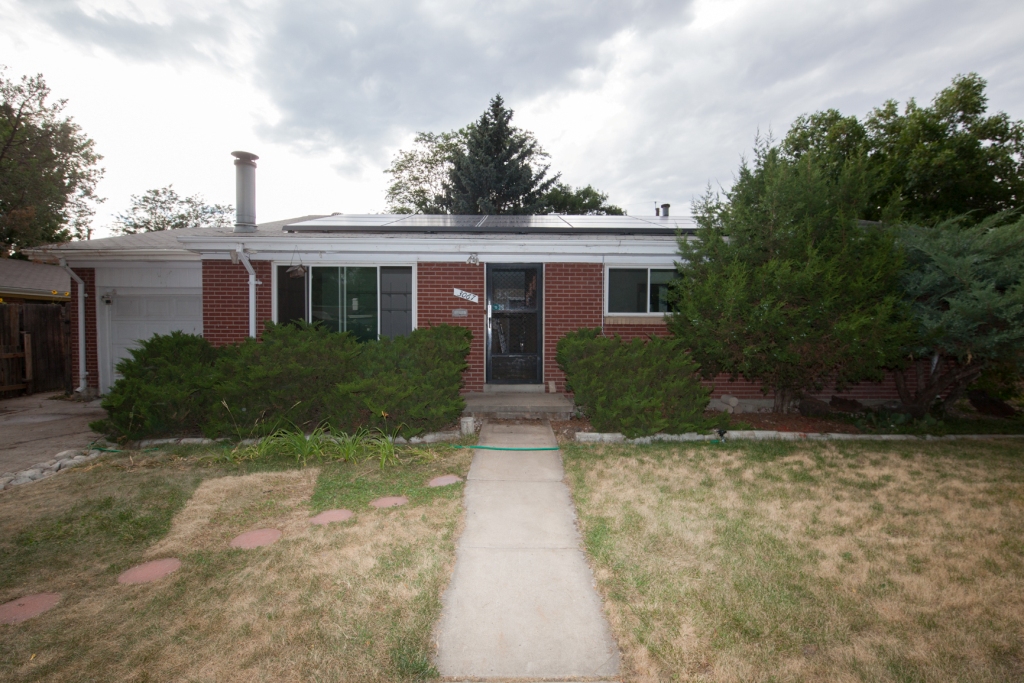 Bedrooms: 4
Bathrooms: 2
Total Square Feet: 1,176
Address: 3067 Uvalda St
Location: Aurora, CO 80011
List Price: $249,973
Excellent equity opportunity! Solid bones, but otherwise needs it all – be prepared to strap on the tool belt. Great location near I-70/I-225 Corridor, and good comps with $$$ to be made for the experienced investor. We are selling it strictly "as-is" strong preference will be given to offers with hard EM and waiving Inspection, so do your due diligence before submitting. Cash, non-contingent, large EMD, quick closing offers will go to the top of the pile. Buyer to qualify for and assume the solar panel lease with SolarCity.
Click here to view the listing in Zillow.com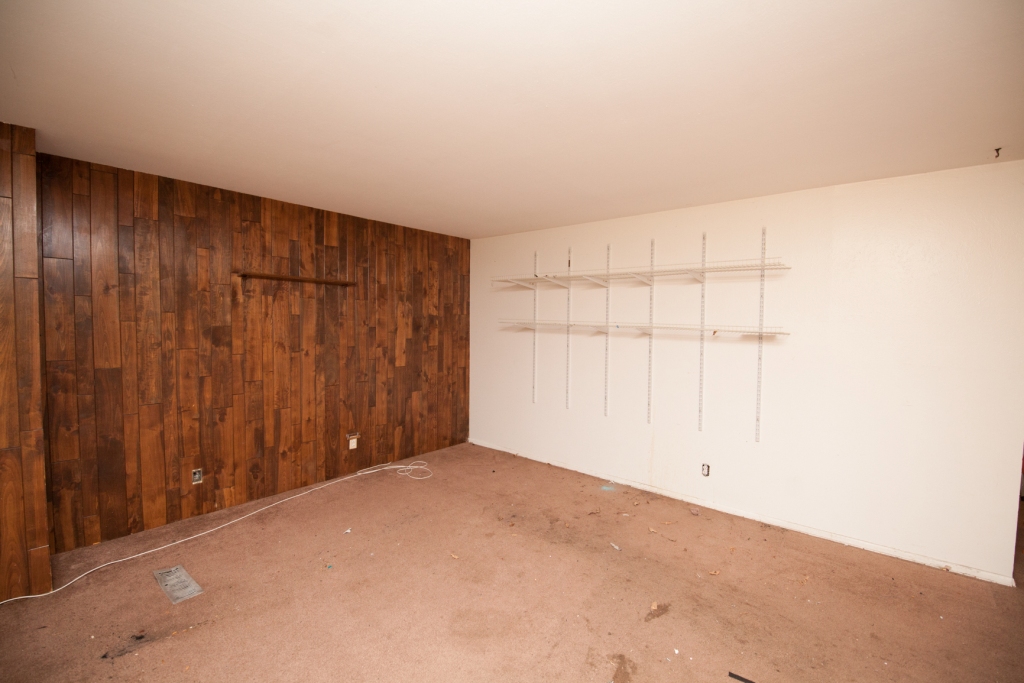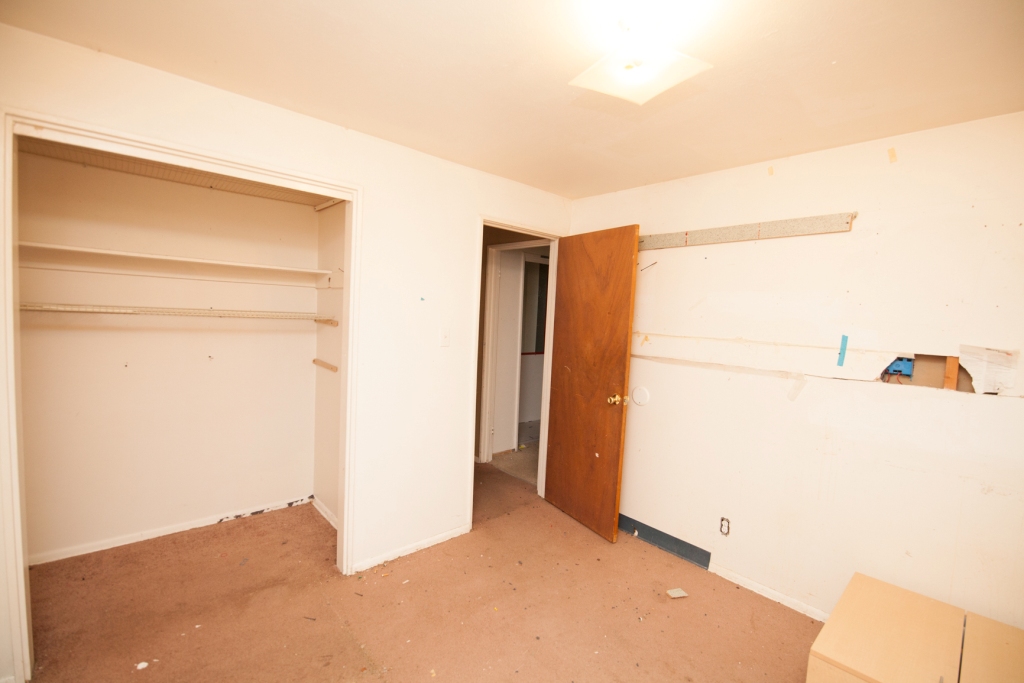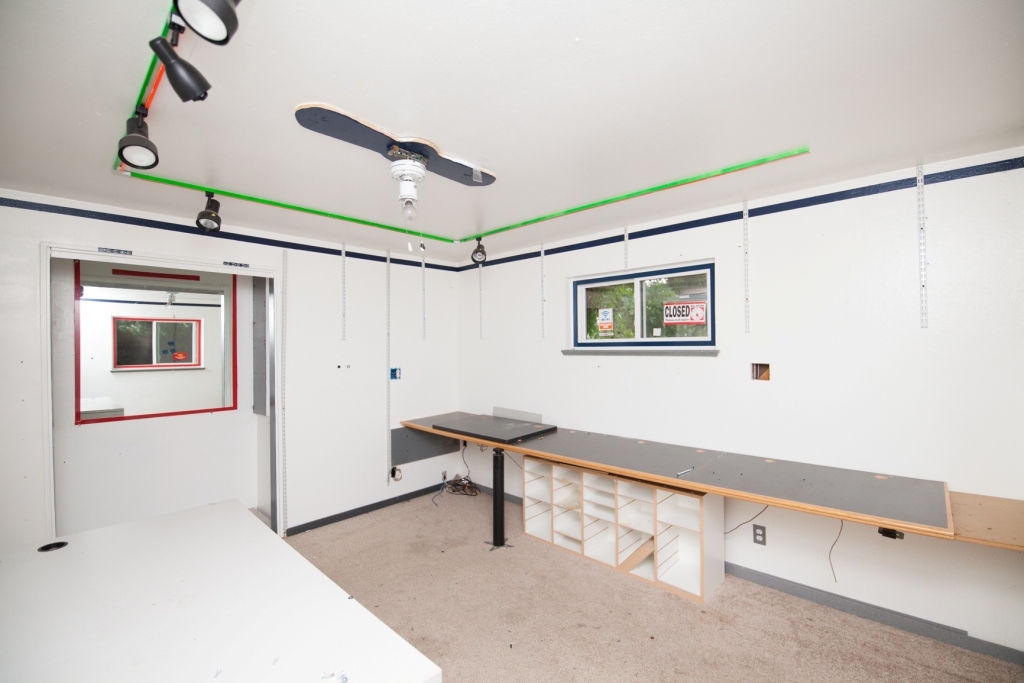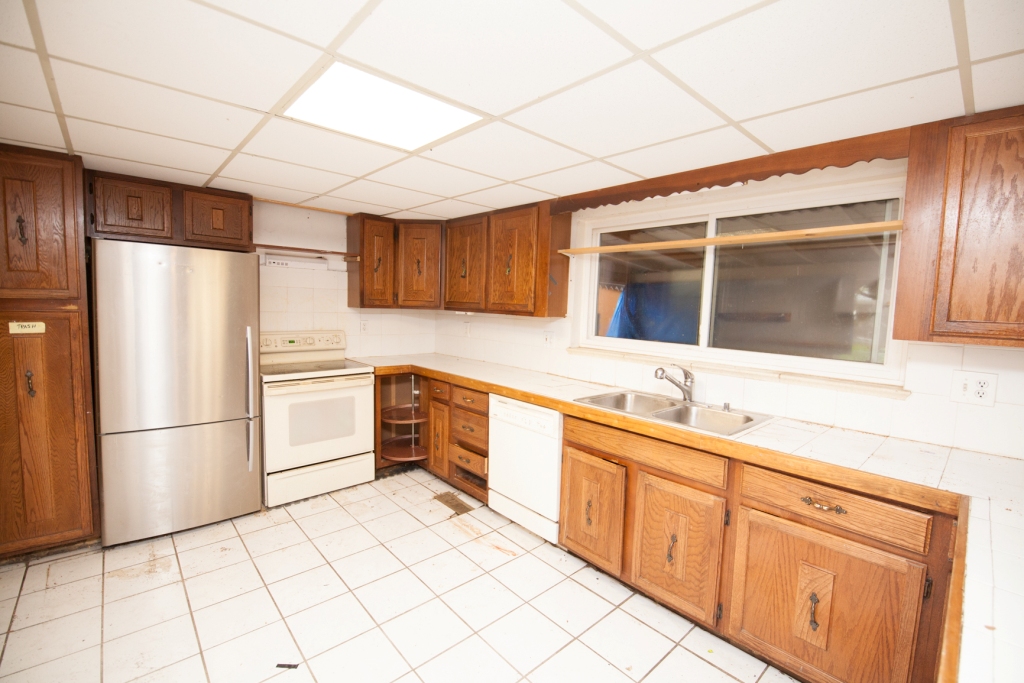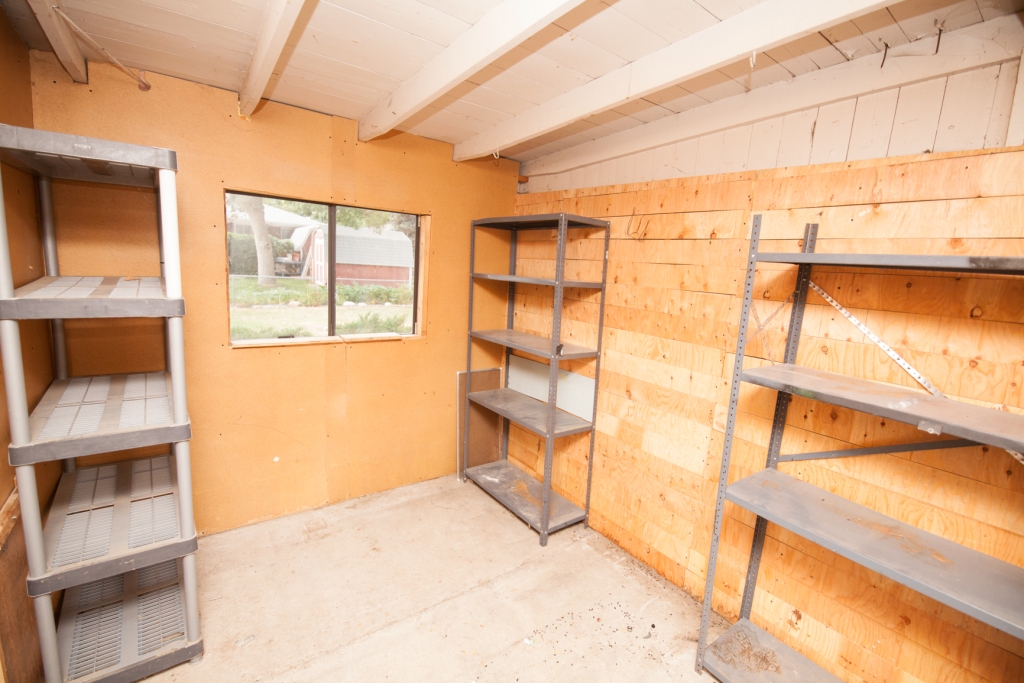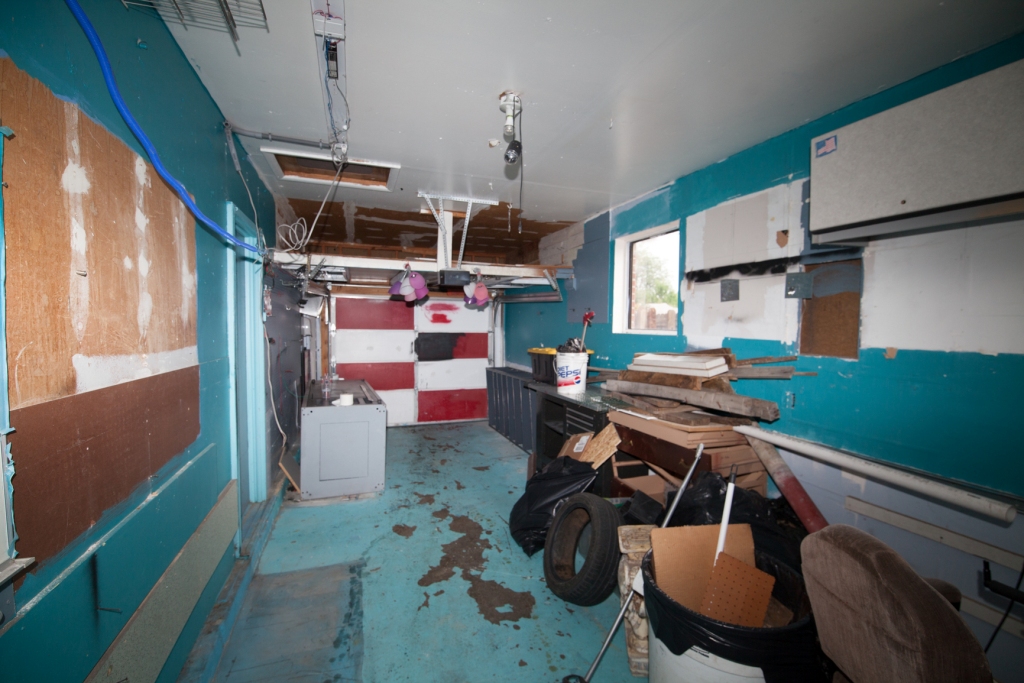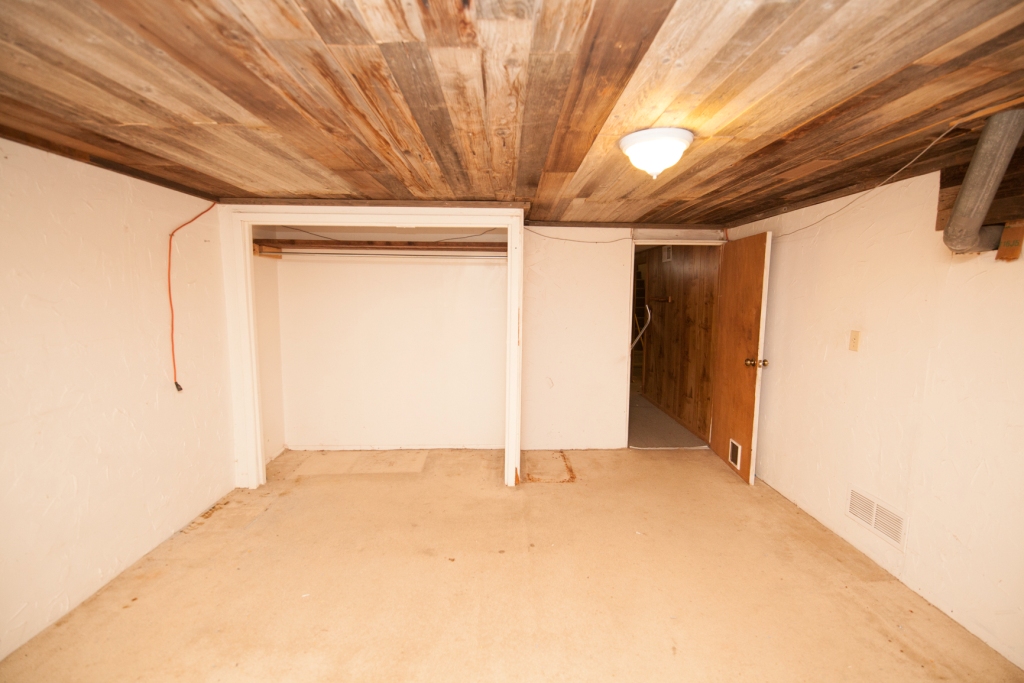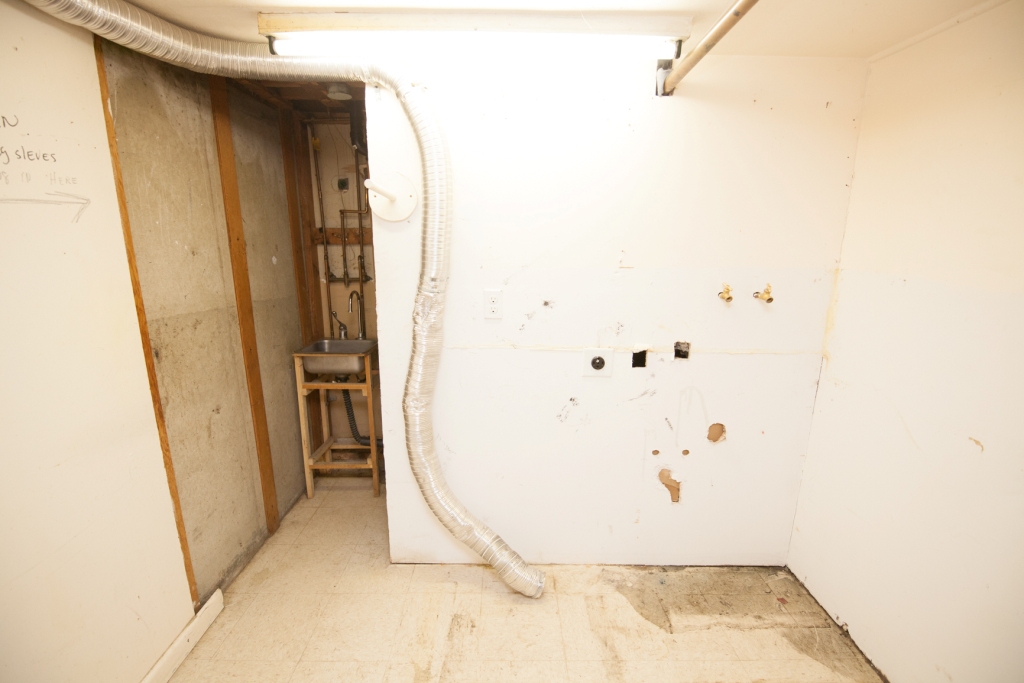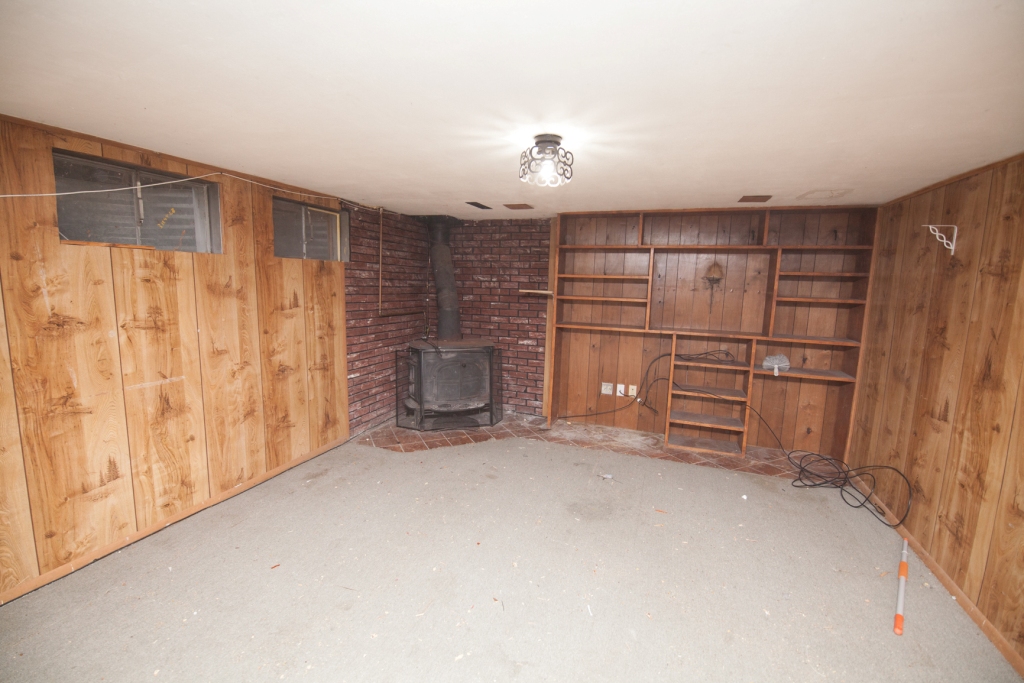 To schedule a showing or to get additional information on this home, call or text (720) 253-9495.