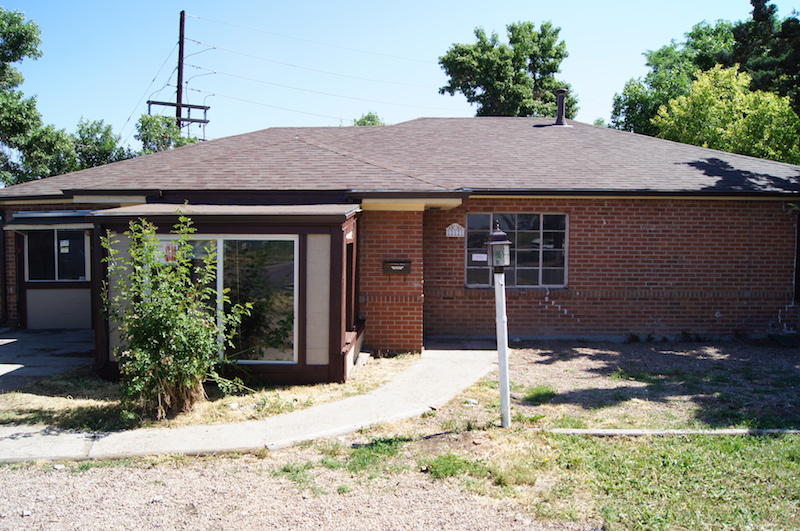 Bedrooms: 4
Bathrooms: 2
Total Square Feet: 2,133
Address: 12121 E 13th Ave
Location: Aurora, CO 80011
List Price: $179,949
This property is very, very rough and needs lots and lots of work. You should not expect it to be an easy remodel – it needs lots of attention and vision. Enter at your own risk – it is in very rough shape. Please only serious, seasoned investors with more than just a tool belt. Seller will not entertain offers under list price and certainly nothing with any kind of contingency of inspection requirement. The home has four bedrooms, two bathrooms, and lots of other square footage to transform. Opportunity is knocking!!! Seriously – this is a true fixer-uper. Please be sure to walk around all the home, including the exterior, to assess current condition. All offers must be accompanied by proof of funds and buyers must walk the property before writing offers.
Click here to view the listing in Zillow.com