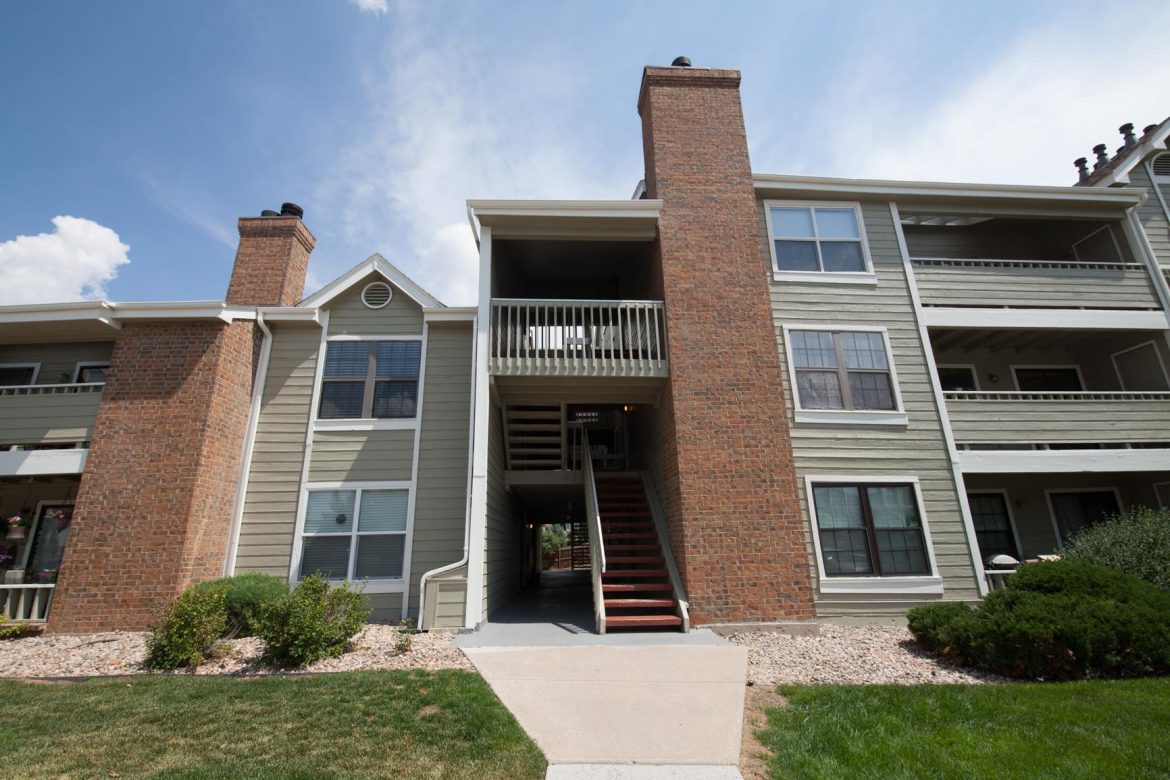 Bedrooms: 2
Bathrooms: 2
Total Square Feet: 1,100
Address: 12024 W Cross Dr #201
Location: Littleton, CO 80127
List Price: $130,000
Great investment opportunity! Same unit in the same building just sold for $180,000. Will make for a great rental with a possible rent range of $1,500-$1,600 a month. Non-warrantable condo. The building has structural issues. The HOA will not be making any repairs to correct the structural issues. Seller will not entertain offers under list price and certainly nothing with any kind of contingency or inspection requirement. Seller has not lived in the property and is selling the property in "as is" condition.
Click here to view the listing in Zillow.com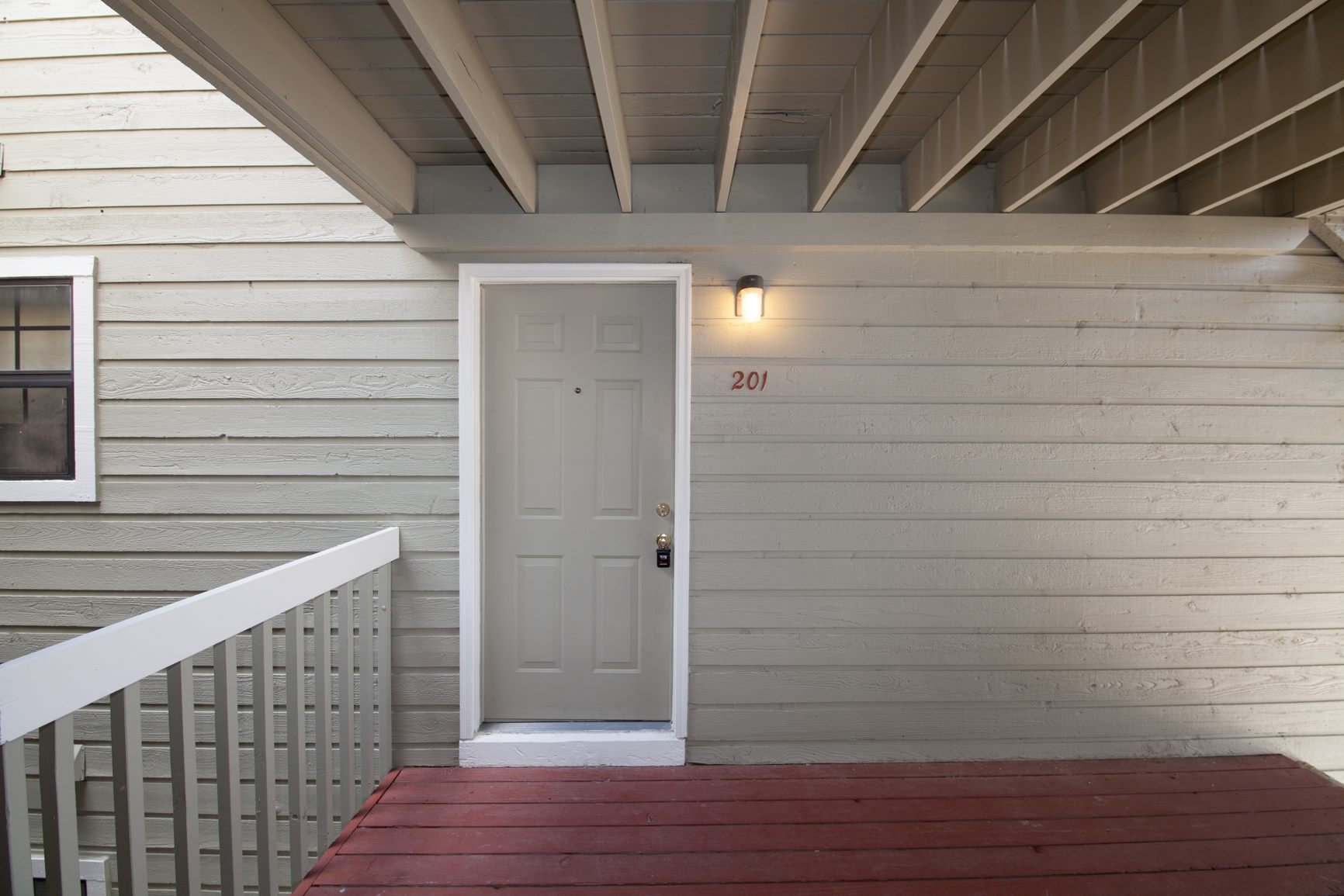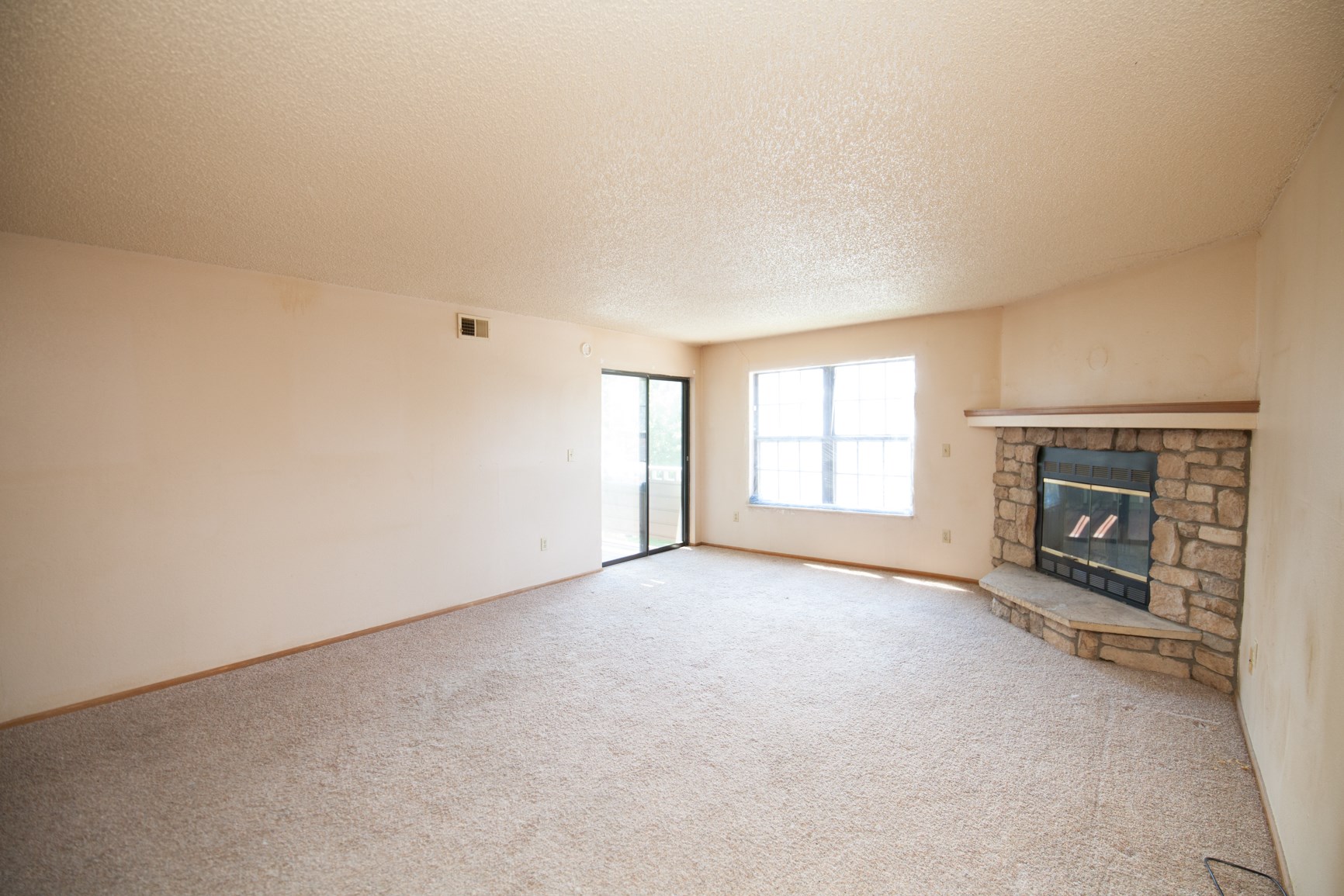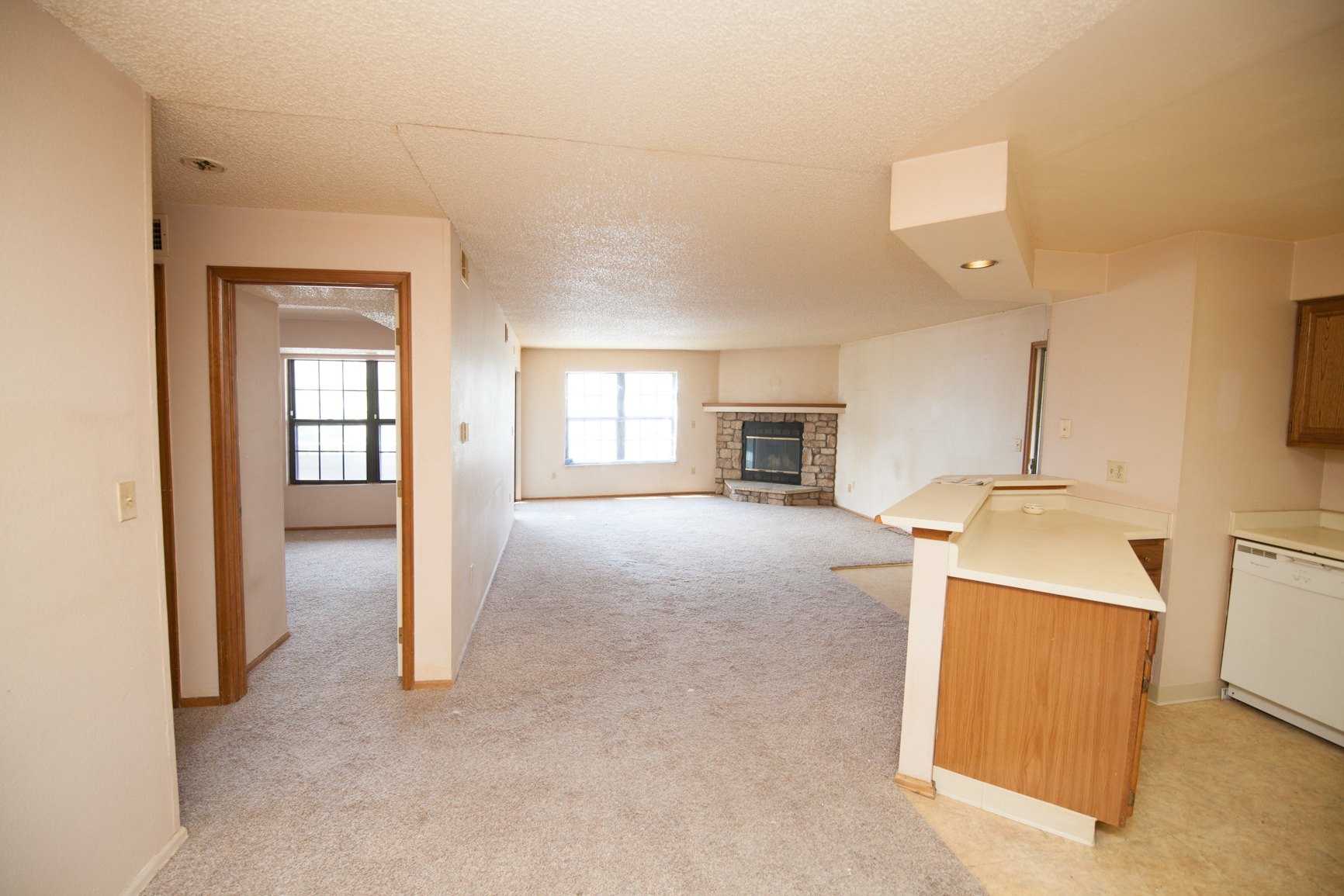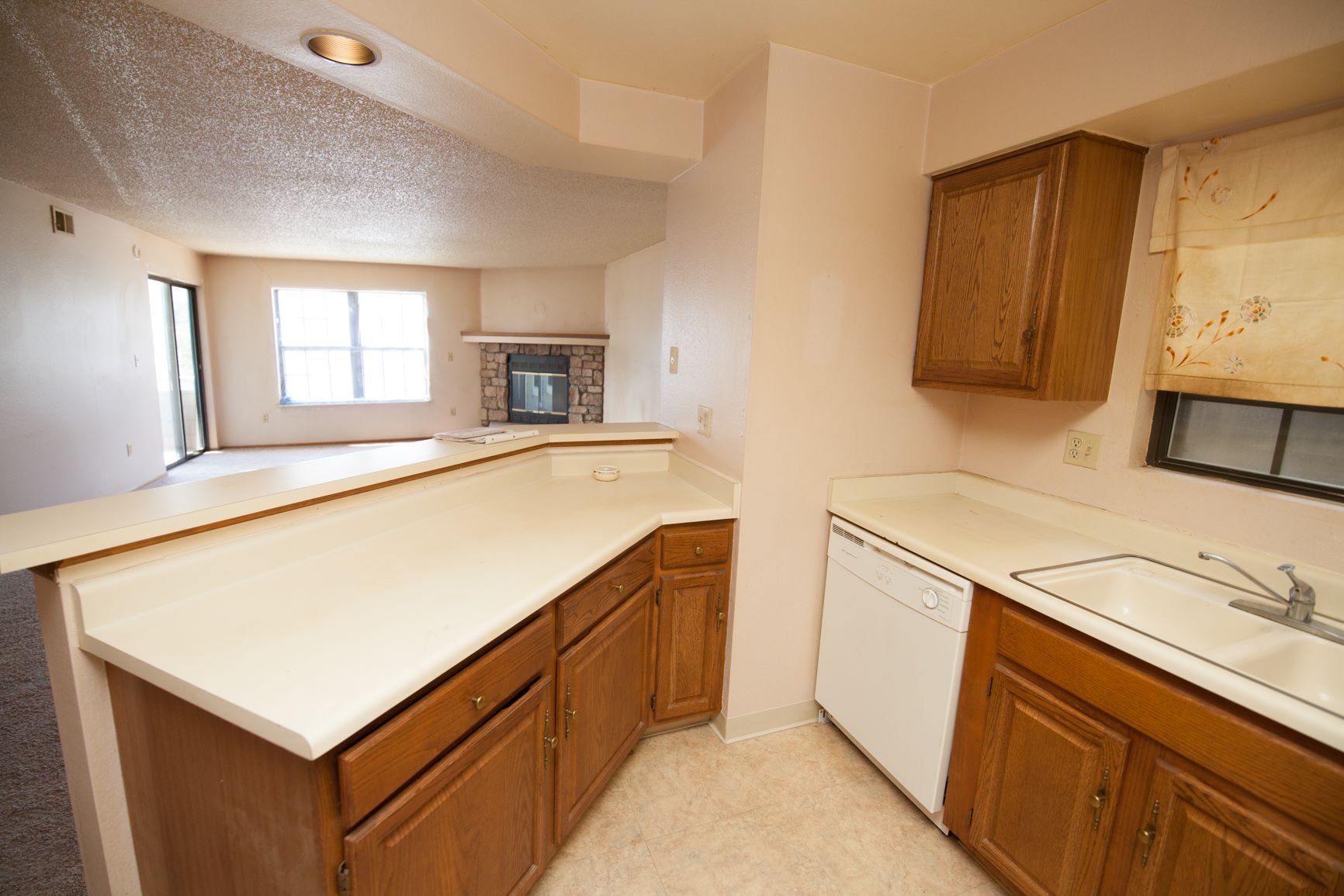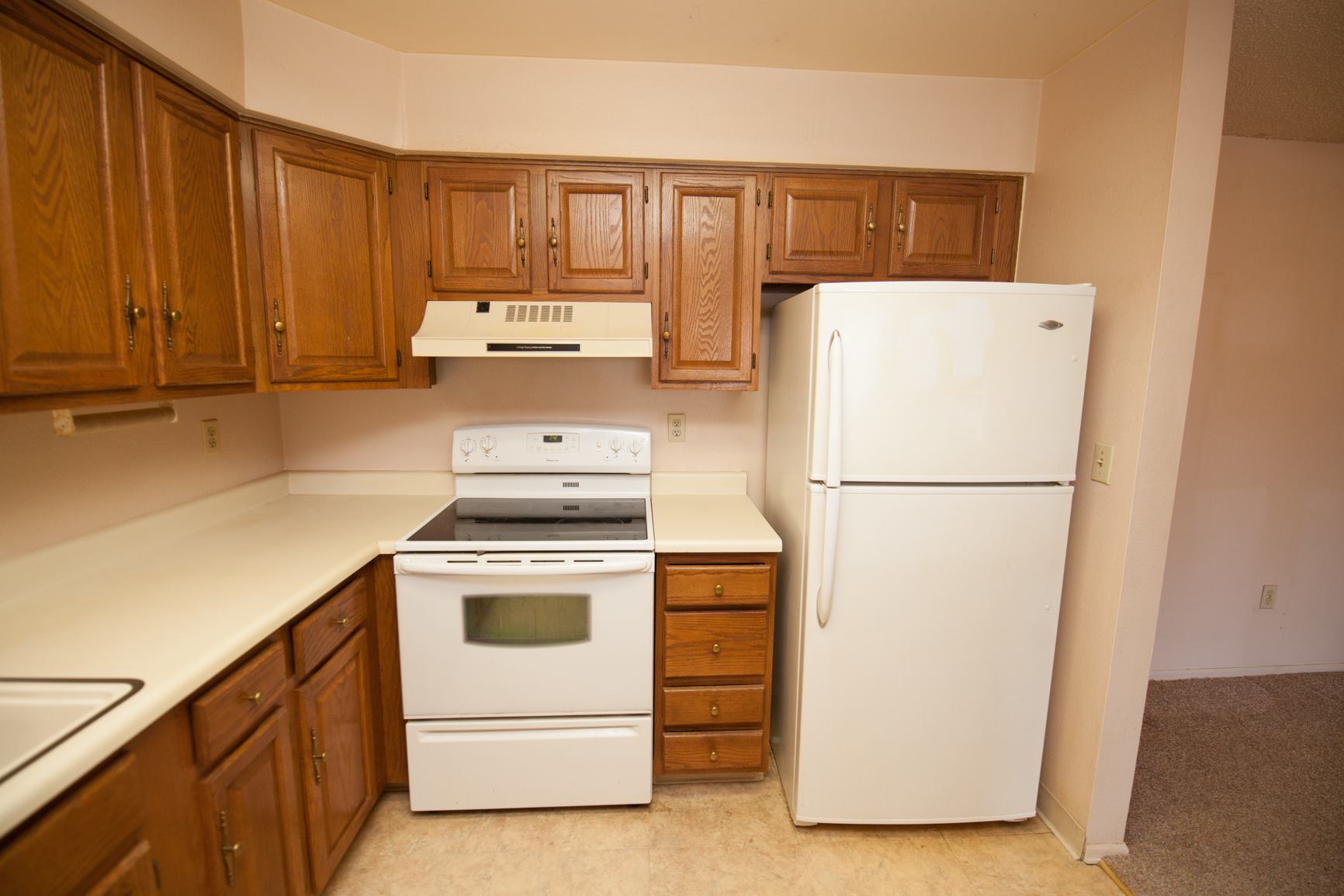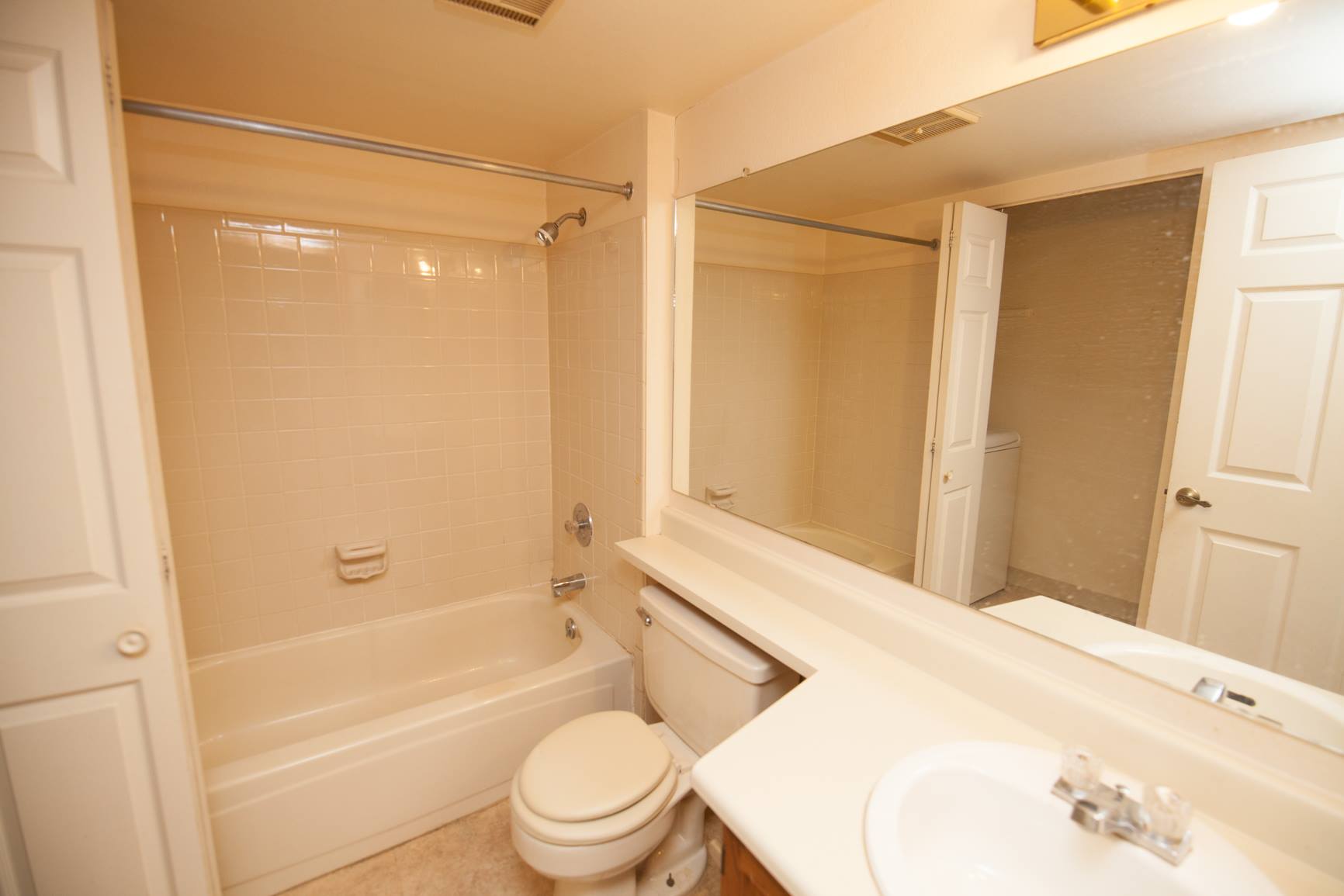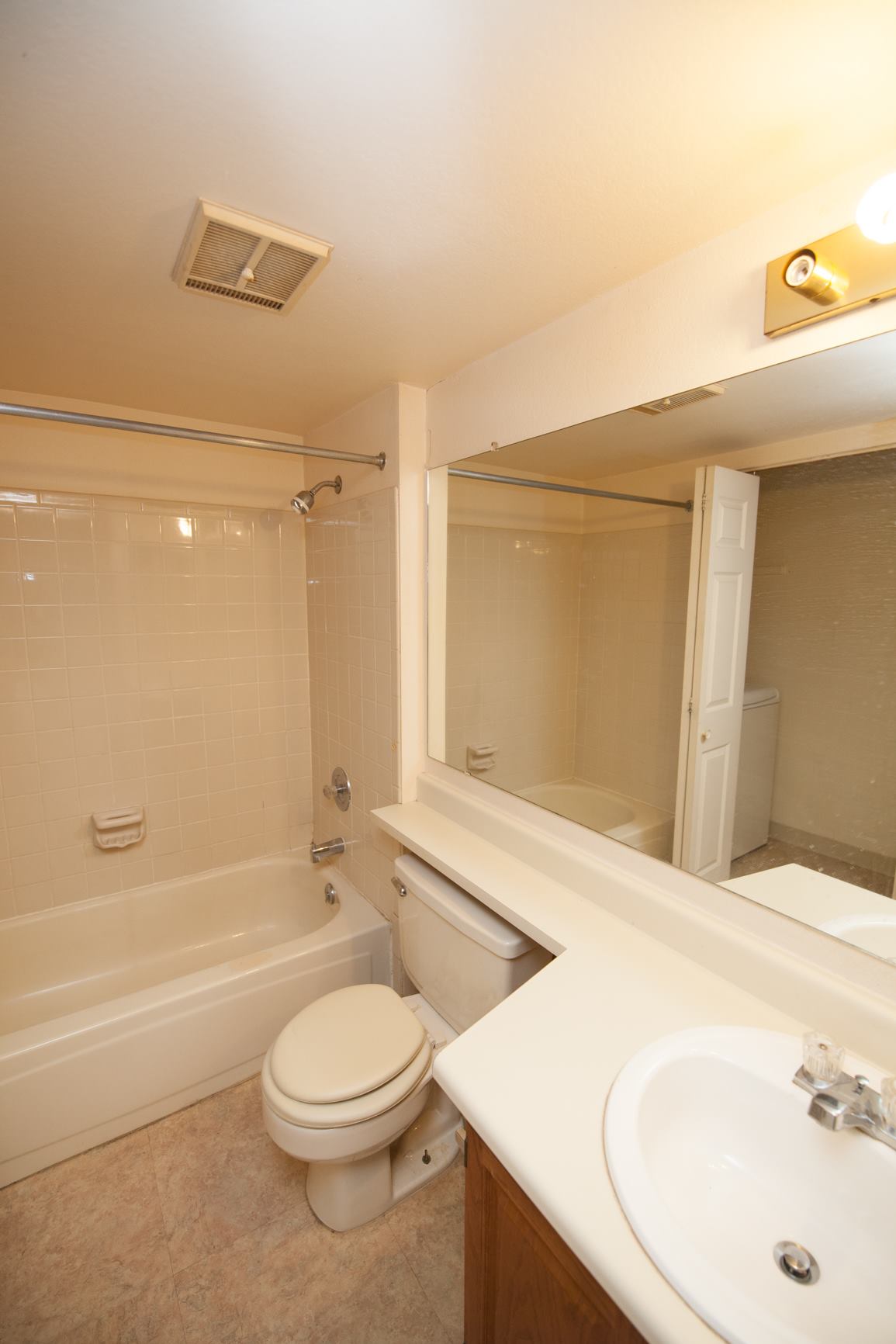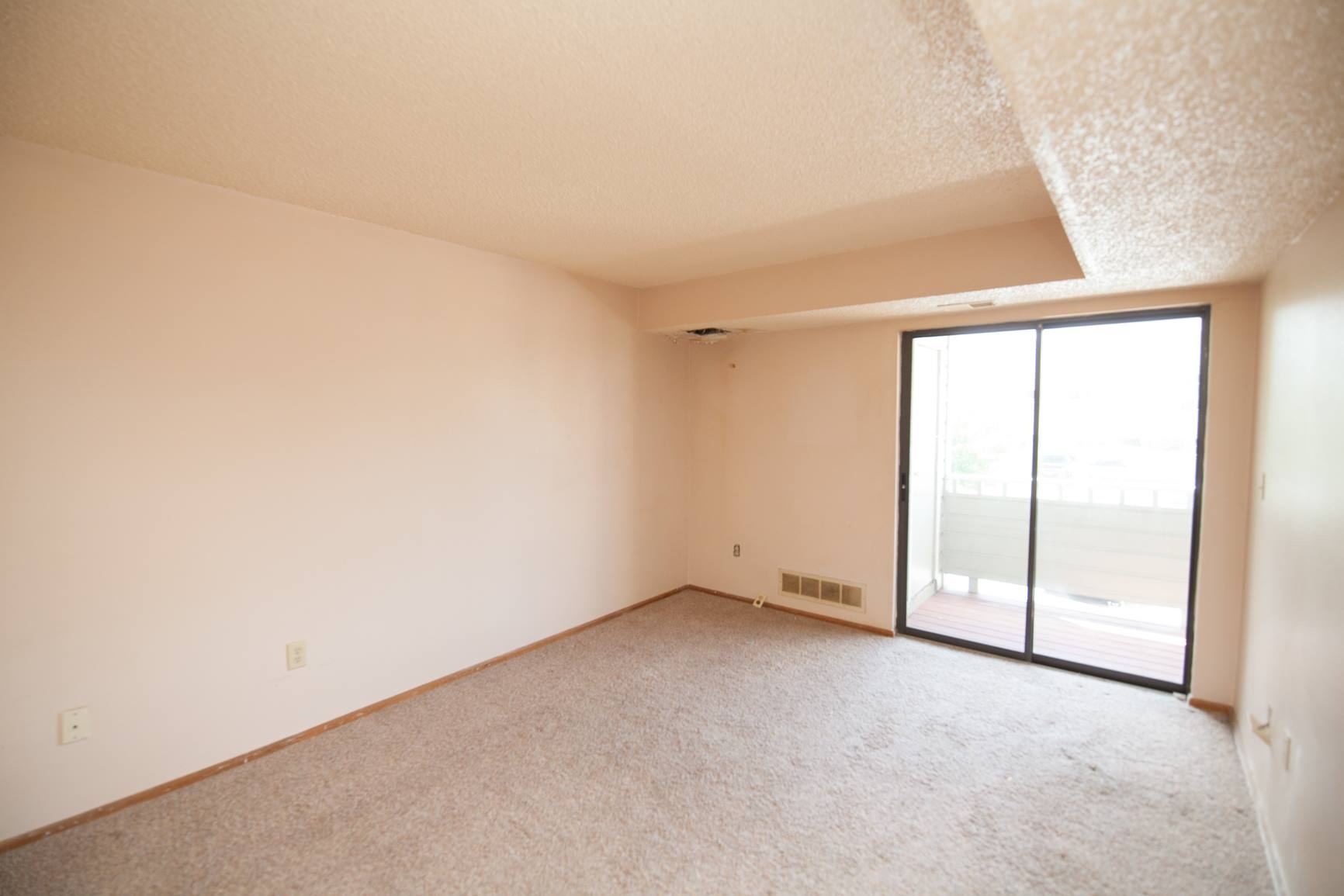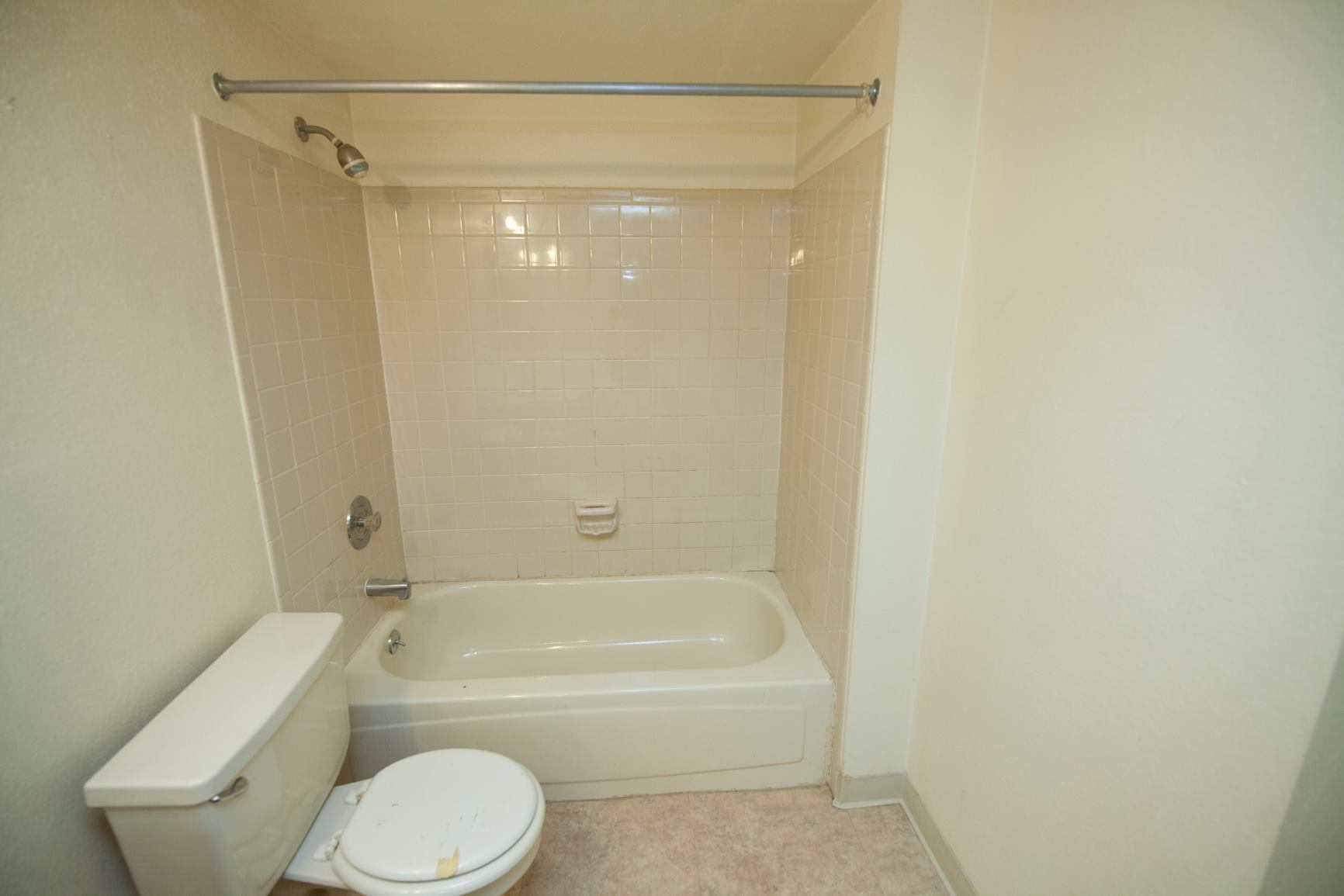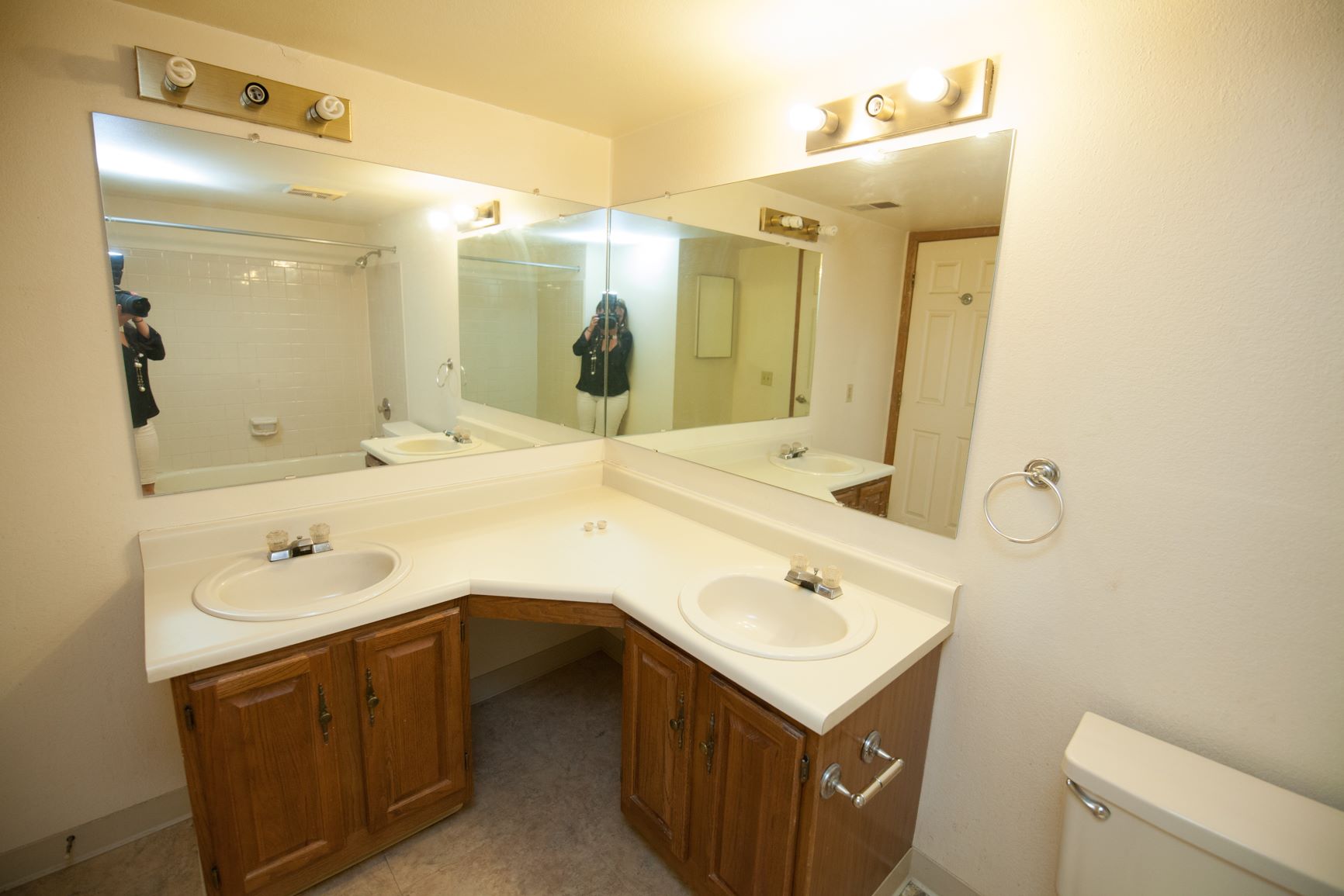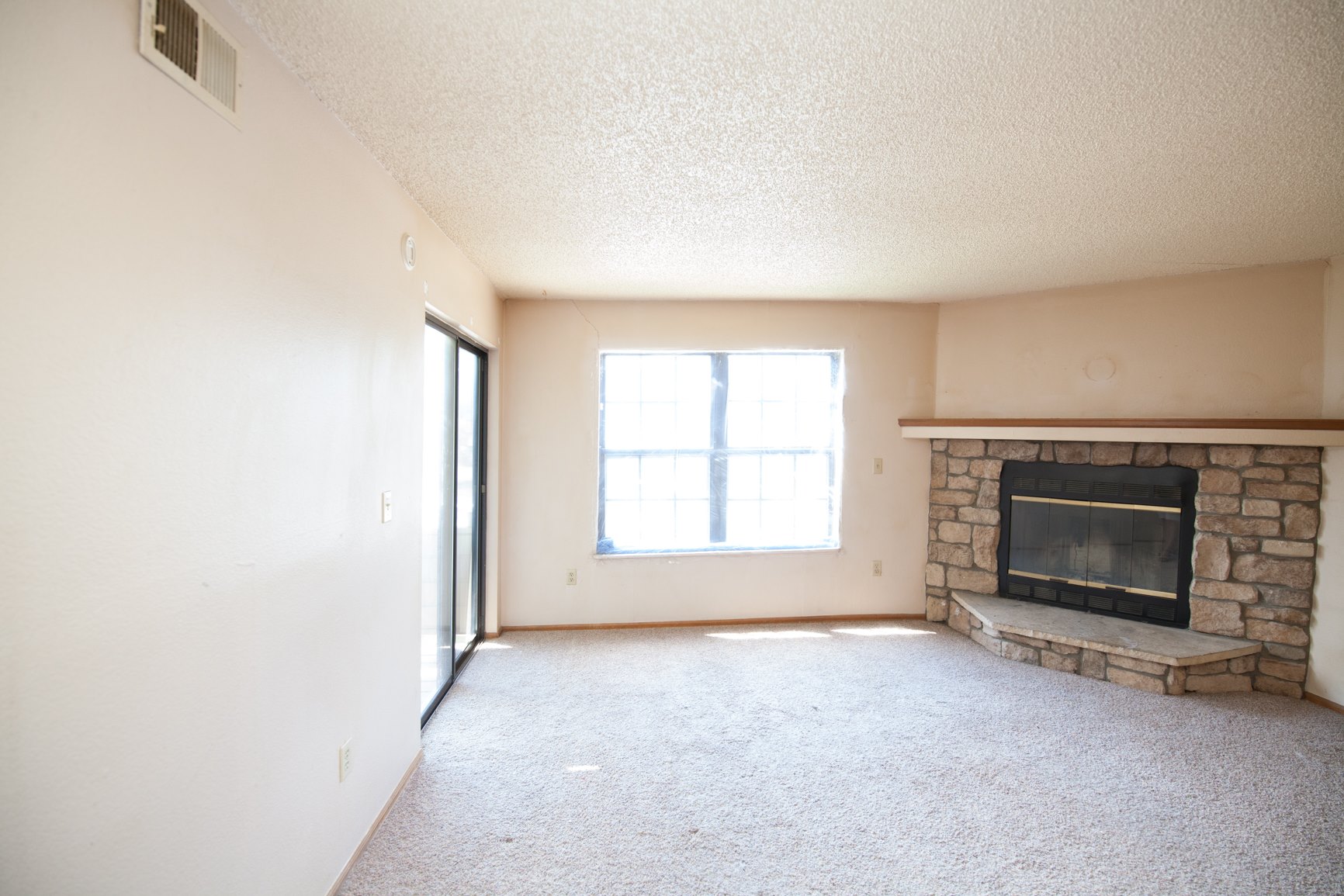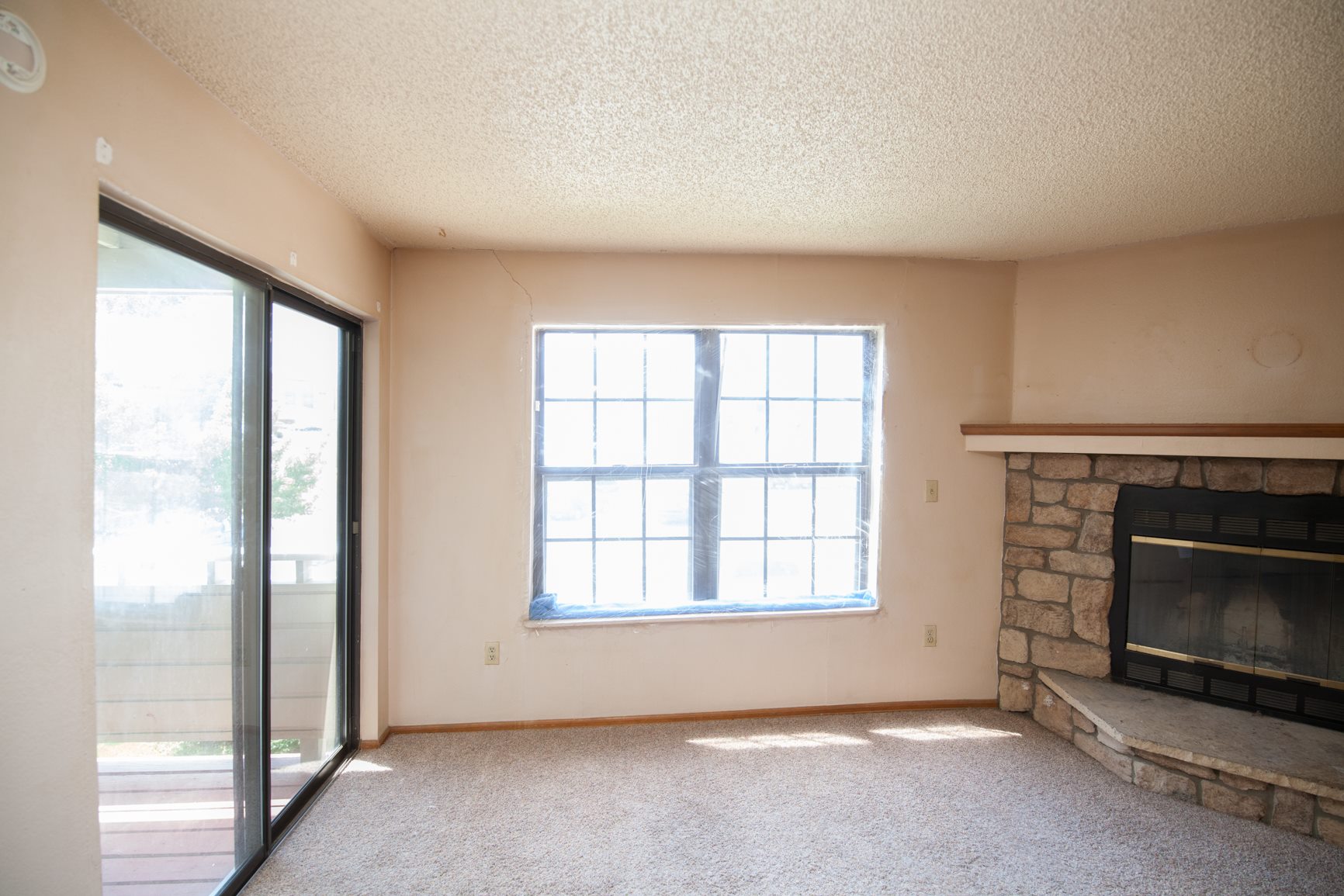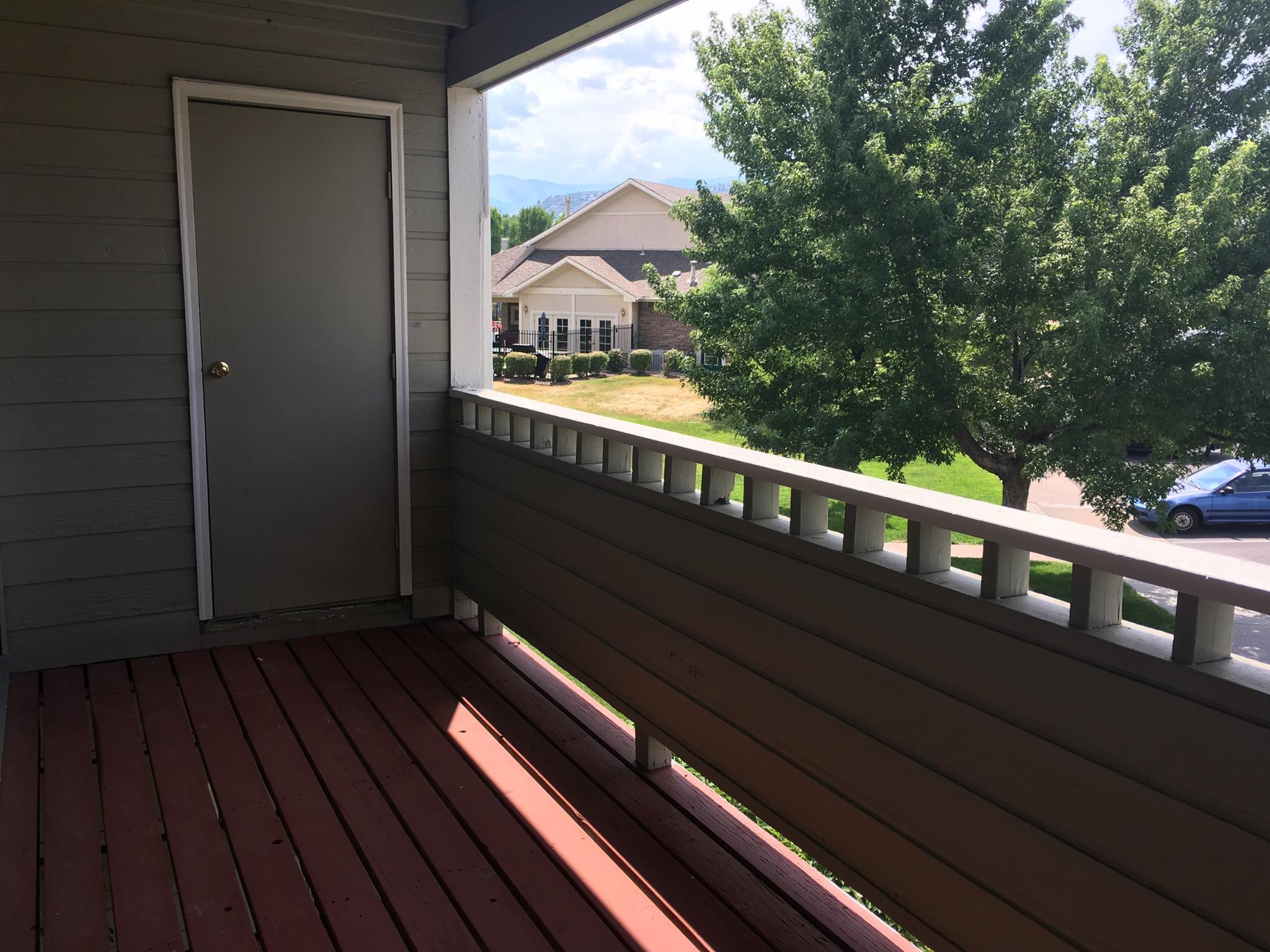 To schedule a showing or to get additional information on this home, call or text (720) 253-9495.